About Us – Business and Tax Accountants
We are business and tax accountants working from our office in Harrow and have been established for more than 50 years.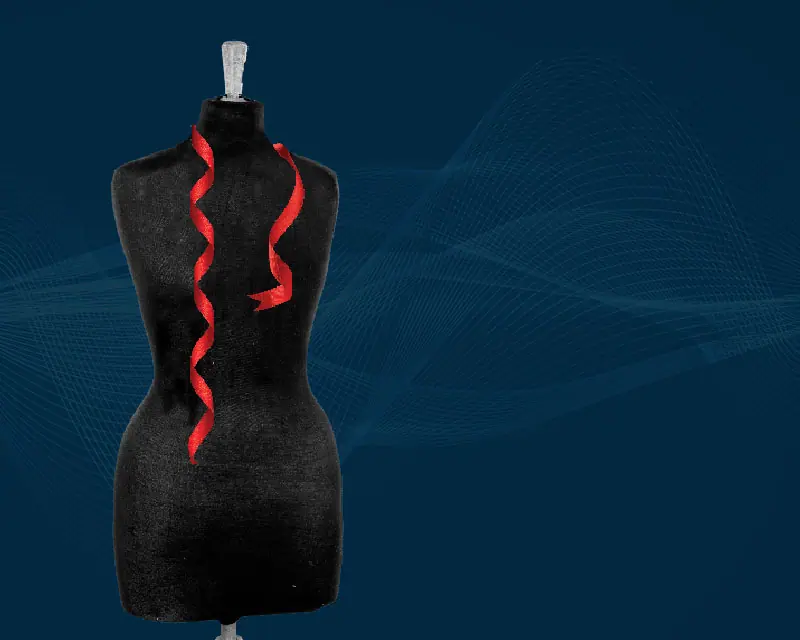 Adaptable
to everyone's needs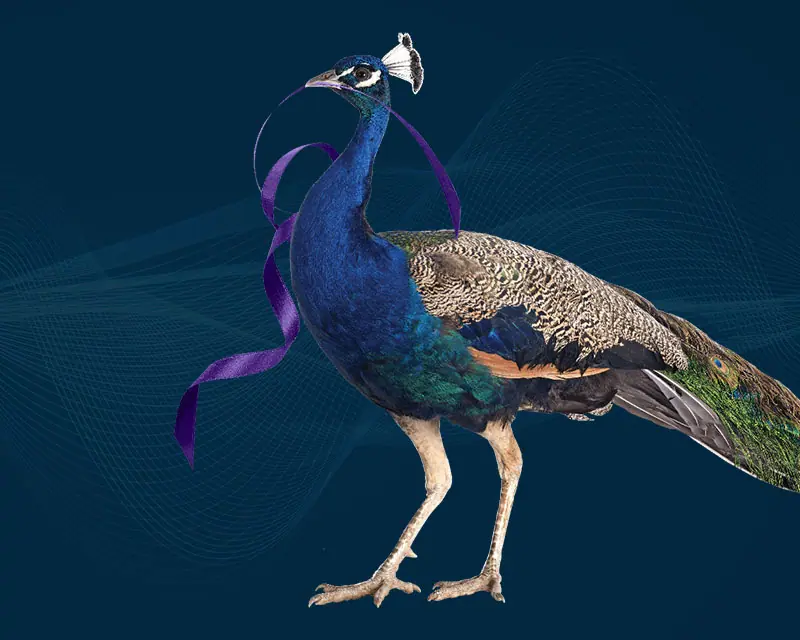 Bold
taking the action needed to ensure you get the best results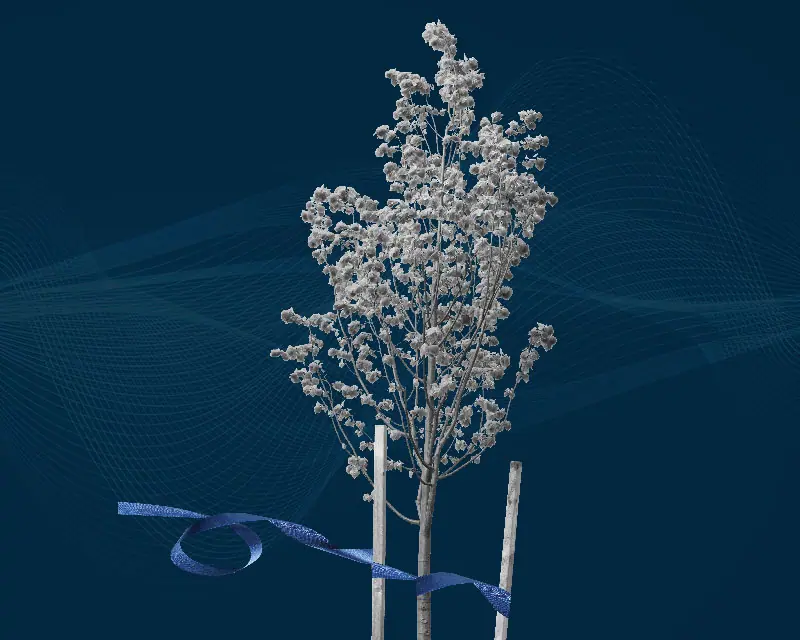 Dependable
giving everyone support when it is needed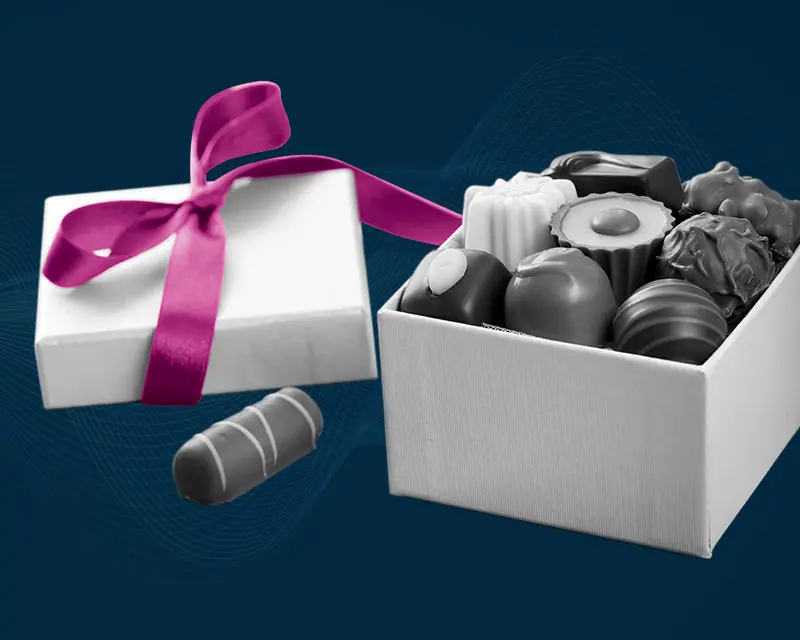 Diverse
in our staff, our clients and our work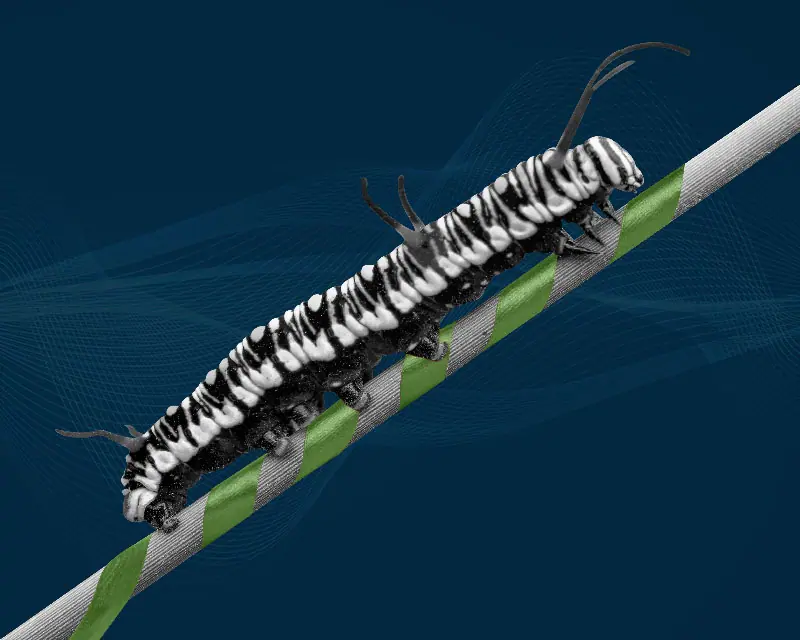 Evolving
to ensure we can support you in your development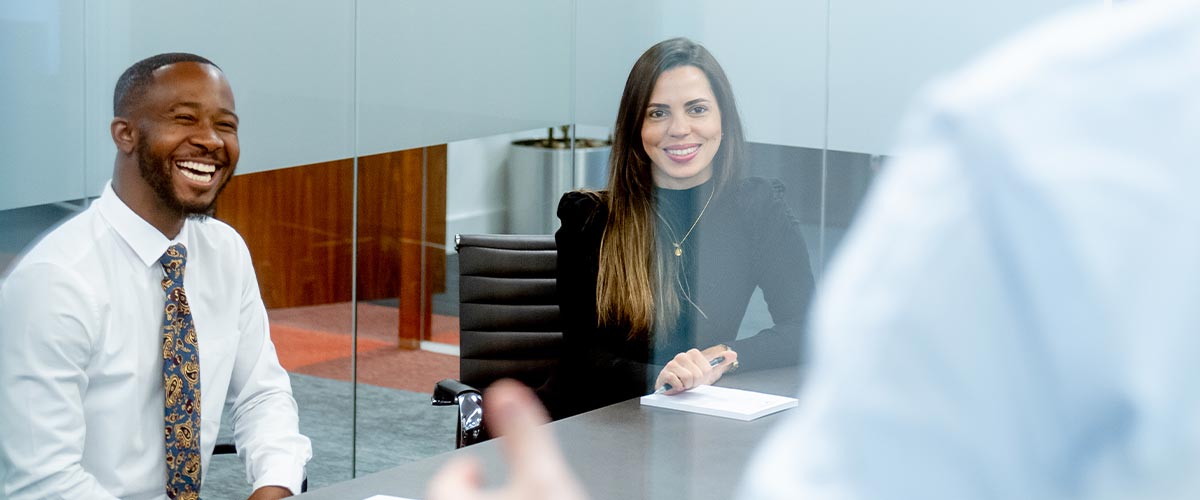 How Charterhouse can help you
We aim to meet your needs to deliver increased value for you and your business. We adapt our business, accounting and taxation knowledge, experience and the latest technology to suit your needs.
Building good strong relationships is critical in the world of accountancy. We approach our relationships with our clients – businesses and individuals – as a true partnership. We are committed and get to know you personally so we can create the bespoke solutions that set us apart from the competition.
Our clients tell us that they see us as an essential part of their team and appreciate how we are proactive and ingenious in identifying creative opportunities to help them achieve their ambitions. By sharing our solutions in a simple, straightforward and down to earth manner, our expertise means less work and less time spent on the nuts and bolts of a business for those aiming higher.
Working from our offices in Harrow, our business has been established for more than 50 years, giving us unparalleled experience as business and tax accountants with every size business and just about any industry sector you can name.
We offer far more than the traditional tax and accounting services, providing expert consultancy and advisory services to a wide client base, ranging from SMEs, larger corporate businesses, high net worth individuals, start-ups and individuals.
welcome@charter-house.net
I've been using the company for nearly forty years and whether its straightforward accountancy work or complex tax planning advice I can only praise and highly recommend.
Steve Soper
Sopersport Limited