Business & Personal Accounting in Harrow and across the UK
Meeting your business and personal accounting needs across the UK, saving you time and money and delivering increased value for you and your business.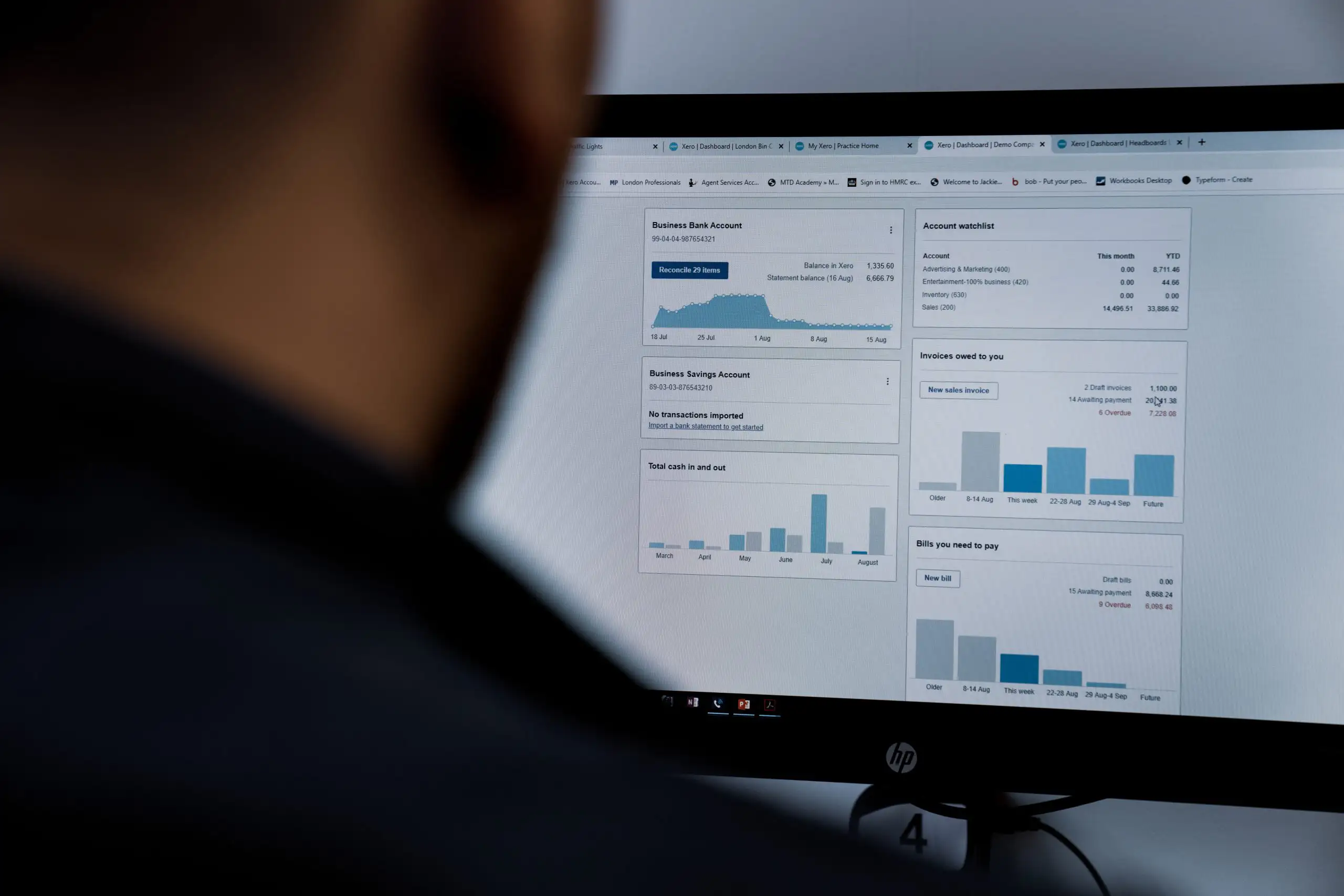 Your Business Challenges
Why spend your time on admin and not those activities that make you money?
Taking your business to the next level
Do you need help to grow your business?
Your Business Structure
Do you need help to ensure your business is operating within the most effective structure?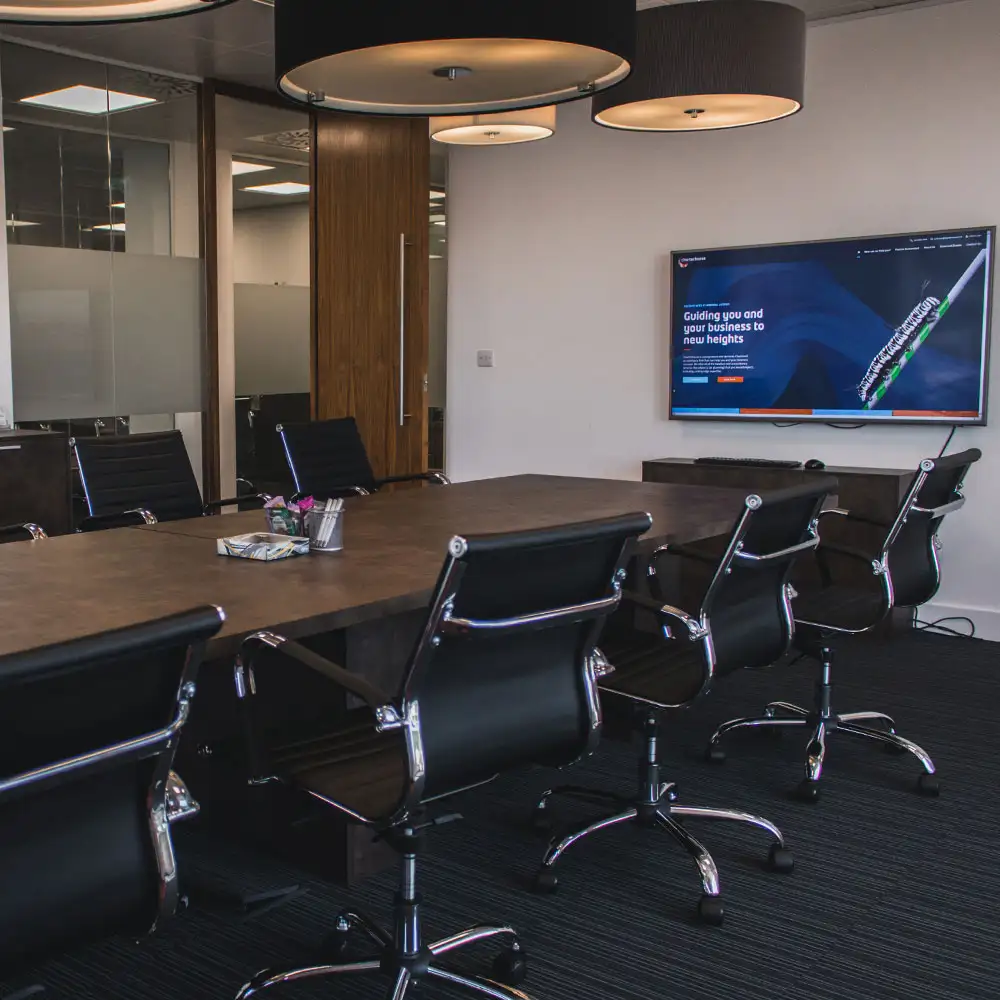 We use our accounting and taxation knowledge, experience and the latest technology to help save you time and money. We work to save you money by reducing your tax burden. We adapt our work to suit your needs. Charterhouse is a progressive and dynamic accounting firm working across Harrow, Middlesex, Buckinghamshire and Surrey to help you and your business succeed.
Creating bespoke, cutting edge solutions and advice that generate new opportunities and growth for SME's, Corporates, Start-Ups, High Net Worths and you personally is at the heart of everything we do.
Charterhouse believes that anything is possible. We don't see problems, we see opportunities and will find the solutions to deliver the results we want.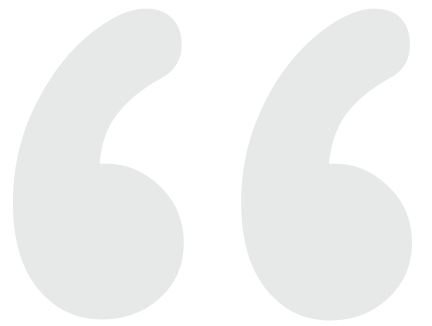 Charterhouse payroll department have been assisting Osborne & Wise since the start of 2023 and we are very happy with the excellent services provided to date. Elaine and the rest of the payroll team are very supportive and well organised. We would thoroughly recommend Charterhouse for payroll and also their accounts services, to all organisations.
Amy Howard
Osborne & Wise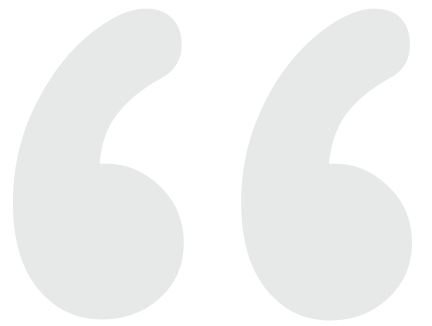 St Luke's Hospice is delighted to have been chosen as Charterhouse's Charity of the Year and we are looking forward to building a strong partnership over the next 12 months which will benefit our community. Charterhouse play a huge role in supporting good causes in Harrow and the surrounding areas and we are honored that they have chosen to help us in supporting people in Harrow and Brent with life limiting conditions this year.
Lindsey Bennister - CEO
St Luke's Hospice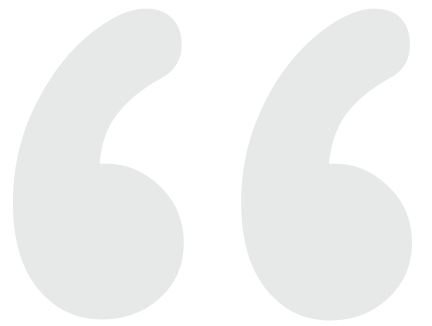 I have worked with various individuals within Charterhouse, looking after all payroll, bookkeeping, company accounts and my own personal tax affairs, headed up by Raj Jiwani for over 10 years now. The whole team have worked smartly, professionally and timely. I have already recommended the firm to various friends of mine who asked for a recommendation. Very solid firm to support all businesses.
James Davis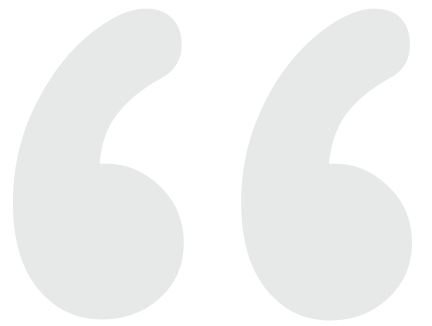 Excellent customer service, very helpful and insightful just when I needed the correct advice and guidance. Would recommend highly.
Gavin Heeroo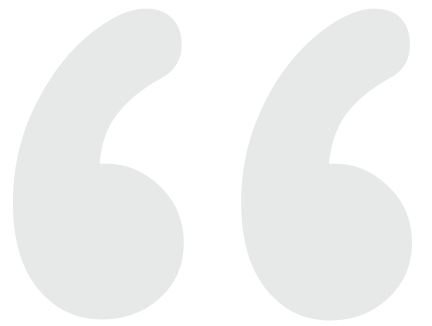 Perfectly delivered, with care and punctuality, by a familiar face. Given some of the delivery stories we hear about, I must say it is reassuring to have that continuity and recognise the driver. Thank you
Sterling300