Looking for a New Accountant
Your accountant may well have been helping you for many years, quite possibly, your parents before you. Having built a relationship with them you may feel that they know your history and have an understanding of what is best for you or your business. Hence, switching to a new accountant can be a significant step to take, one that most people are understandably nervous about.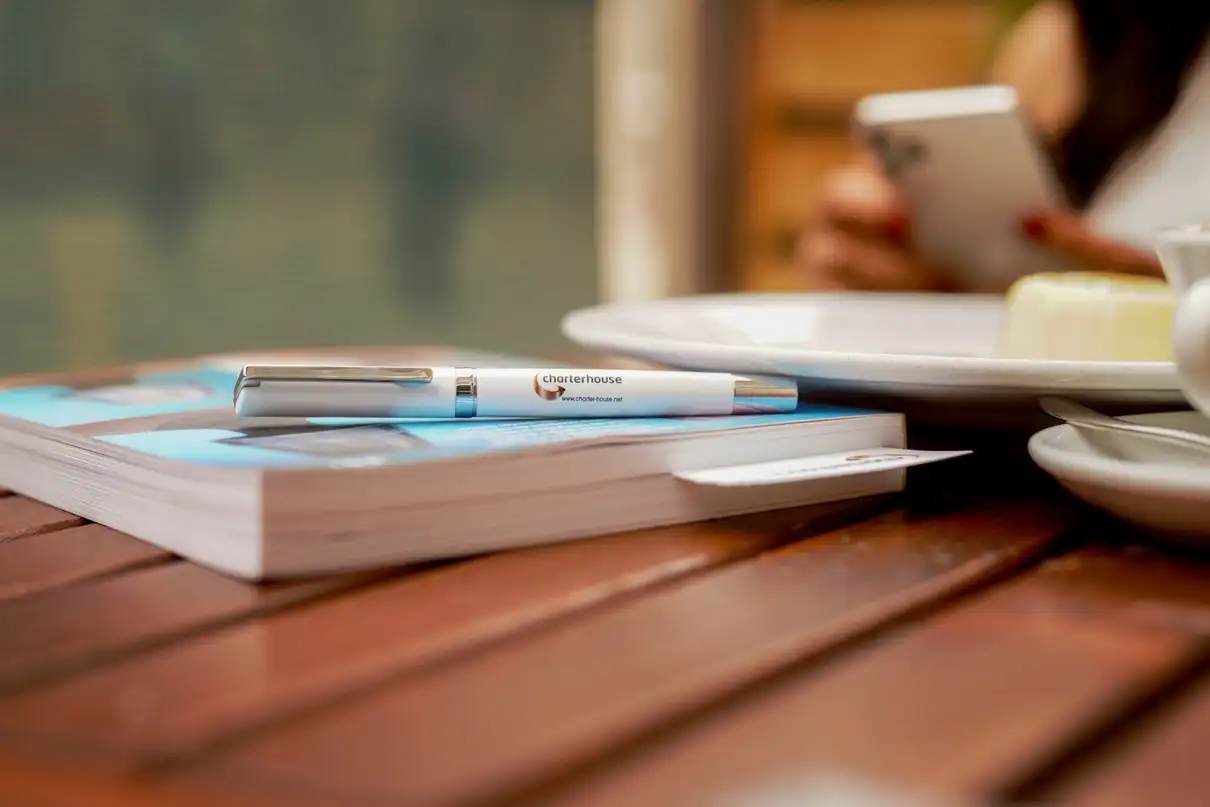 Changing Accountant
To help determine if it is time to change, ask yourself the following questions:
Is it easy to communicate with your accountant?
Do you receive a personal service with good, clear advice?
Are they transparent about the services they are charging for?
Are they proactive in monitoring your affairs and adding value to your financial health?
Are they confident they are keeping up with technology in order to work efficiently?
Can they offer specialist knowledge and adapt quickly to changes within your business?
Do you get value for money from your accountant?
Have you had a second opinion on what support you need?
If the answer to any of these is no, you should consider looking at an alternative accountant or get a second opinion, just to confirm that you are getting the right advice.
Business & Tax Accountants
Accountants are a fundamental part of any business and when you have a small business they are even more important, providing essential expertise, knowledge and insight that the business may not have internally. So why then are so many unhappy with their accountants?
In banking, it used to be the case that once you opened an account you stayed with them for life, not so anymore. If a person is unhappy with their bank it is now easy to change and the same applies to business and tax accountants.
Accounting software company Xero (popular with small businesses) recently published research that showed 70% of businesses would not recommend their accountants. Don't let that be you. If you aren't happy, look around and find the right business accountants to support you.
It is important to get a second opinion, we always say that you should come away from every meeting with something positive and if you are not getting that, then it is probably time to look around for a new accountant.
welcome@charter-house.net
I've been using the company for nearly forty years and whether its straightforward accountancy work or complex tax planning advice I can only praise and highly recommend.
Steve Soper
Sopersport Limited