Payroll Service and Pensions
Payroll administration has become increasingly complex and time consuming. By using Charterhouse you will be trusting a company that has the experience and time to provide you with a bespoke and compliant service to meet your needs.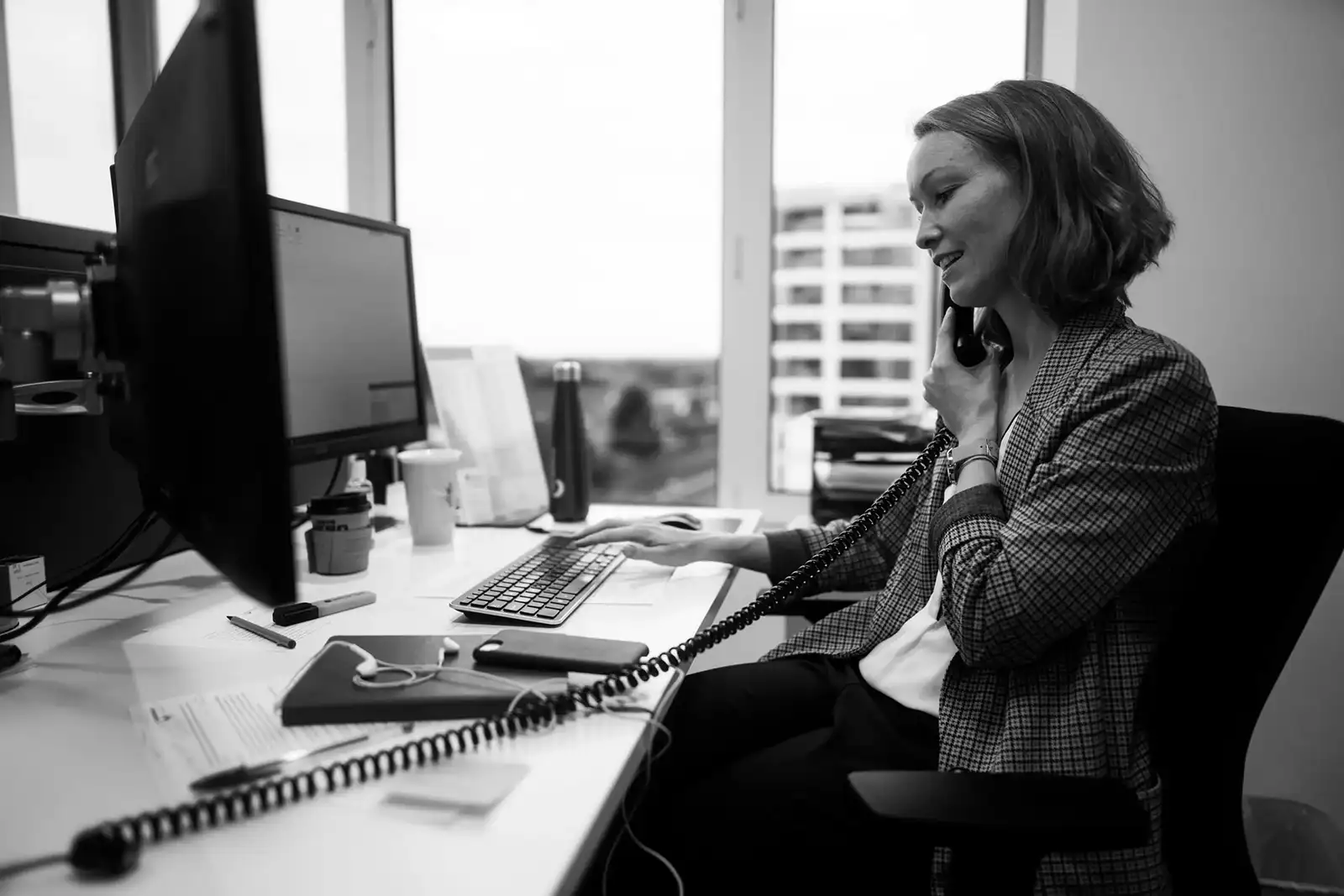 By putting your trust in Charterhouse, you will be provided with an efficient and cost effective service, leaving you to concentrate on building your business.
Our expert team will assess your needs and implement a bespoke payroll service to meet those needs. Our dedicated team stay up-to-date with all the latest legislation meaning you don't need to.
Using the latest up-to-date systems and payroll software we can operate payroll processes to meet weekly/fortnightly/four weekly and monthly payment frequencies.
Our Payroll Service offers:
Processing of data instructions (Employment and Statutory compliant)
Standard or bespoke hard/soft copy reports
Reports to assist with management accounting or analysis of staff costs
Administration of pension schemes
Administration of CIS returns
Security payslips
Monthly details to HM Revenue & Customs (HMRC)
Submission of realtime information (RTI)
Annual (PAYE) returns
One-on-One service review
Liaise with HMRC on your behalf for PAYE queries
Liaise with third party companies on your behalf
Timetable schedule to manage timely payroll production
Let us relieve you of the burden of payroll by operating your payroll function on your behalf. Please contact us for further assistance.
Workplace Pensions
We offer an extended payroll service to meet the requirements of pensions auto-enrolment and, if required, those of other UK compliant pension schemes.
We work alongside a client's chosen pension service provider to produce required reports in various formats, and where required assist with administration tasks to ensure compliance of duties.
Most importantly we work with the client and pension provider to ensure expectations are met.
Please contact us for more information.
welcome@charter-house.net
Charterhouse payroll department have been assisting Osborne & Wise since the start of 2023 and we are very happy with the excellent services provided to date. Elaine and the rest of the payroll team are very supportive and well organised. We would thoroughly recommend Charterhouse for payroll and also their accounts services, to all organisations.
Amy Howard
Osborne & Wise