As a business Charterhouse have always had a diverse culture and this is now central to our business strategy.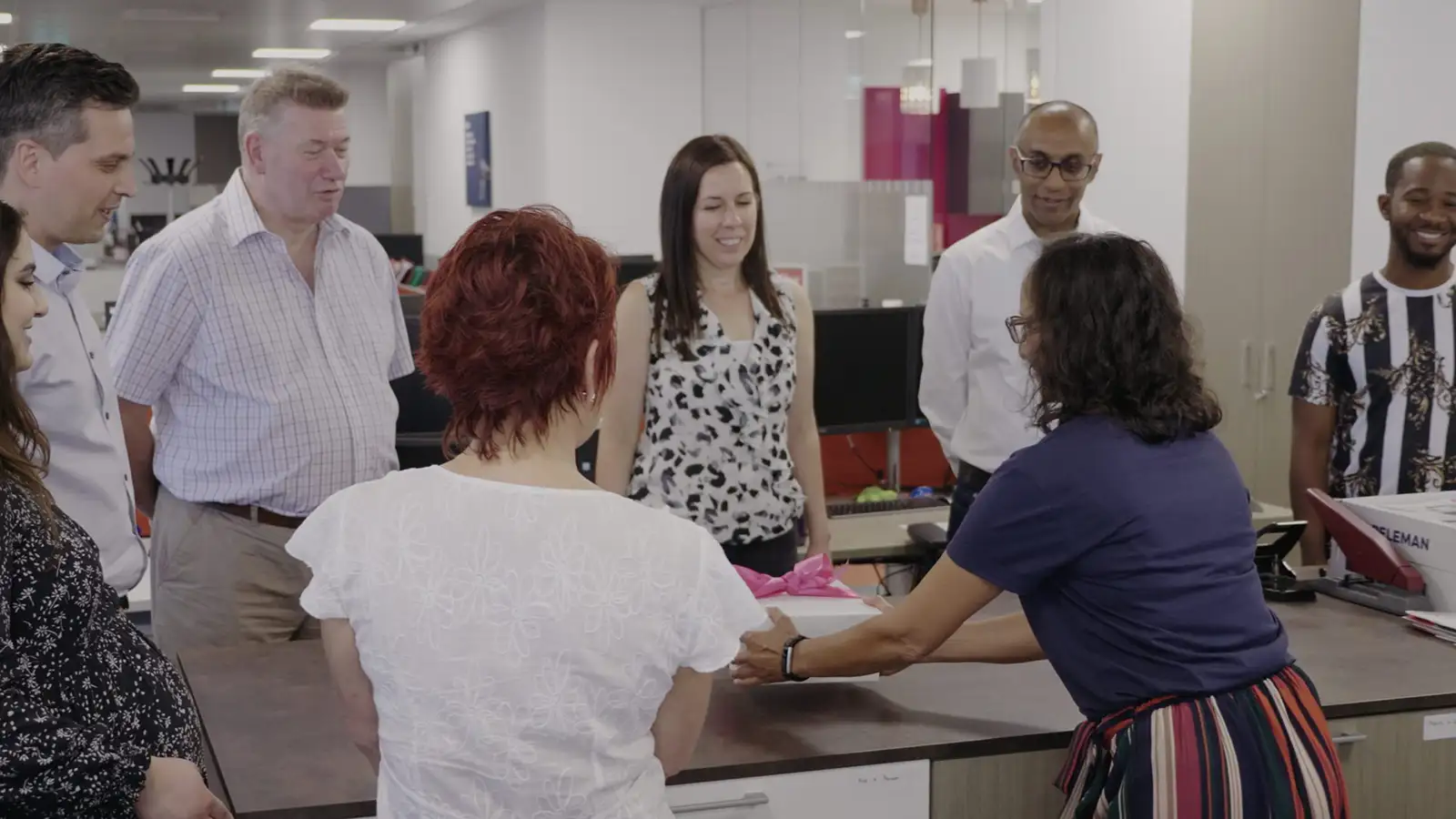 We have seen continuous positive change over the years and these are some of the initiatives we have taken:
Commitment to being transparent and sharing diversity data with our staff, following a yearly diversity audit
Updated equal opportunities policy and anti-harassment and bullying policy
Enhanced parental policies.
Diversity and inclusion training for all new staff
Regular performance reviews and transparent salary bands based on levels within the firm
All staff have the right to request flexible and hybrid working
Mental health & wellbeing support and resources are available to all staff
Diversity is at the heart of the business and here are some key facts about our workplace:
Headline figures for Charterhouse
Workforce split:
| | | |
| --- | --- | --- |
|   | 2023 | 2022 |
| Female | 63% | 57.5% |
| Male | 36% | 42.5% |
| | | |
| --- | --- | --- |
|   | 2023 | 2022 |
| Asian | 48% | 45% |
| Black/African American | 9% | 8% |
| White | 43% | 48% |
* BAME 57% (2023), 53% (2022)
Further findings show that our workforce is represented by employees from more than 5 different beliefs and originating from over 13 different countries.
We have employees representing all age gaps, with the average age being 42.1 years and 60% of staff being 44 years and younger.
The average age in our leadership team is 47.7 years.
We have enhanced maternity, paternity and adoption leave and 8% of current employees have taken maternity/paternity leave in the last 5 years.
Further to this, the data shows that 9% of respondents' day to day responsibilities are a little limited due to health problems or disability.
Pay Gaps
Since we have a transparent pay structure based on levels within the firm, pay gaps are caused by ratio of employees within each level as well as the ratio between female and male employees within the firm.
We have seen a shift in the ratio of female representation in senior roles in the firm, upper quartile, increasing from 30% in 2022 to 33% in 2023 and male representation has increased from 30% in the upper middle quartile in 2022 to 33% in 2023.
Further to this we have seen a shift in the lower quartiles female representation is increasing.
We are always looking to achieve equal pay and are working towards this. The current pay gap figures are:
Median Gender Pay Gap
The median gender pay gap at Charterhouse has increased and currently stands at 25%.
Median Ethnicity Pay Gap
When looking at BAME data, ethnic minorities, Charterhouse's BAME median pay gap in 2023 continues to be 5% less than employees of White ethnicity.
Breaking this down further, the median ethnicity pay gap for employees of Black/African American ethnicity, in 2023, is 5% less than employees of White ethnicity compared to 42% in 2022.
In 2023, the median ethnicity pay gap for employees of Asian ethnicity is 6% less than employees of White ethnicity, compared to 3% in 2022.
We are continuously looking to achieve an equal and inclusive workplace and if you would like to find out more about our work to achieve this please contact us.
Whilst we have achieved a great deal over the past few years we still have work to do to achieve minimal pay gaps for both gender or diversity and this is our focus for the coming years. We will publish an annual report to ensure that we are completely transparent to help both our staff and clients understand what we have achieved.
welcome@charter-house.net
It is a great company to work for, which values the employee whilst meeting client's expectations, which is rare. A very welcoming and friendly team making a very pleasant working environment.
Nila Raichura
Accounts Audit Department