Ensuring our clients are only paying the right amount of tax and are maximising the value of their finances is core to the support we provide our clients.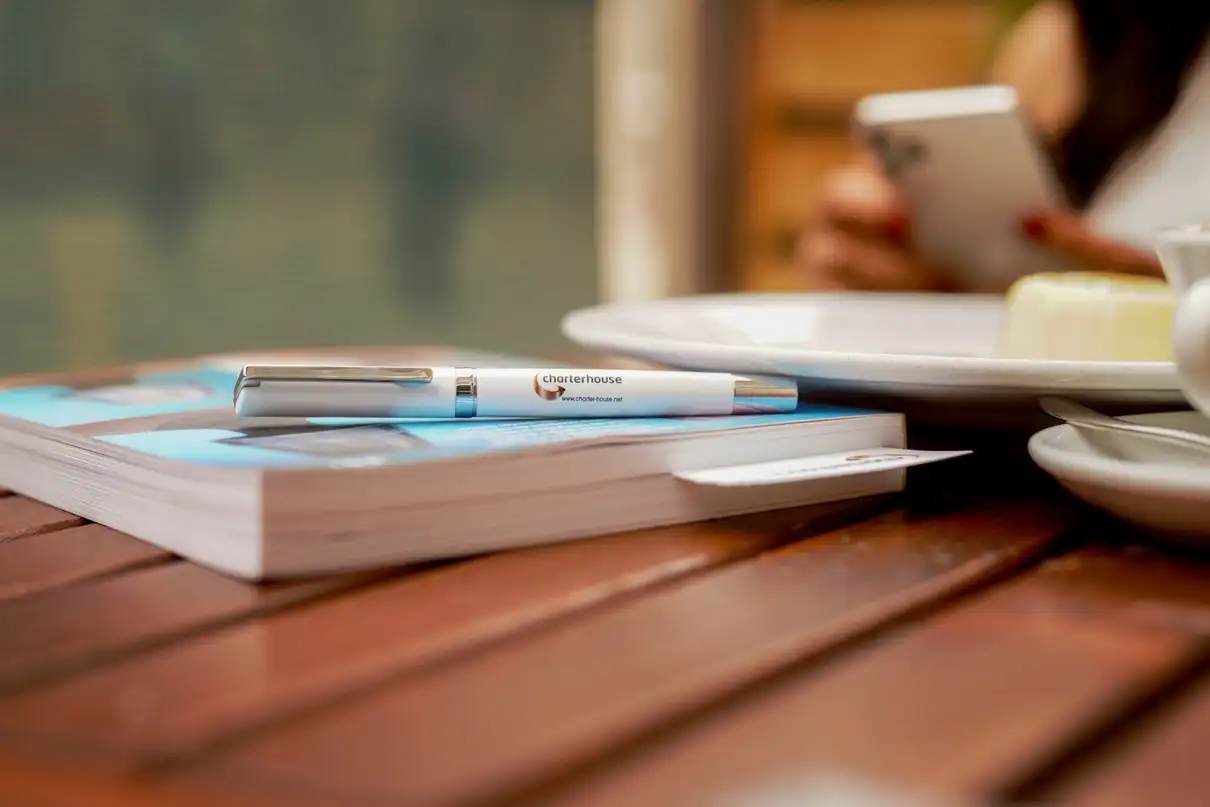 From preparing annual tax returns to advising on how to set up a business for buy-to-let properties, we have expertise in our team to ensure you don't have to worry about your finances.
We provide the following services:
For more information on any of these services either click on the link or please contact us.
welcome@charter-house.net
Excellent customer service, very helpful and insightful just when I needed the correct advice and guidance. Would recommend highly.
Gavin Heeroo