Tax advice for businesses
Being in business, you will appreciate that the UK tax system is complex and subject to change. Navigating through this can be perilous, but Charterhouse can provide you with guidance to allow you focus on your business instead.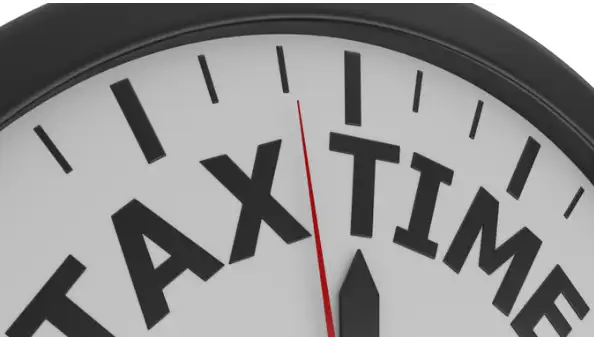 No matter where you are on your business journey, we will be with you every step of the way to deal with all aspects of taxation relating to your business. From taking the headache out of meeting your compliance obligations or  dealing with HMRC to advising on strategies and tax planning, Charterhouse will unlock the potential of your business to maximise your growth.
Ways in which your business could benefit from this include some of the following:
Compliance
Managing the business tax compliance obligations of your business
Liaising with HMRC on your behalf
Dealing with any enquiries opened by HMRC
Advisory and Tax Planning
Advising on and creating the optimum business structure through which to operate your business
Maximising the allowances and reliefs your business is entitled to
Tax efficient employee incentive schemes to motivate key employees to drive your business forward
Tax efficient remuneration planning to maximise your return from your business
Advising on business acquisitions or disposals
Advising on capital acquisitions or disposals
Charterhouse are professional Tax Advisors and are committed to working with you on your business journey to help your business thrive.
For a summary of the 2023 tax rates, reliefs and benefits click here.
welcome@charter-house.net
My experience with Charterhouse has been very good. They are a delightful team of people who have put themselves out to support myself and my company's activities. The team led by David White are always there to discuss ideas on different ways to improve our company's performance. 
Liz Beckmann
Medical Imaging Group