Virtual Finance Department
Having an effective internal finance department is critical for every small and medium-sized business, but this can be expensive and time consuming. By freeing up time and resources, and at a fraction of the cost of hiring an internal team, Charterhouse's Virtual Finance Department (VFD) service can be a game-changer for your business.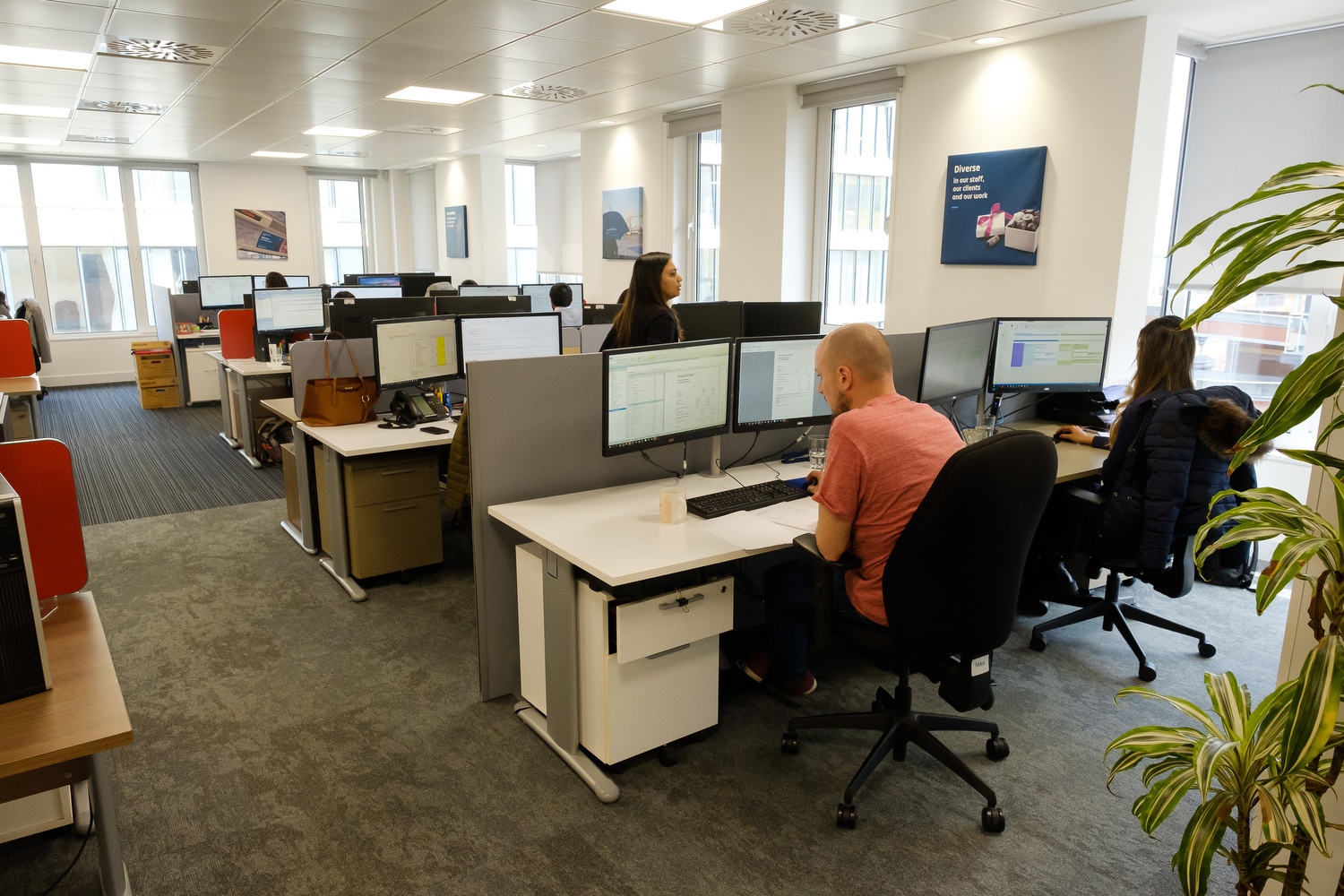 Tailored Solutions for Your Evolving Needs
With extensive experience in all aspects of financial management, our team is well placed to provide you with ongoing support and peace of mind by ensuring the day-to-day requirements of the business's finance functions are being handled, and provide detailed financial analysis, budgeting and forecasting, as well as strategic advice when you need it most.
Hiring, training, and managing a full-time finance team can be costly, especially for businesses operating on a limited budget. For owner-managed businesses, you may be performing this role along with every other area of the business. Our team can relieve you of some of the burden by offering a cost-effective alternative by providing a virtual finance department (VFD). This arrangement allows you to focus on other areas of your business, while also benefitting from our knowledge and experience at a fraction of the cost.
We recognise that your business is unique and requires commitment, professionalism, and proficiency. Working closely with you to understand its needs and your specific requirements, we will put together an agreed plan to give you the tailored solution you and your business requires. As your business evolves, so do your financial requirements and our team is able to grow and adapt with you, ensuring the business has scalability and flexibility and the service you need.
Making the most of cloud accounting technology and implementing streamlined processes enables us to deliver the financial management you need, covering all aspects of data-entry, credit control, bank payments, through to business reporting, strategic advice and support, and more.
For more information and to find out how we can help your business please contact us.
welcome@charter-house.net
During the last eleven years my business Oxygen Lifestyle Salon and Spa has grown, and is now operating from two premises in Beaconsfield. My business has evolved from that of a sole trader to the successful limited company it is today. Throughout that time Charterhouse have been my personal and business tax advisors and accountants. The Business Support Unit headed by Rob provide a friendly service that is delivered seamlessly and provides me with absolute confidence and reassurance.
Angelo Russo – Director and owner Russo Limited