Charterhouse have many years' experience of providing professional audits to a wide range of clients.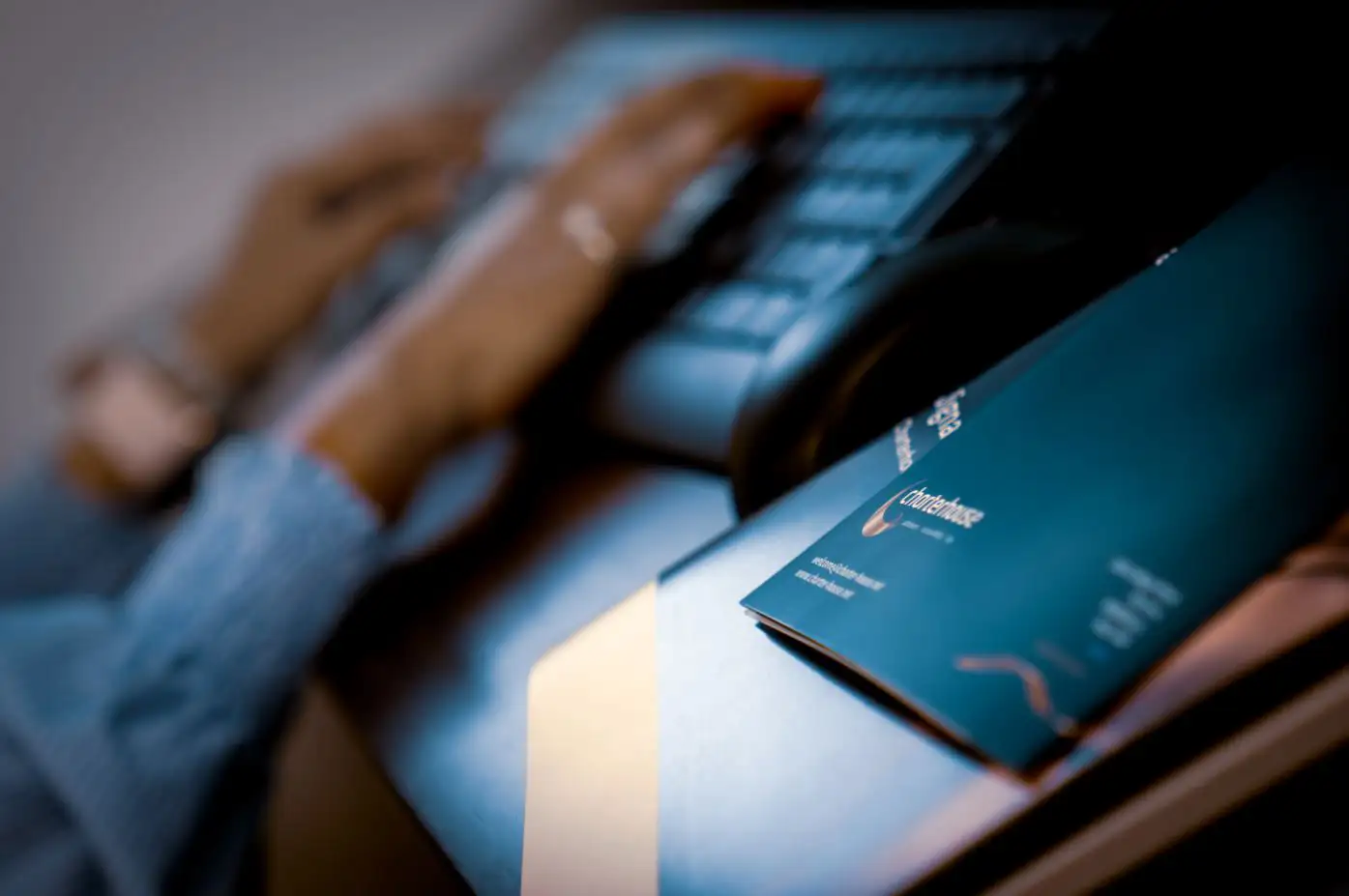 Finance audits can be statutory or voluntary and often serve to reassure business stakeholders including potential investors.
As well as fulfilling your statutory requirements, we will use this opportunity to review your business's financial operations and provide valuable advice and recommendations which aim to improve the financial systems and help mitigate business risks.
Contact the Charterhouse team today to find out how our expertise could help your business to succeed.
Audit reports on the financial statements can be used in many different situations, and for many different requirements. For example, an audit report may be required by a board of directors, shareholders, entity's board of management, as well as general tax departments to assess the quality of information that is presented in the financial statements.
To find out more please read this recent article written by one of our associates.
Charterhouse (Audit) Limited
Registered Office: Charterhouse, OneSixSix, 166 College Road, Harrow, Middlesex HA1 1RA
Company No: 12549400
welcome@charter-house.net
Charterhouse is a relatively small management accounting firm yet it delivers like a big company-you get an incredibly personal service as well as top-class advice and ideas on what to do for the best for your business
Andrew Tullie
Soper of Lincoln Ltd