We have significant expertise in this area and offer a comprehensive inheritance tax advisory and estate planning service.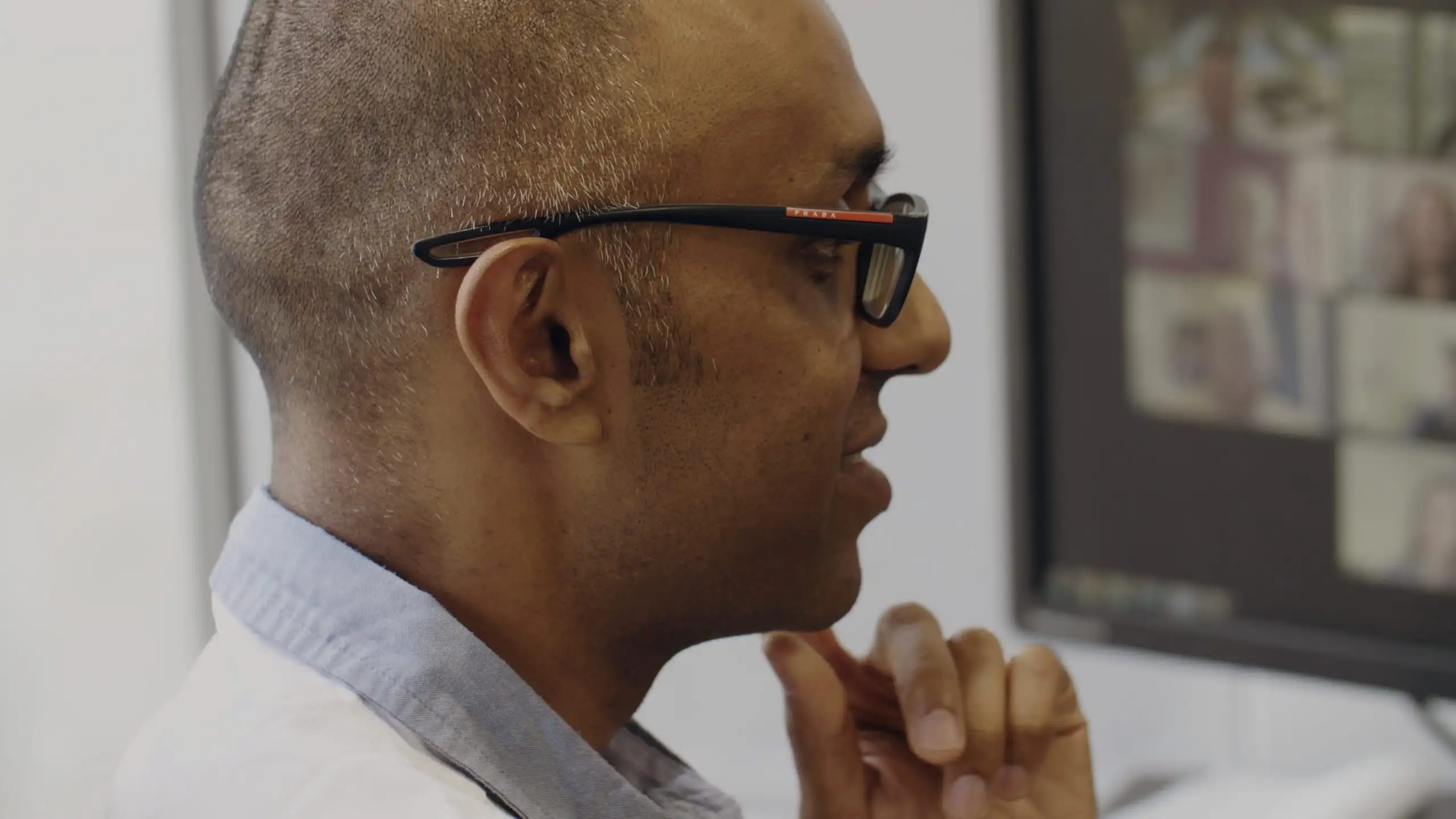 IHT Allowance
The inheritance tax (IHT) allowance is currently £325,000 for individuals or £650,000 for married couples and civil partners. The value of estates over and above the allowance is taxed at 40 per cent.
Today, it is important to have a will written so that your loved ones inherit what you want them to and others who you don't want to inherit the wealth, including the government, don't.
Although this is most commonly charged on death, at 40%, IHT can also apply to lifetime gifts. By sensible IHT planning, the amount payable can be greatly reduced. Often this is by careful use of the various exemptions and reliefs available. Those reliefs are less straightforward than they might at first sight seem to be. Although there are IHT planning steps which can be taken even at a very late stage in life, the traps for the unprepared mean that early planning is beneficial.
Estate & IHT Planning
While estate planning may not currently rank at the top of your priority list, early planning is essential if you want to ensure that your estate will pass to your chosen beneficiaries on your death, while also minimising the inheritance tax burden.
We have significant expertise in this area and offer a comprehensive estate planning service which includes:
Help with drawing up and reviewing your will
Making full use of exemptions and lower tax rates on lifetime transfers
Optimising lifetime transfers between spouses
Transferring agricultural or business property
Transferring assets into trust
Lasting Powers of Attorney, in the event that you lose your mental capacity
Arranging adequate life assurance to cover potential inheritance tax liabilities
Organisation and secure storage of important documents and digital assets
Introduction to providers of pre-paid funeral plans
To find out more about how Charterhouse can help you with your inheritance tax please contact Raj Jiwani and complete our inheritance tax questionnaire an email it to us to review.
welcome@charter-house.net
I would always recommend your company as I have found it to be very professional.
Audrey McNair