For any business looking to develop or to secure their future, financial security is fundamental and there are many different options for corporate finance available outside of the traditional routes such as bank loans.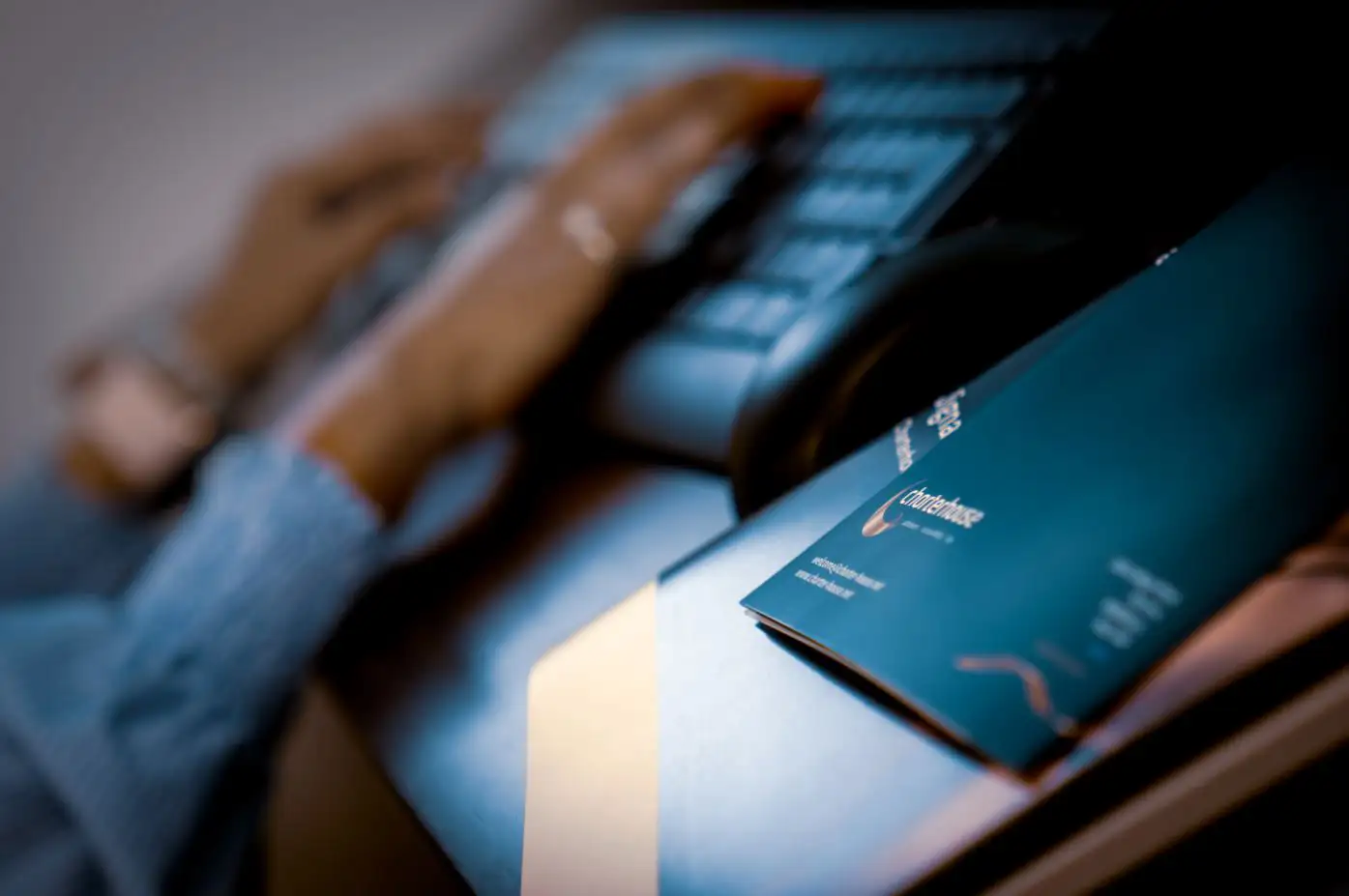 Charterhouse work with a number of partners to help secure funding for our clients.
There are numerous funding solutions that exist for businesses all catering for different purposes, industries, businesses sizes etc. Choice is great, but it makes it difficult to cut through the noise and figure out the best solution for you. Corporate finance options might include;
Asset finance
Invoice finance
Merchant cash advance
Property finance
Trade finance
Working capital finance
To find out more about these and other sources of company finance please contact us.
welcome@charter-house.net
My recommendation is when you, have even just a glimmer of an idea related to finance, go to Charterhouse and talk it through with them before you go any further.
Phil Prosser
Entrepreneur