Financial management for your business
Financial management is one of the most important aspects of any business. In order to start up or even run a successful business, you will need excellent knowledge in financial management.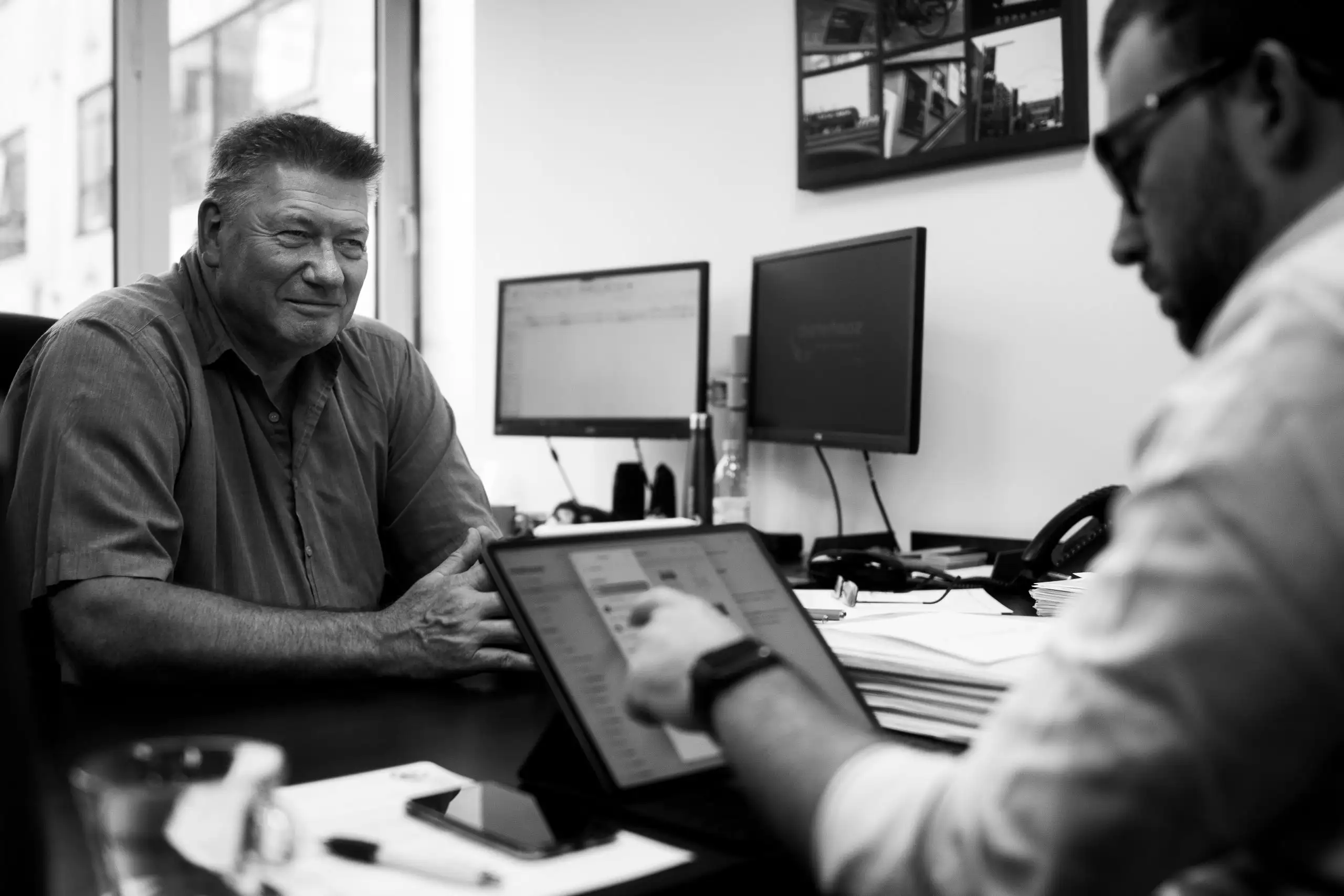 What is Financial Management?
Financial management refers to the strategic planning, organising, directing and controlling of financial undertakings including the application of management principles to the financial assets of an organisation. The objectives for financial management are to maintain enough supply of funds, ensure that shareholders get a good return on their investment, optimum and efficient use of funds and the creation of real and safe investment opportunities. To achieve these objectives financial planning and financial control is critical.
Financial planning is the process of calculating what capital is required in an organisation and how such funds are going to be used and financial control will assess whether the business is meeting its objectives with competent use and security of the businesses assets and are the management acting in the best interests of the business with its management of the funds?
How can Charterhouse Accountants help?
Our Business Financial Advisors can work with you with regards to the financial management of your business. In doing so we can assist with financial planning, help you make those critical financial decisions and help improve the profitability of your business, thus increasing the overall value of your organisation.
For more information and to find out how we can help please contact us.
welcome@charter-house.net
I've been using the company for nearly forty years and whether its straightforward accountancy work or complex tax planning advice I can only praise and highly recommend.
Steve Soper
Sopersport Limited