As a business person you will recognise the vital importance of financial control in sustaining and improving profitability.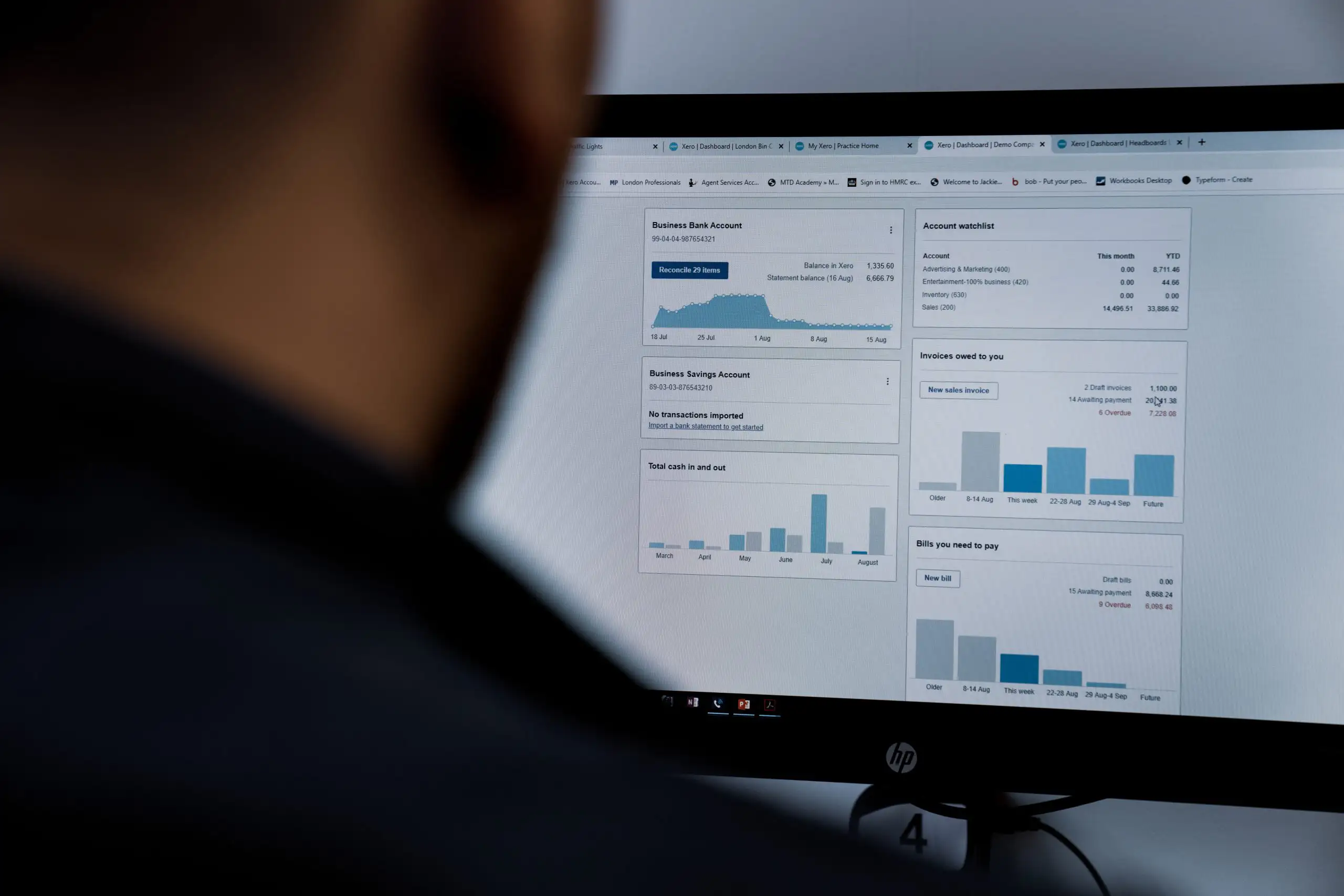 Good financial control involves:
Deciding which areas you need to monitor and how frequently
Generating the numbers quickly and accurately
Sharing the results with everyone who needs to know them
Interpreting the numbers correctly
Taking appropriate and timely action based on your interpretations
The starting point is to set up a system that enables you to generate accurate reports as quickly as possible – certainly no later than ten days after the month closes.
One of the most valuable instruments of financial control is drawing regular comparisons between projections and results. Not only does this keep you up-to-date on how your business is doing, it also reveals how realistic your expectations are and how in touch you are with the essentials of your business.
To be fully in control, you need information on what is happening to your business now, not what happened weeks or months ago.
For a free consultation, please get in touch to find out how we can help you make your management accounting deliver what you need.
welcome@charter-house.net
We have been working with Charter House for a few years now and the service has been excellent. David, Cem and the team have always been quick to handle all of our needs – from payroll to VAT submission and day-to-day bookkeeping. I highly recommend Charter House as the accounting solution for any SME business.
Rob Knowles