Trusts can be an extremely effective vehicle for setting aside assets for future beneficiaries, outside of the inheritance tax net. Our trust advisors are here to help provide the best options for you and your family.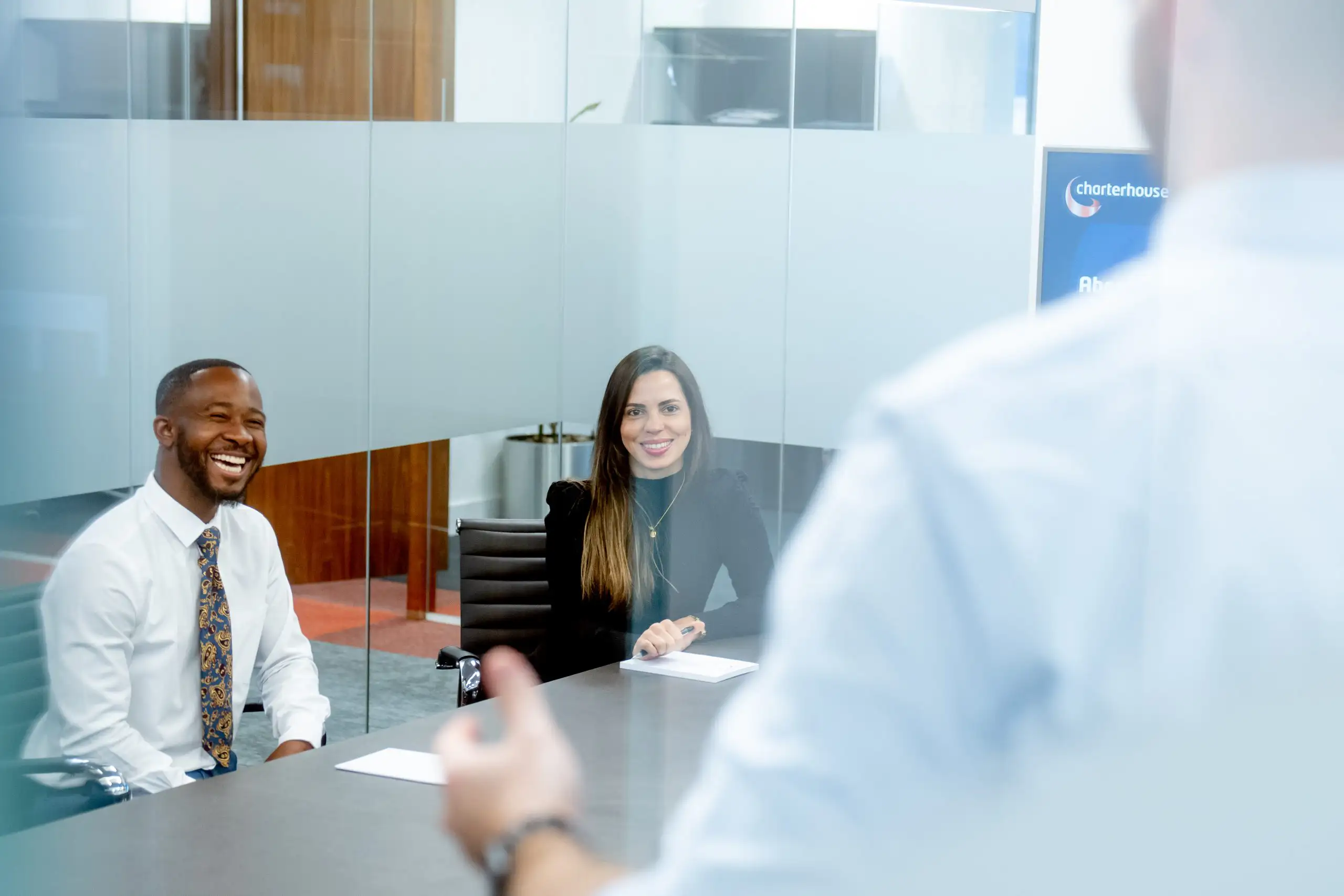 Trusts can also be useful for:
Providing funds for your children's and grandchildren's education, maintenance, etc.
Restricting access to property by future beneficiaries
Providing for people who are vulnerable, mentally or otherwise incapacitated
At Charterhouse, our trust advisors can advise on the most suitable type of trust to suit your needs including setting up and administration of the trust.
welcome@charter-house.net
I would always recommend your company as I have found it to be very professional.
Audrey McNair