Business Support and Cloud Accounting
It is time to make the transition to cloud accounting and Charterhouse's Business Support Unit can help you make the most of this move.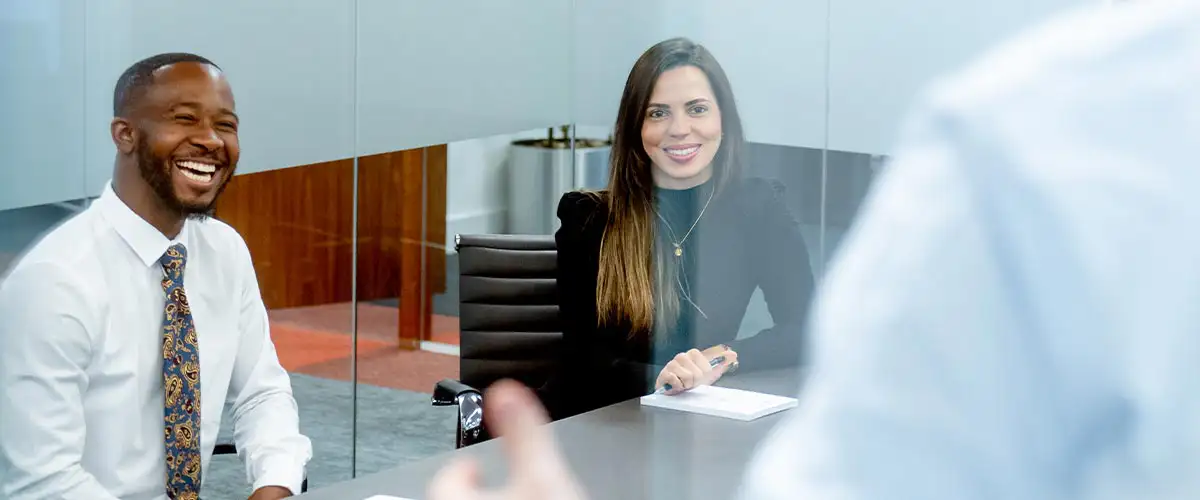 First introduced in 2019 for certain VAT registered businesses, HMRC's Making Tax Digital (MTD) initiative expanded in scope from April 2022. From this all VAT registered businesses regardless of turnover or complexity have been required to keep digital records and submit VAT returns to HMRC using compatible software, such as Xero.
The next phase of MTD (for income tax) has been delayed by HMRC but is scheduled to be brought in to effect for certain self-employed businesses and landlords from April 2026. Beyond that, these changes will eventually pick corporates, and our experience gained over the last few years in terms of seeing both the benefits of going digital, and the pitfalls of waiting until the change was enforced really makes us confident in saying that the time really is right to take the step to go digital.
The benefits of cloud accounting include the following:
Time saving for you through automation of processes which in the past were manual and laborious
Increased accuracy
Real-time data allowing you to make informed decisions based on reliable data
Collaboration with us as your trusted advisers. Rather than dropping your records in once a quarter or annually, we can offer a more proactive service to assist you as you run your business and face your challenges with confidence
Even without the requirement to comply with MTD regulations the benefits of cloud accounting are clear.
Charterhouse are on hand every step of the way, from:
Helping set your account up, including advising on what third-party apps will be of benefit to your business
Providing training and support on the best practices for usage of the software
Assisting with ongoing bookkeeping services including VAT return & Management Accounts preparation (if required)
Using those apps to analyse and interpret the data in a way that will add value to your business and help with your decision making
Processing year-end statutory accounts and tax returns
For more information and to find out how we can help your business please contact us.
welcome@charter-house.net
During the last eleven years my business Oxygen Lifestyle Salon and Spa has grown, and is now operating from two premises in Beaconsfield. My business has evolved from that of a sole trader to the successful limited company it is today. Throughout that time Charterhouse have been my personal and business tax advisors and accountants. The Business Support Unit headed by Rob provide a friendly service that is delivered seamlessly and provides me with absolute confidence and reassurance.
Angelo Russo – Director and owner Russo Limited