As a business we have been able to help our clients by providing consulting support on specific projects, providing our expertise as an integral part of their business.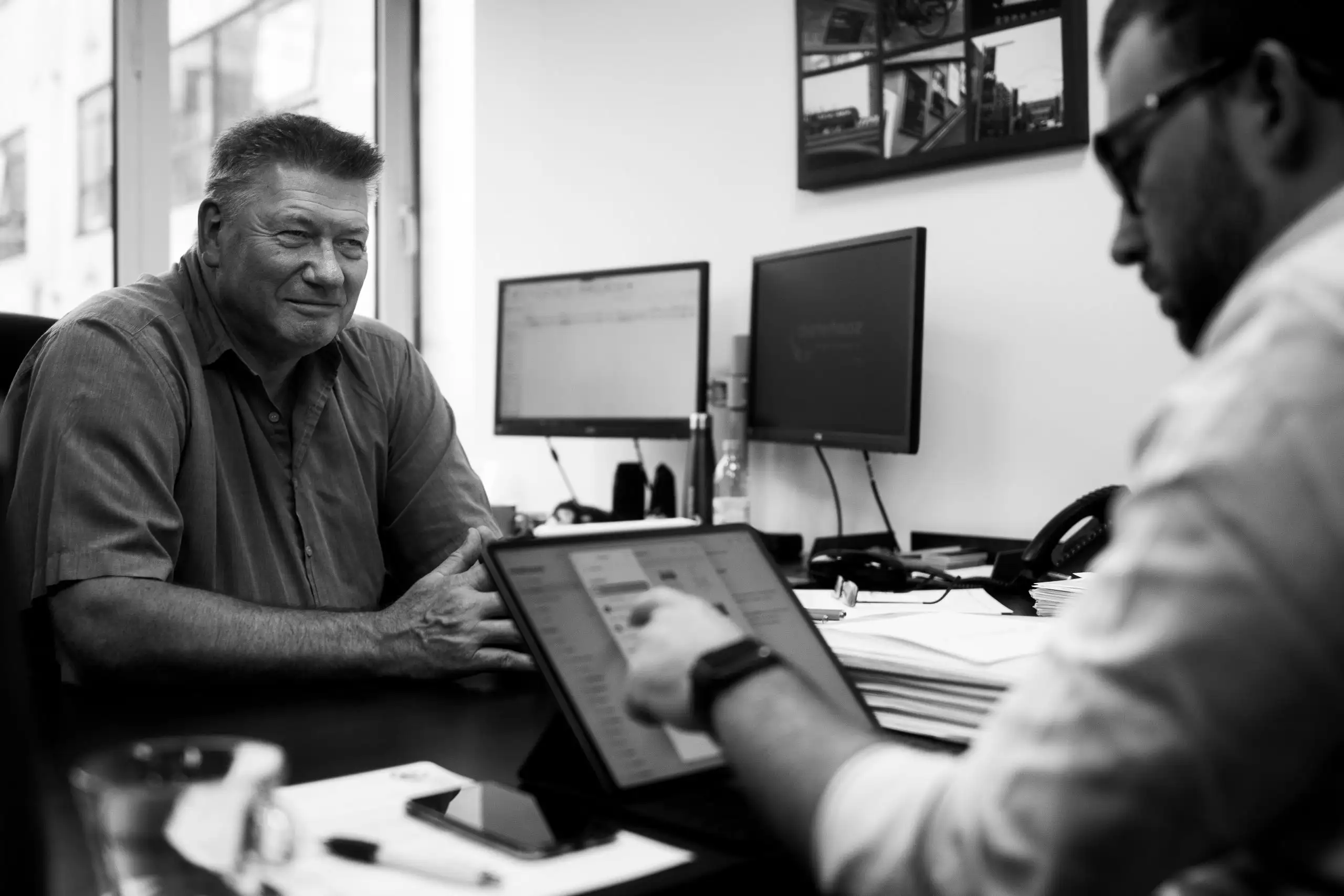 The services we provide are:
For more information on any of these services either click on the link or please contact us.
welcome@charter-house.net
The team at Charterhouse are always suggesting new ideas which suit my business. If ever I have a query or concern it is dealt with quickly and efficiently either by the Partner in charge of my affairs or one of the excellent team of staff. I have no reservations in recommending Charterhouse to anyone who asked.
Sammi Bazini
Direct Supplies Limited