As an organisation, Charterhouse have always been keen to support local people, causes and groups and have encouraged our staff to do so as well. In the past this has meant some of the team giving up their own time to provide advice to individuals and organisations that would not otherwise be able to access the level of expertise we can provide.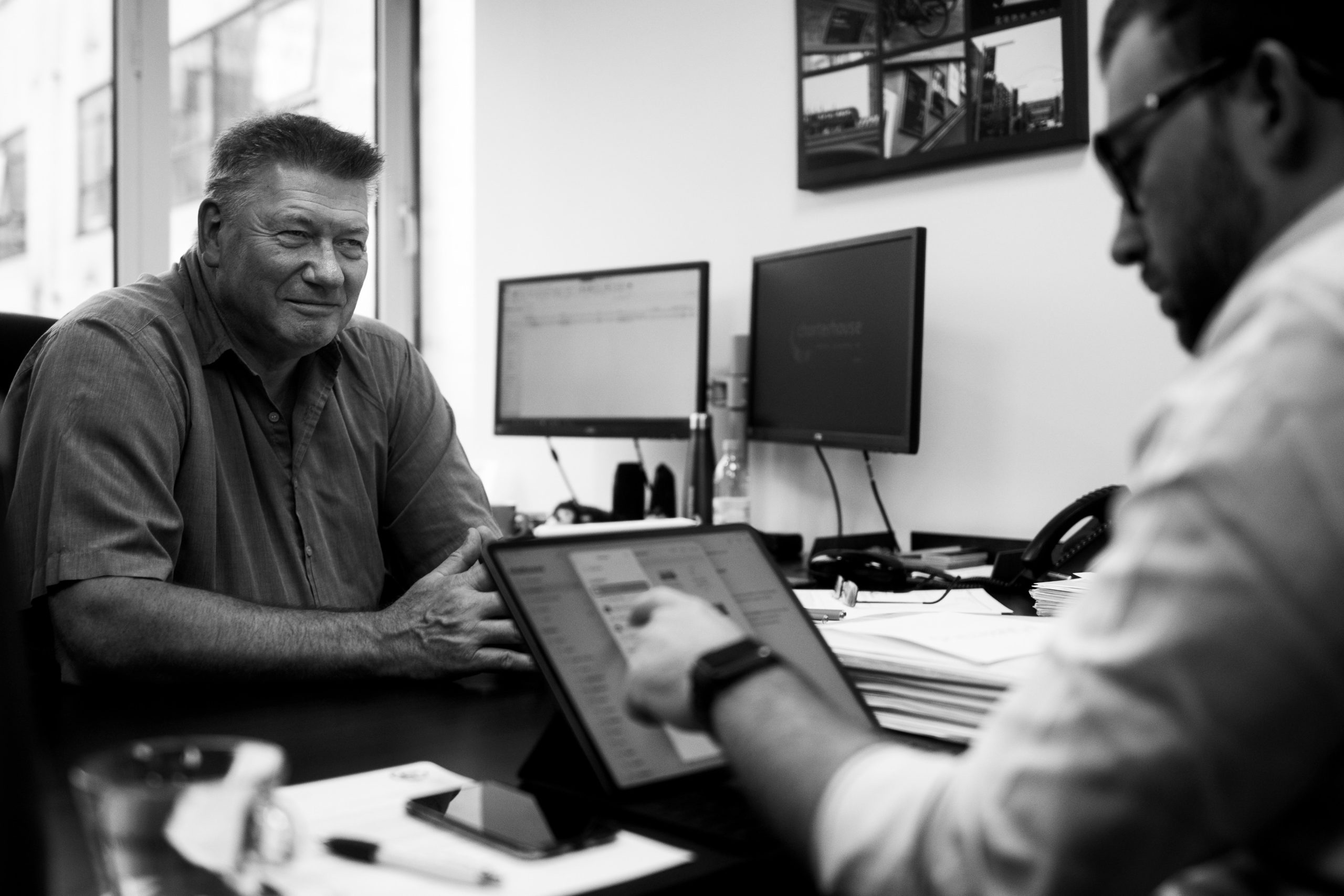 However, we have always thought we could do more and, as a result, we have decided to establish "The Charterhouse Foundation".
The Charterhouse Foundation is a Charitable Incorporated Organisation (CIO), the foundation's aim is to be a medium through which to provide our expert advice in the areas of accountancy, tax and other professional advice to individuals who have financial challenges but cannot afford to pay for expert advice. The foundation will also work in partnership with other charities and community interest groups, as well as providing financial support to UK charities.
The foundation will provide the following services for those people who are being supported by our partner charities:
Free financial surgery where they can get advice on how to work through their financial challenges
Work with them to help manage any potential tax issues
In addition, we also support our partner charities to help them deliver their services, both with advice and support. If you are a charity which supports people who may be in need of our help and advice, please contact Rachel.
All of our team are encouraged to give some of their time to the foundation and this will ensure that we will be able to support as many people and charities as possible.
The foundation allows us to put together a formal structure to further the charitable work Charterhouse has been involved with over many years and one which we hope to grow to be a well-known resource in the local area.
If you are interested in donating to the Charterhouse Foundation please contact us.
To find out more about the charities we help, click on their link below.
welcome@charter-house.net
I've been using the company for nearly forty years and whether its straightforward accountancy work or complex tax planning advice I can only praise and highly recommend.
Steve Soper
Sopersport Limited