What is Off Payroll Working Rules?
The off-payroll working rules can apply if a worker (sometimes known as a contractor) provides their services through their own limited company or another type of intermediary to the client.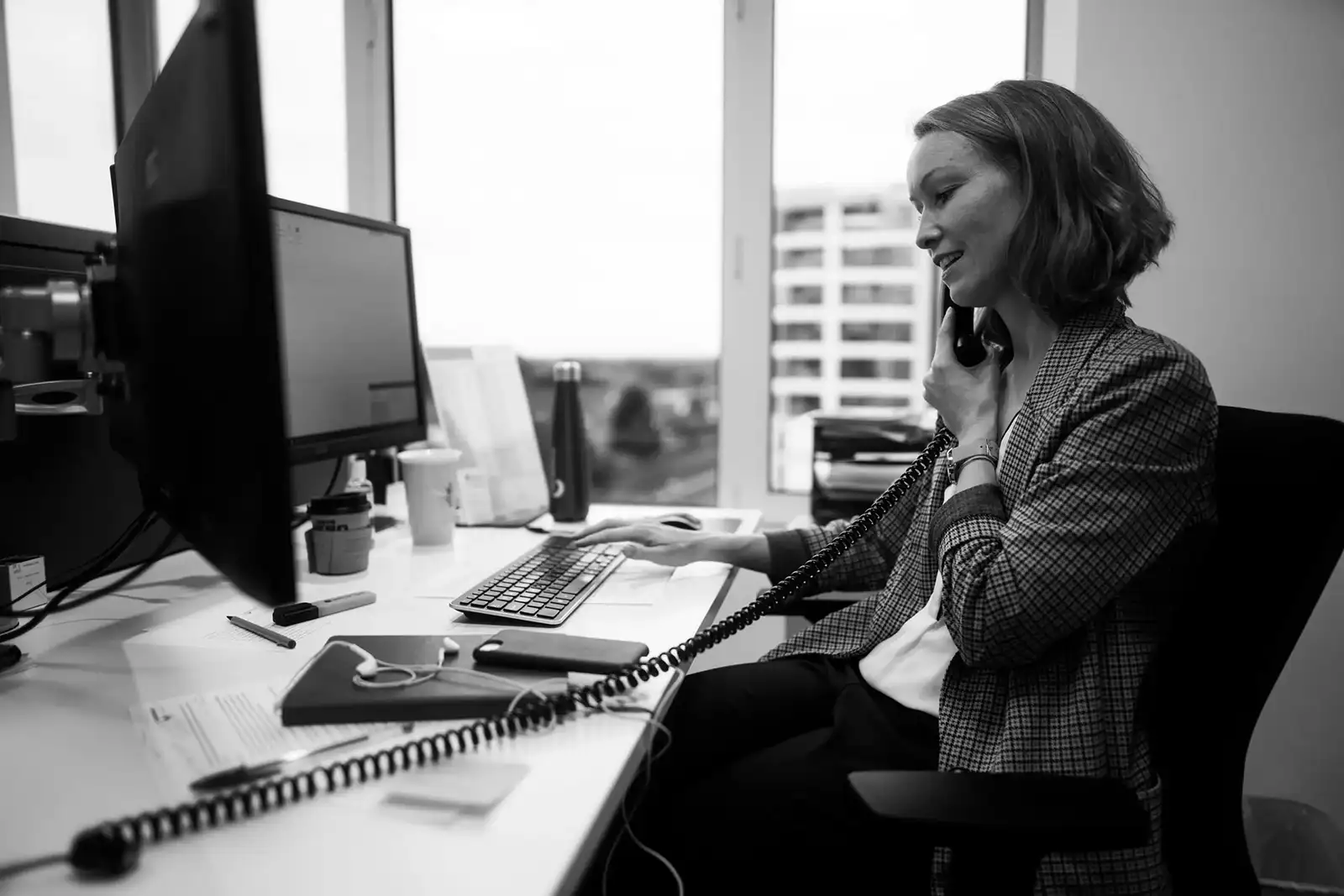 An intermediary will usually be the worker's own personal service company, but could also be any of the following:
a partnership
a personal service company
an individual
The rules make sure that workers, who would have been an employee if they were providing their services directly to the client, pay broadly the same tax and National Insurance contributions as employees. These rules are sometimes known as 'IR35'.
The client is the organisation who is or will be receiving the services of a contractor. They may also be known as the engager, hirer or end client. The client will be responsible for determining if the off-payroll working rules apply.
We can help you with who the rules apply to and when they apply, please contact us for more information.
welcome@charter-house.net
We have used Charterhouse for Payroll services for many years, and have been consistently happy with their professional service throughout this time. Always very helpful when we have queries or any specific requirements.
C Tan