Having the right knowledge and expertise in your team is often one of the biggest challenges a business can have.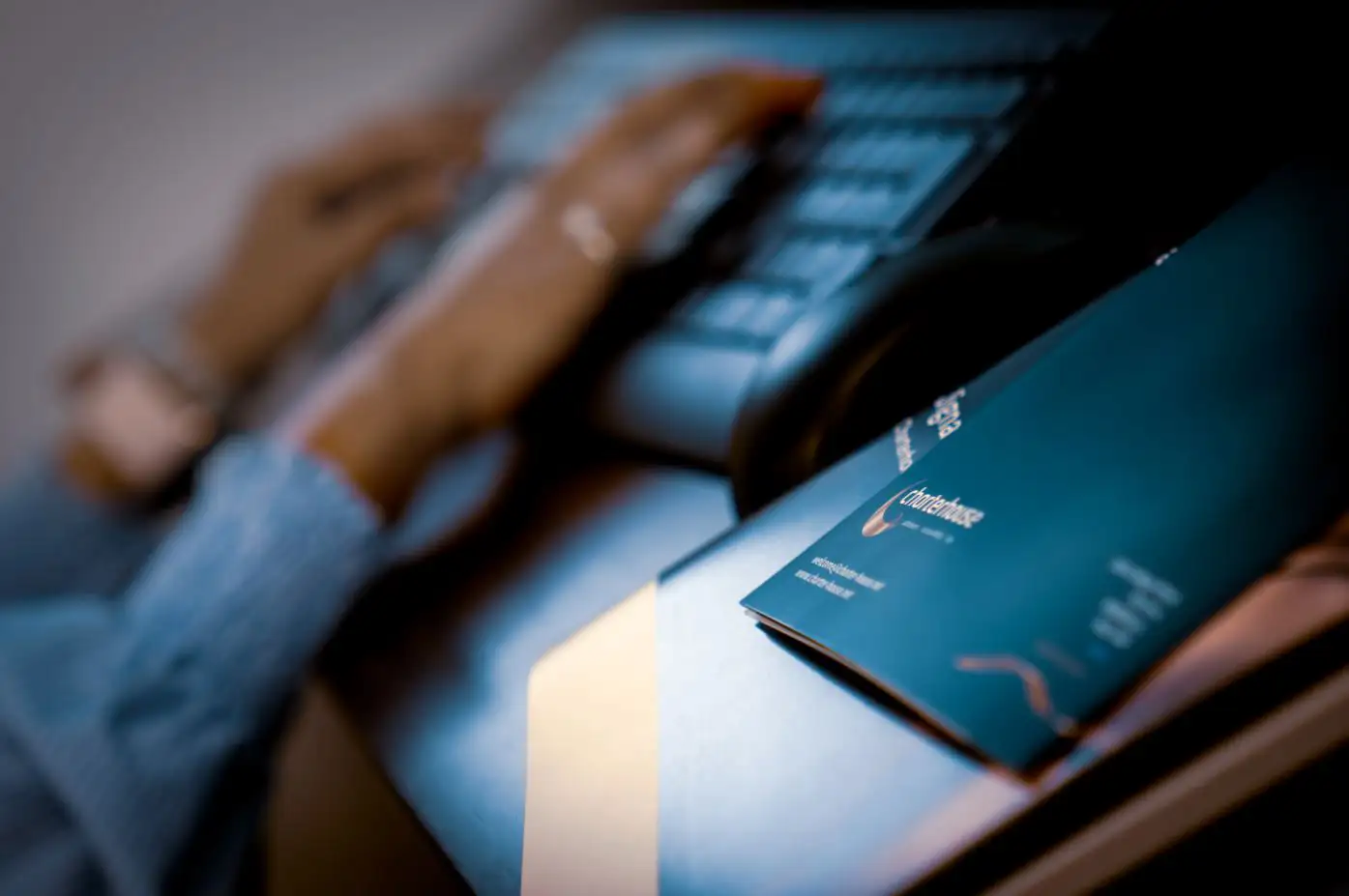 As accountants are a fundamental part of any business providing essential expertise, knowledge and insight that the business your business may not have internally. But we are much more than that. Our team will ensure you have the expertise and resource to ensure you are running the business efficiently and are paying the correct levels of tax.
We provide the following business services:
For more information on any of these services either click on the link or please contact us.
welcome@charter-house.net
I've been using the company for nearly forty years and whether its straightforward accountancy work or complex tax planning advice I can only praise and highly recommend.
Steve Soper
Sopersport Limited