Helping you to create and implement robust business planning strategies.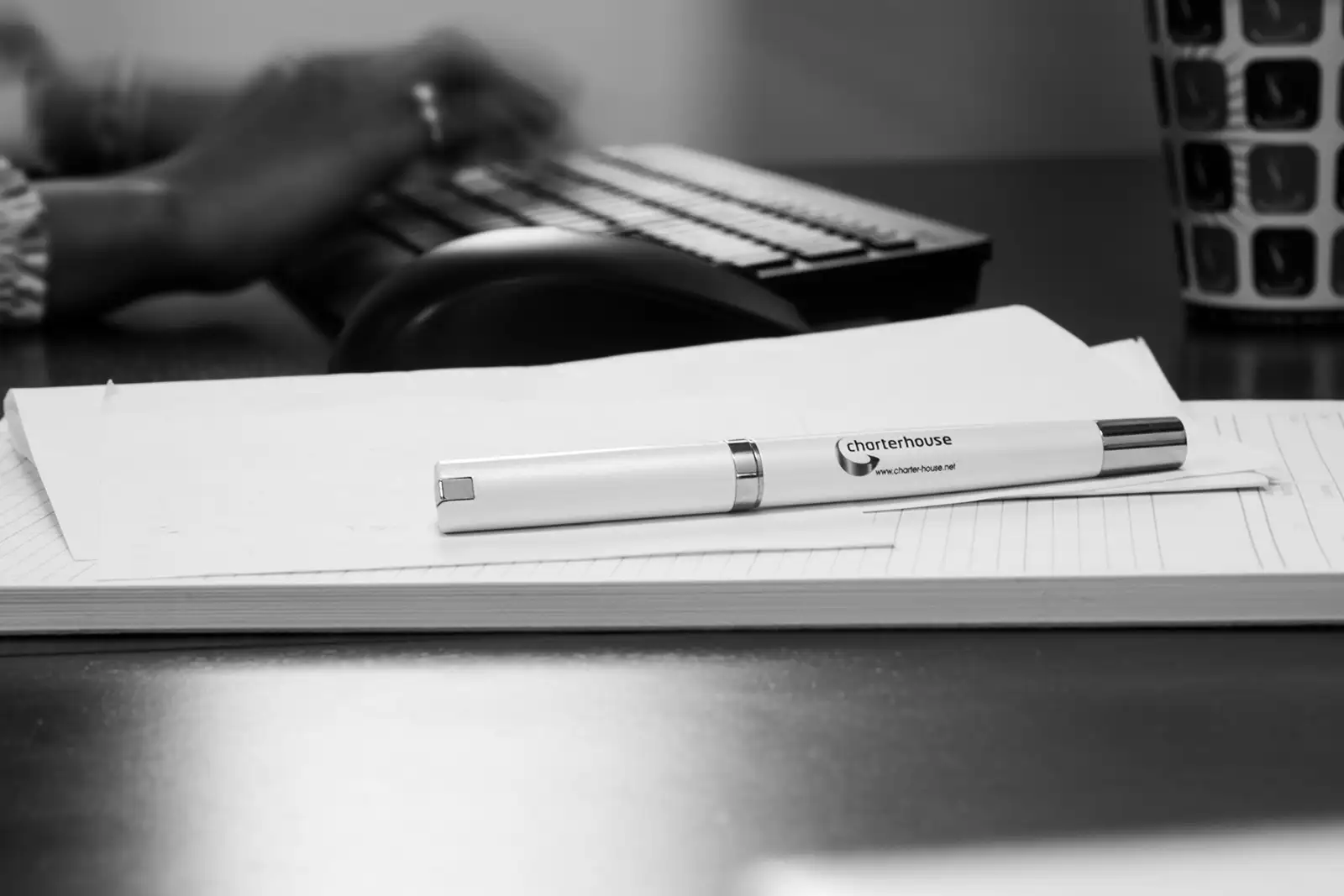 Forward planning plays a vital role in the success of your business.
Our proactive team will work closely alongside you, attending regular planning meetings and helping you to put in place long-term goals for your business.
In addition, we will help you to re-evaluate your business planning strategies over time, to ensure that you remain on course to meet your business objectives.
Contact us to find out how Charterhouse can help you to meet your business goals.
welcome@charter-house.net
When setting up my company and starting my own franchised business the advice and help I got from Charterhouse proved invaluable. As a team they are way ahead of the league in terms of
expertise and efficiency. Nothing is too much trouble for them and their advice is second to none.
Anne Maree Campbell
Best of Beaconsfield