Whether you need assistance with your self-assessment tax returns or advice on inheritance tax planning, our tax advisor services are here to help you.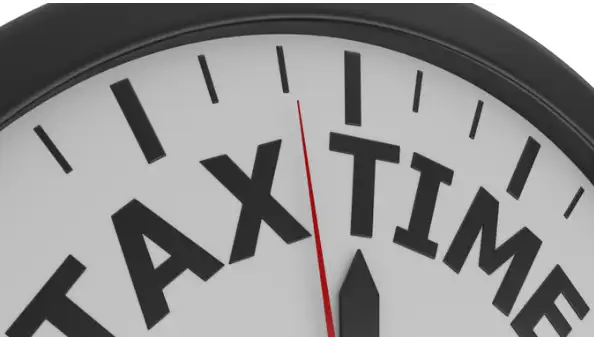 welcome@charter-house.net
I have been a client with Charterhouse for 15 years. In this time I have always received excellent service. The team at Charterhouse are always suggesting new ideas which suit my business and as a result of this I have benefitted from their innovative tax planning. If ever I have a query or concern it is dealt with quickly and efficiently either by the Partner in charge of my affairs or one of the excellent team of staff. I have no reservations in recommending Charterhouse to anyone who asked.
Sammi Bazini
Direct Supplies Limited