We pride ourselves on our approach and our excellent standards of service. We take a progressive approach to dealing with your requirements, and our friendly and motivated team will work closely with you to help achieve your goals.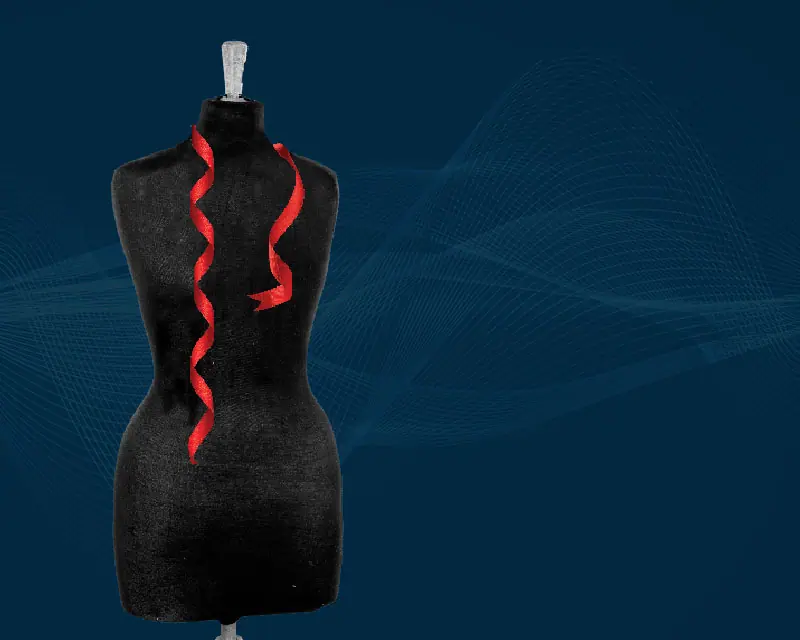 Adaptable
to everyone's needs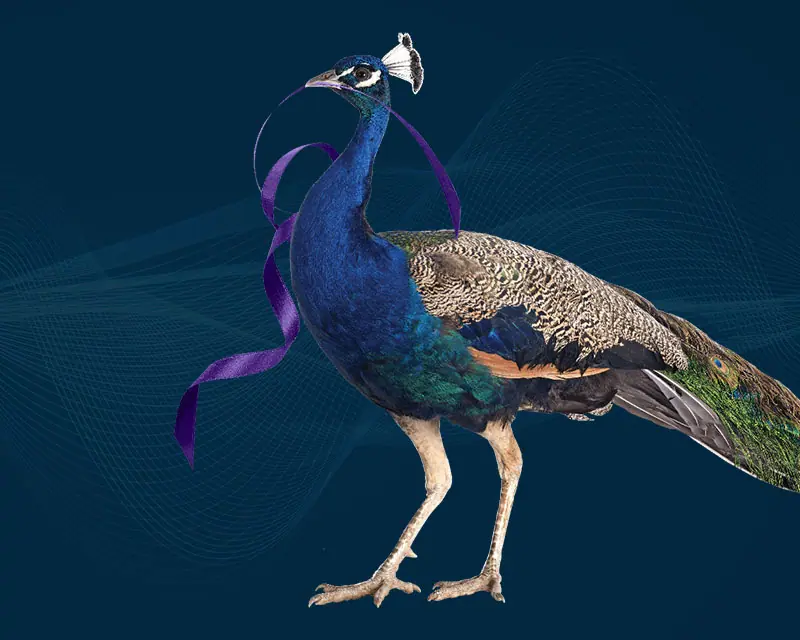 Bold
taking the action needed to ensure you get the best results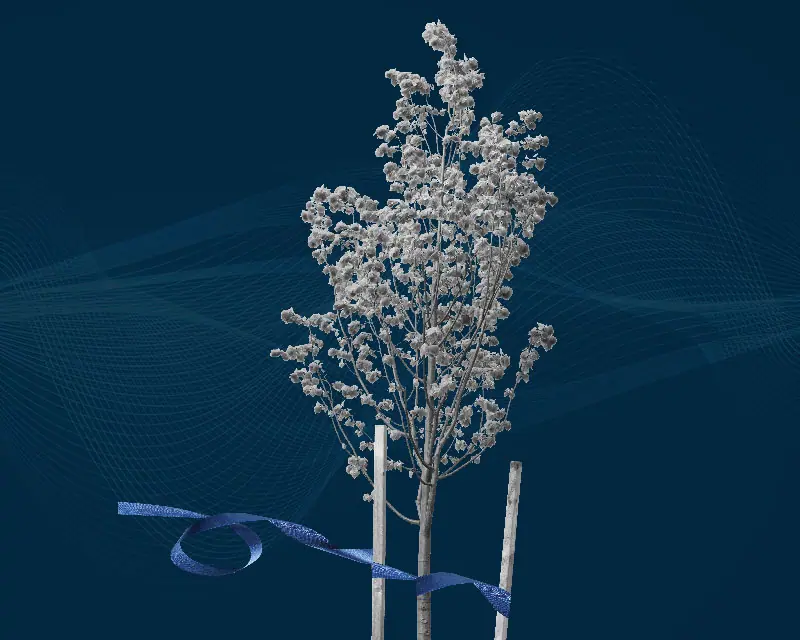 Dependable
giving everyone support when it is needed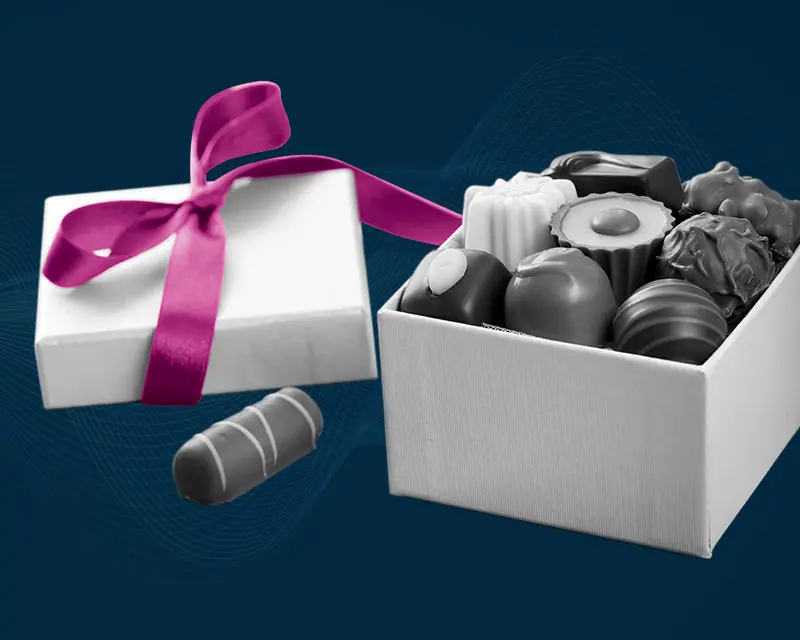 Diverse
in our staff, our clients and our work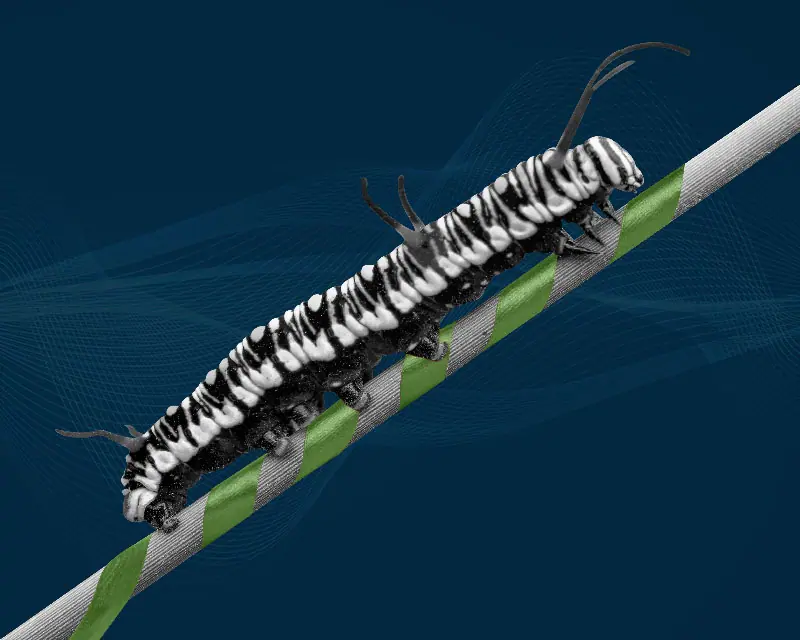 Evolving
to ensure we can support you in your development
We believe anything is possible so when you have a problem we've got the creativity and determination to keep looking until we've solved it for you.
We believe everyone should have the freedom to achieve their potential. We work to make that true for you, but it also translates to our approach with our staff. We continually invest in them and avoid too much hierarchy so they can feel free to speak up with solutions.
That goes hand in hand with our openness to new ideas. We know that not being precious about where we take our inspiration from keeps our thinking fresh. The clients that get the best out of us are the ones that are also open to us bringing them new thinking. And of course, what underpins this is that we see our relationship as a true partnership. Our client's success is our success and we care as much about you and your business as you do.
To find out more please contact us.