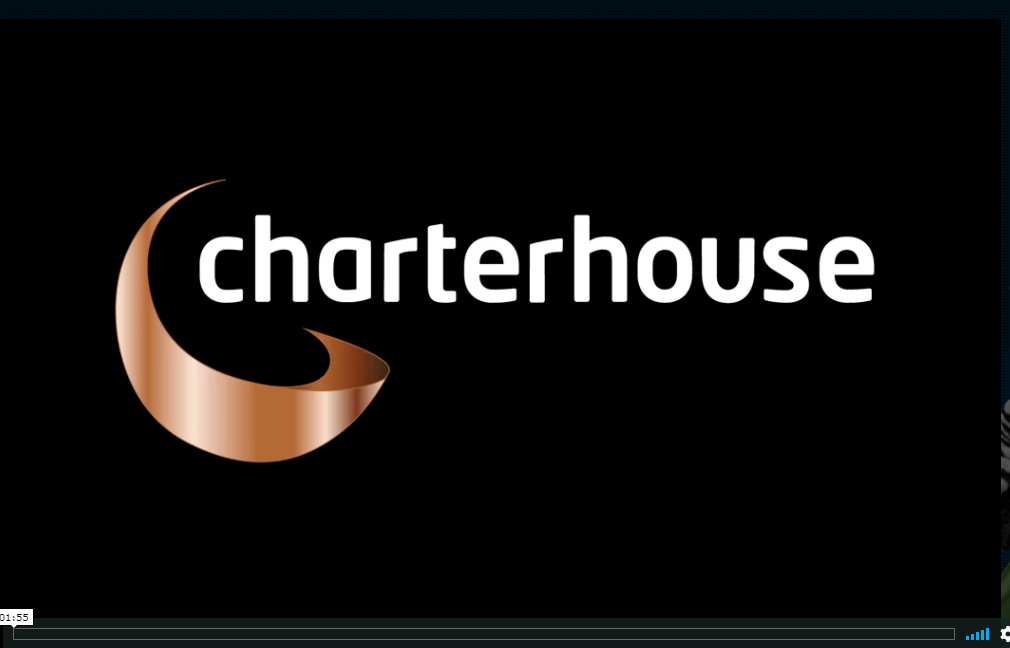 The vision of a business will provide direction and a goal for all members of the team to work towards. But it is the values of the business that will guide it and its employees to achieve the vision.
The business values reflect what that business sees as important in their staff, their business, the way they work and the way they deliver their products or services to their customers.
For Charterhouse, our values start with our team. They are the most important aspect of our business and it is important to us that everyone is given the support they need. But it is not just support but providing an environment where everyone can flourish which means embracing all the different needs for everyone.
Fortunately for us a business we had begun the process of implementing our new values last year and a key part of these was a Health and Wellbeing programme for our staff, including increased flexible working opportunities.
As a result of this programme, when Covid-19 hit us, we were able to make the transition to remote working quickly and easily. As with any group of people, some have found it easier to adapt than others and we have been able to be decisive and ensure all our staff have been cared for during the lockdown.
But the values are not just about looking after our people, they are also about how to work and the values have changed our approach to all our work. The results, we believe have allowed us to take another leap forward in the quality and levels of service we provide, being dynamic and bold when needed but supportive and considerate as well.
As a business, we have always been proud of the longevity of our client relationships and this is at the heart of our values, being there to see our clients, our partners and our staff grow and achieve the results they want.
It was important for us to bring these values to life and we have now launched a video that shows clearly what our values are and what they mean to us. Have a look and let us know what you think.
welcome@charter-house.net