Accountants should be resourceful in helping business startups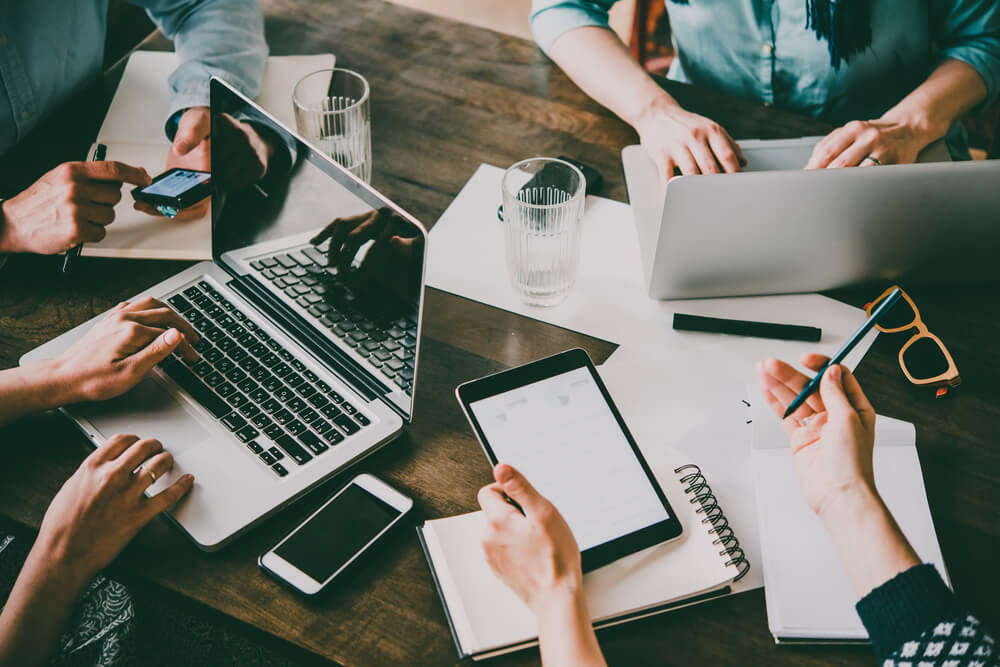 If you are a business startup then you are probably looking for all the help you can get. At Charterhouse we understand many of the challenges and we are very keen to help our clients.
First of all, with the more technical aspects of accounting we can help you to get it right. You may be facing a lot of administration and paperwork in the setup of your business or in the establishing of good accounting practice. Here are some of the ways we can help you:
Deciding on the best structure for your business – whether that be as a sole trader, partnership, or limited company
Completing any registration procedures with Companies House and HM Revenue & Customs
Preparing a business plan, cash flow projections, budgets and trading forecasts
Assessing your finance requirements, advising on the best sources of loans or finance, helping you understand if any grants or benefit schemes might be available and drawing up the necessary proposals
Dealing with company secretarial issues
Setting up an online digital tax system (which will be mandatory in the near future).
Further to this, we like to think that we can add value to your business strategy so don't be surprised if we seek to understand your business in considerable detail. We like to know how everything ticks so that we can make business recommendations that will help you to grow. Your success is our success!
Charterhouse can help your new business to flourish. Please contact us today if you would like any further advice and assistance.
welcome@charter-house.net