Business support for the community – more important than ever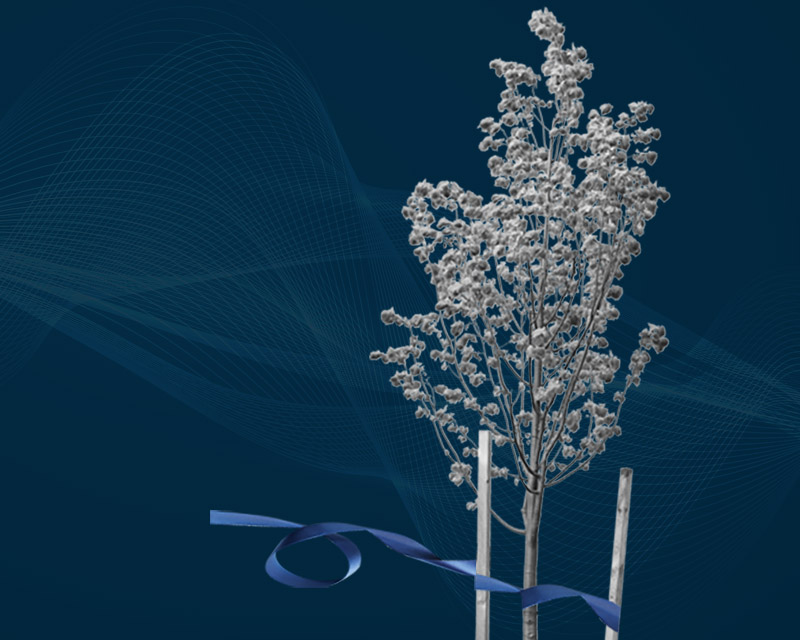 As a business, we believe that it is our responsibility to support the community and give something back. In the run up to Christmas this is more important and this year it will be more so than ever.
With the recent news that we are to go into another lockdown and the weather changing there are more people than ever that need support. It is not just those who are struggling financially but also those who need support with both mental or physical health, some who cannot get out to the shops, or those who have family members with specific medical requirements.
Over the last few years we have worked with a number of local charities and organisations to help ensure they can keep giving support to the community, this includes our Charity of the Year Kids Can Achieve, Wycombe Homeless Connection and Topic of Cancer.
Whilst we look to help raise much needed funds where we can, we also look to provide resource as well, helping out at events or sometime helping decorate buildings. As a result of this ethos we also found that some of our team were helping other charities and not for profit organisations with their accounts in their own time. Whilst this was humbling to see, we wanted to support our team to help them help where they could and as a result we have set up the Charterhouse Foundation. The Foundation provides advice for those who need it but cannot afford to pay for the expertise. Every member of our team is now encouraged to spend the equivalent on a day a month doing work for the Foundation, this work is excluded from any targets, so the team do not feel any additional pressure.
The Charterhouse Foundation is just one way that we look to help the community and we are always looking for other ways to help out including sponsoring local football team Kinja FC, who promote diversity, one of our key values, developing women's football together with the FA.
To find out more about our community work contact us.
welcome@charter-house.net