Business Support Unit – What it is and how it can help?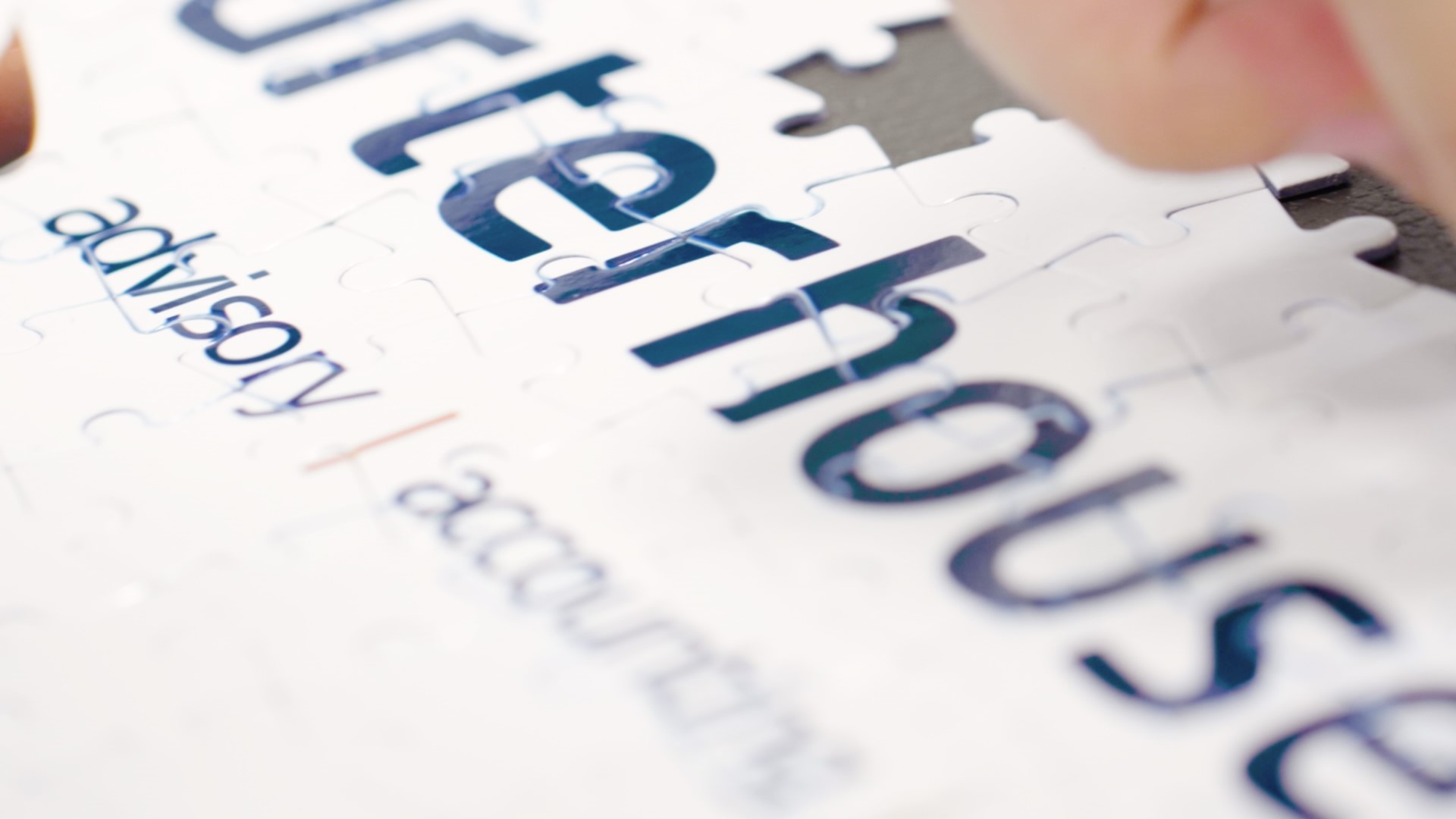 The Business Support Unit (BSU) was formed with the aim of allowing us to serve and support our clients in the most efficient and proactive way, and primarily deals with the following services:
Bookkeeping and Management Accounts
VAT
App advisory, training, and data migration
Accounts compliance work
A digital and real-time offering is at the heart of our service and with the ever-expanding grip of HMRC's Making Tax Digital (MTD) transformation there has never been a better time to step into the world of digital record-keeping, even for businesses not impacted by VAT requirements such as quarterly return submissions. We primarily use and recommend a combination of Xero and Dext, and can offer training, data migration, and ongoing support on these plus a growing number of other apps which look to add value when it comes to understanding what the numbers really mean for the present and the future.
Our bookkeeping service can be as involved as required. If bookkeeping is maintained internally, we can be on hand to provide assistance with ad-hoc queries or giving an overview and feedback, or we can provide a full bookkeeping service where the role of our client is to simply ensure we have the sales and supplier information. This can include some "back-office" functions such as raising sales invoices and providing credit control facilities and preparing monthly or quarterly management accounts.
We are adaptable to the needs of our clients and aim to give proactive and useful advice and support enabling them to make informed decisions based on timely and accurate data.
We understand that each clients' circumstances are different, and even though we offer a bespoke service to fit the needs of the business we pride ourselves on efficiency, dependability, and a can-do attitude, borne from our enjoyment of the task and a cohesive set of processes. So whether a client is a new start-up or an established business looking to grow, we can help.
All of our services throughout a year culminate in preparing year-end accounts. For companies this will include Corporation Tax return preparation and submission to HMRC to meet annual compliance requirements.
To find out more about how we can help you please contact us.
welcome@charter-house.net