Cem Soydaner listed in top 35 up and coming accountants.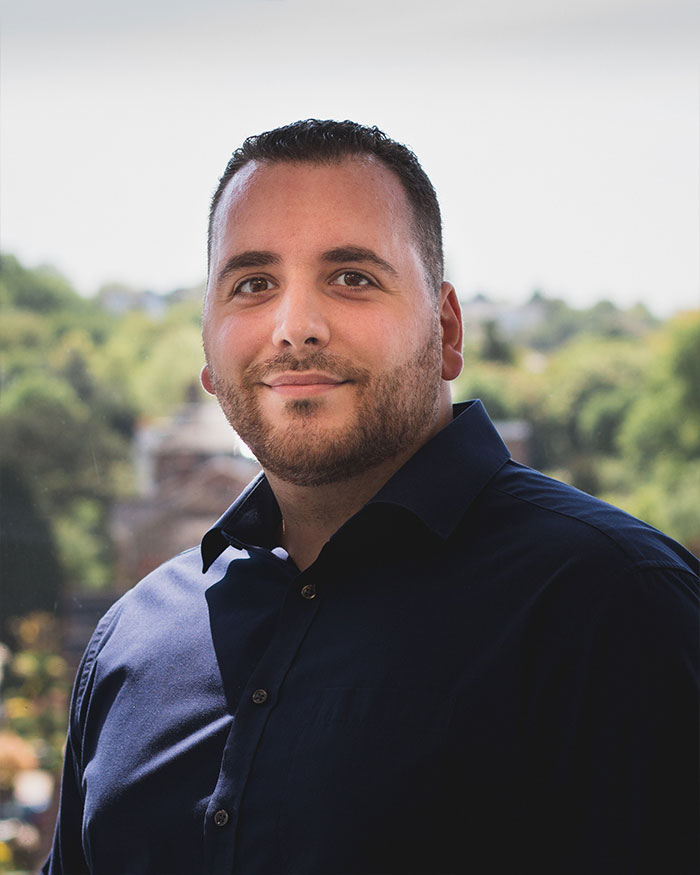 Published every year in September, The Accountancy Age 35 under 35 rankings seek to highlight the rising stars of the accountancy profession, featuring those who have made great professional contributions to the field and their individual firms. The list is very competitive and to be included is a great credit to all those on it.
So, when we found out that Cem Soydaner had been included this year, we felt it was only right to let you know and say how proud we are of his achievement. Cem has been a member of the Charterhouse team for seven years now and during that time has continued to demonstrate his capabilities and his drive. As a result of his work, Cem has been promoted, first to Manager and most recently to Associate Director where he is now part of the senior management team, helping to oversee the development of the firm.
For such a dynamic firm like Charterhouse, having core team members like Cem is fundamental to our success. During his time Cem has led the transition to digital accounting and now splits his time between audits and client management as well as developing new business. He is becoming a well-known face in the local business community.
Read more about the list here and to speak to Cem or to find out more about our services please contact us.
welcome@charter-house.net