Charterhouse accepted to participate in government Kickstart scheme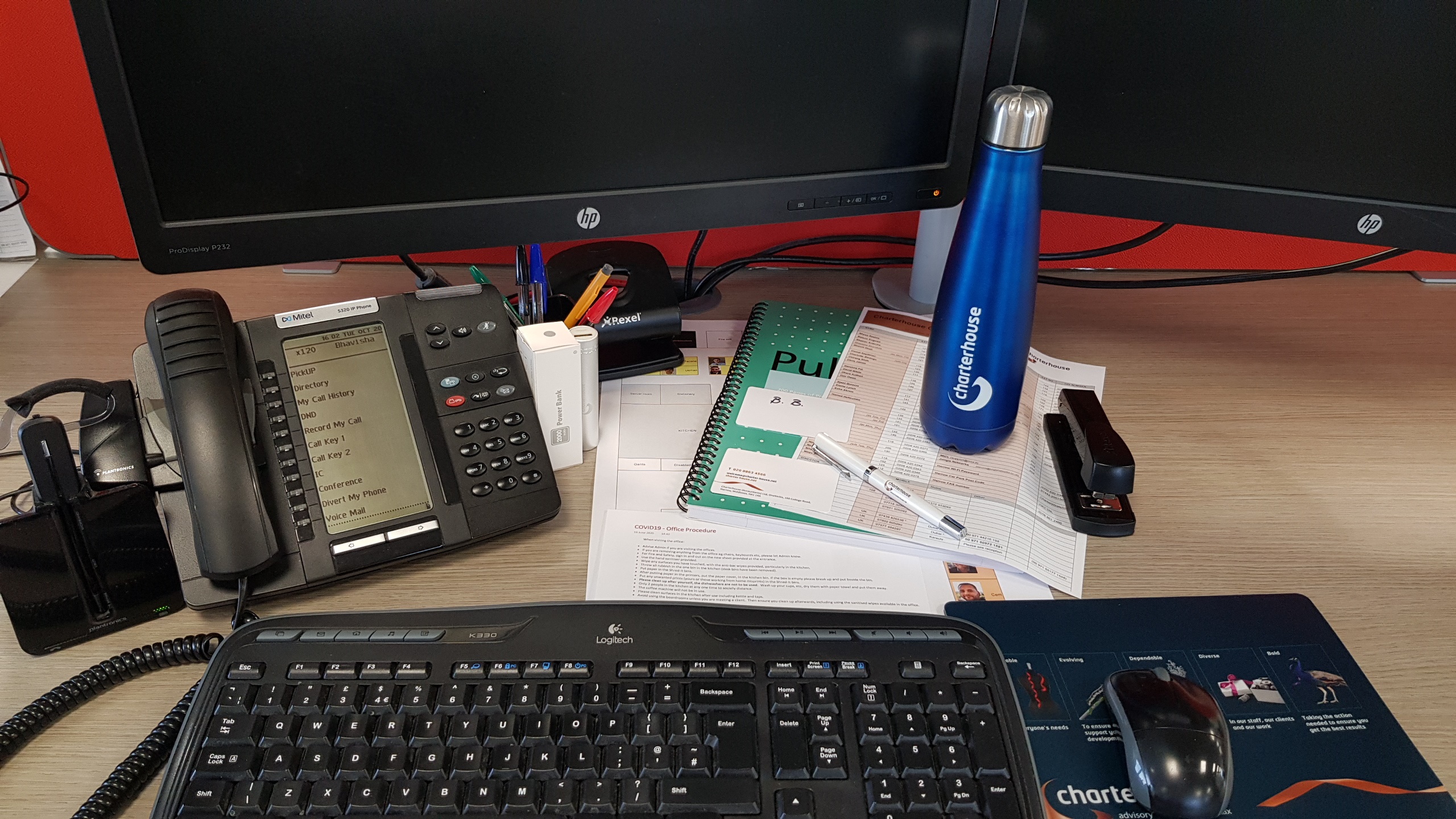 We are pleased to announce that Charterhouse has been accepted to participate in the government funded Kickstart scheme which gives young people at a risk of long-term unemployment the opportunity through a 6 month job placement to start a new career in an industry. Charterhouse will help them upskill and provide them with additional employability support to help boost their employment prospects in the future. Hiring a young talent through the Kickstart scheme is a great opportunity for Charterhouse to contribute to the growth of the business as well as to support the local community.
An entry level Office Junior position has been created for this purpose that does not require the young person to undertake extensive training before they begin the job placement. They will be working with all departments, which will give them real work experience, and a basic understanding of each departments' role, how they work together and communicate with each other. We believe this opportunity will enable the individual to learn new skills during their placement and help them launch into the career path of accountancy.
We are very excited for our newly hired Kickstarter to join our team!
For more information on the Kickstart scheme, please follow the link: https://kickstart.campaign.gov.uk/
For more details on how this role will fit withing our business and other HR issues please contact us.
welcome@charter-house.net