Charterhouse Accountants Ltd CELEBRATES COMMITMENT TO REAL LIVING WAGE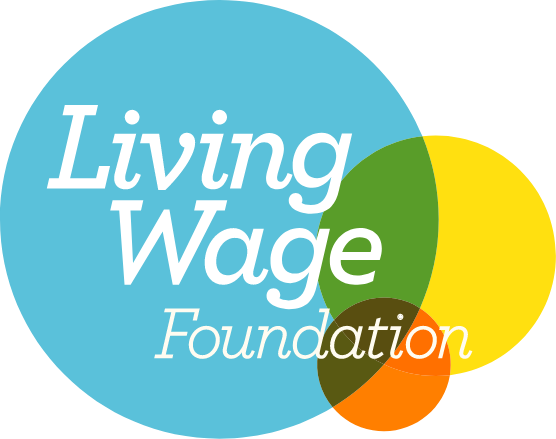 Over the past few years, as a business, we have committed to supporting our staff in every way we can, this encompasses health and safety of our staff both physically and mentally, ensuring we have a truly diverse and inclusive workforce and the latest step has been achieving accreditation with the Living Wage Foundation.
Our Living Wage commitment will see everyone working at Charterhouse receive the London Living Wage of £10.85. This rate is significantly higher than the government minimum for over 23s, which currently stands at £8.91 per hour. As a company we already meet this requirement but this does not only extend to our employees but also any 3rd party contractors that work with us such as cleaners and security staff which have now been secured the London Living Wage salary rate.
The Living Wage Foundation is the organisation at the heart of the movement of businesses, organisations and individuals who campaign for the simple idea that a hard day's work deserves a fair day's pay. The Living Wage Foundation receives guidance and advice from the Living Wage Advisory Council. The Foundation is supported by their principal partners: Aviva; IKEA; Joseph Rowntree Foundation; KPMG; Linklaters; Nationwide; Nestle; Resolution Foundation; Oxfam; Trust for London; People's Health Trust; and Queen Mary University of London.
Achieving the accreditation not only demonstrates to staff, clients and the community that we want to treat everyone fairly, but it is also a benchmark from which we have to measure and monitor our own performance. This will ensure that this commitment stays for the long term and is not just a one off achievement.
This is the latest in a programme of initiatives to make our workplace better for everyone, read here if you want to find out more about our support for the team or contact Rut Stefansdottir or call 020 8863 4566
welcome@charter-house.net