Charterhouse continue support of MIND in Harrow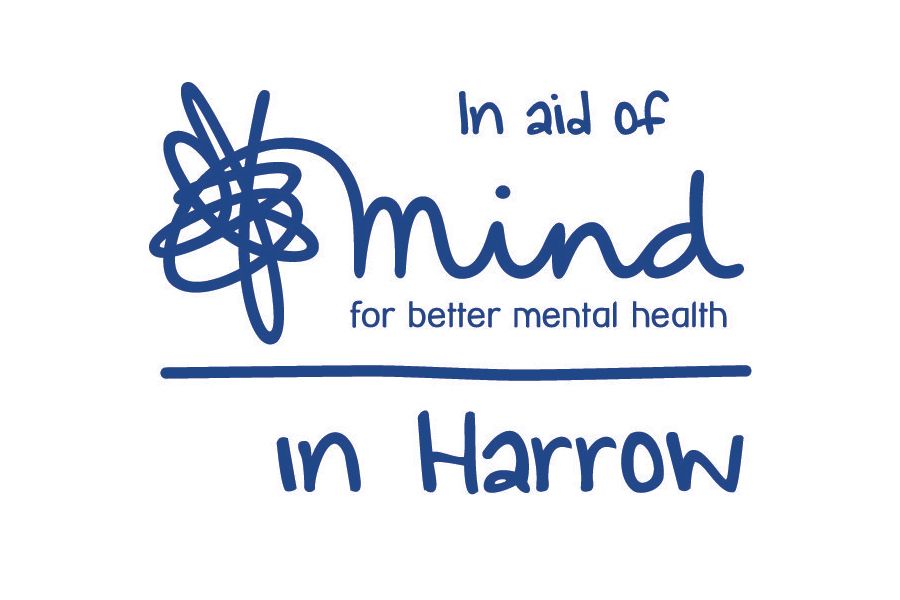 Charterhouse continue support of MIND in Harrow
Having decided to support Mind in Harrow as our Charity of the Year 2021/22 we have now decided to continue this support and keep them as our chosen charity for the coming year 2022/23.
Whilst we have been able to provide some support to the charity over the past twelve months, the support and results have been restricted due to COVID. As a result, the team here decided to build on the relationship and support them to further increase the support they deliver to the local community.
Specifically for the coming year we will be supporting them to deliver their Volunteer Training and support – many Mind in Harrow services including Befriending, Harrow's only Mental Health Helpline, Harrow User Group and their young people's project HeadsUp are reliant on dedicated, trained and supervised volunteers. Many of these volunteers have experience of mental health, which aids the recovery and which service-users repeatedly tell them is reassuring as "they get where I am coming from".
The volunteer programme is key to delivering their services in the long term and fits with our values and will help expand their ability to help more people.
If you want to find out more about our support for Mind in Harrow and other charities visit our website or contact us.
welcome@charter-house.net