Charterhouse continue their support for KCA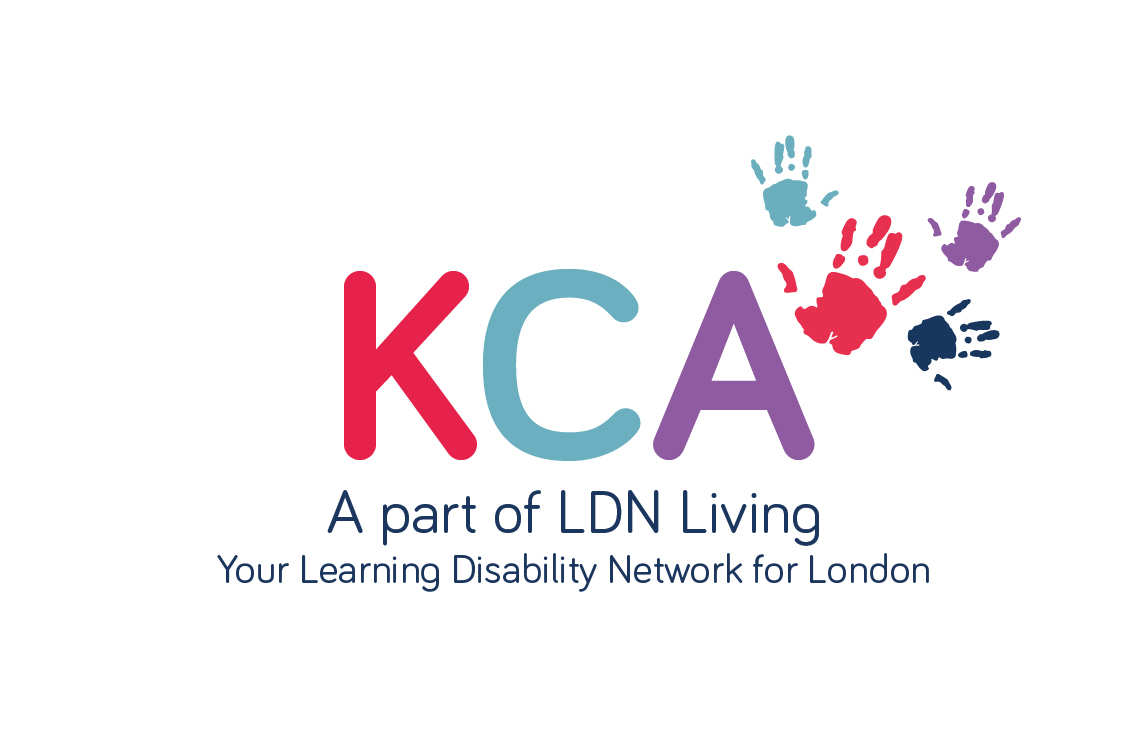 At the heart of everything we do at Charterhouse is our passion to support all elements of our community and not just in the work we do.
In 2019 we took the decision to adopt a Charity of the Year, this would be a charity we supported on a different level to those we have worked with over the past few years such as Wycombe Homeless Connection and Topic of Cancer.
In 2019 our team voted collectively to support Kids Can Achieve, a Harrow based charity who work to provide services for children and young people with learning disabilities aged 5 to 25, including those with physical disabilities, autism and complex communication needs. Their vision is to provide engaging, inclusive and innovative play opportunities which enable these children and young people to develop social and emotional resilience in readiness for an active and fulfilling adulthood.
During the past eighteen months we have helped them maintain one of their minibuses as well as helping out with staff at events, when we were allowed to hold them. We have also worked to promote the work they do to our network of contacts throughout the period.
With the country coming out of the lockdown it was time for us to review the support we provide for KCA and it was agreed by the team that we wanted to continue to support and promote KCA but that we wanted to adopt a different charity, MIND Harrow, as our Charity of the Year for 2021/2022.
KCA have been a pleasure to work with and the work they do is fantastic and essential in the community and we will continue to promote them where possible.
Thank you to all the team at KCA for your continuing work and partnership over the past eighteen months, we look forward to continuing to support you in the future.
welcome@charter-house.net