Charterhouse continue their support of Kinja FC girls teams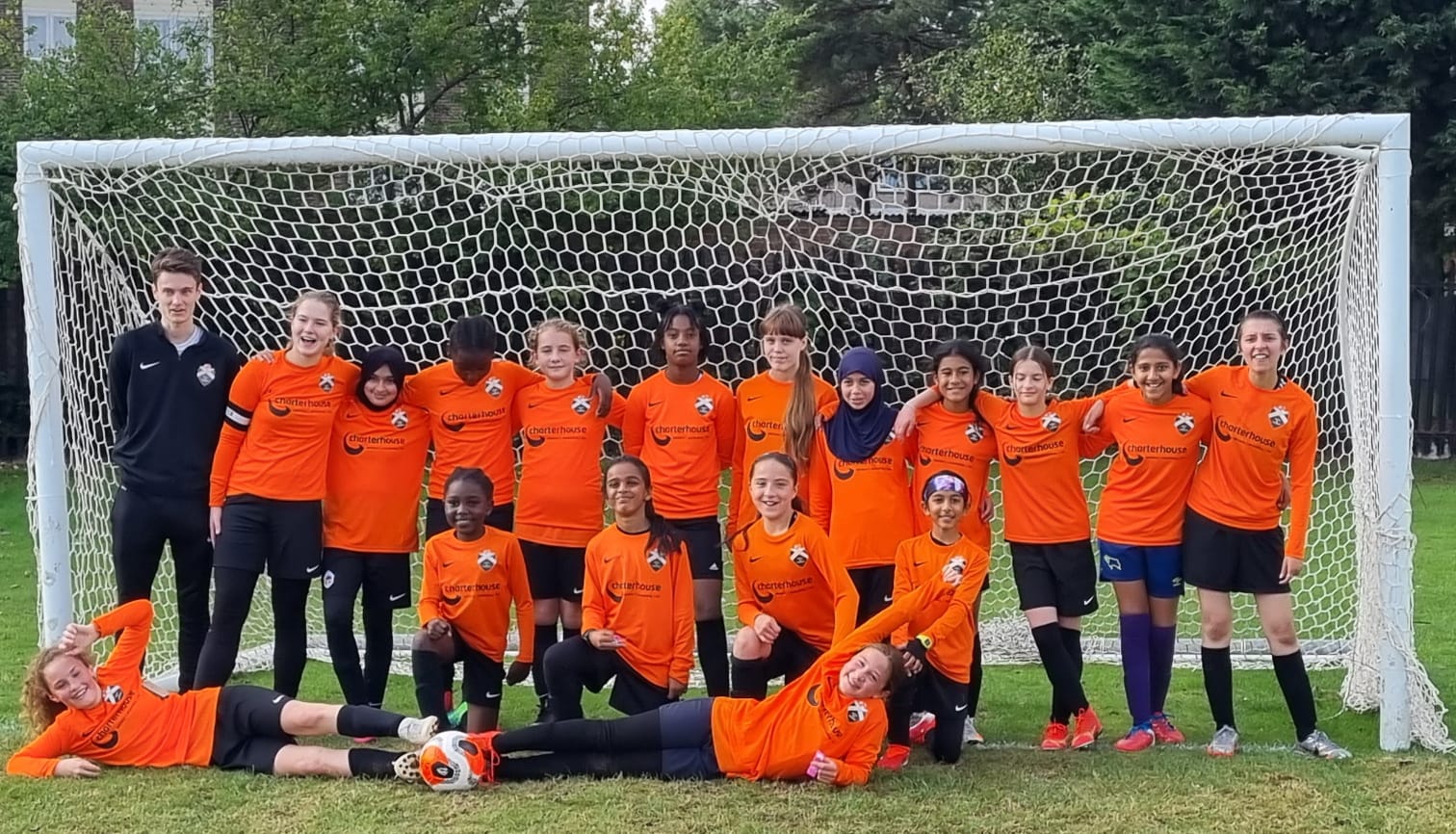 With the world cup now a fading memory much of the football focus has now switched to the Premiership for both men's and women's football however, our focus, is still very much with the grass roots end of the game and in particular Kinja FC girls teams.
Over the past couple of years we have supported the club and their great work in developing girls football and we are pleased to confirm that we have agreed to continue this support for another year.
As a business our values are about supporting our communities both internally and externally, as well as promoting diversity across all society. Kinja are a great example of where this approach is achieving fantastic results and to be able to help them achieve their goals is important to us.
As a club they have been having a strong season, although this was somewhat disrupted by the world cup;
As well as these teams, the club is also looking to expand the number of teams to include U12 and U16 teams, further demonstrating their amazing work.
To find out more about the club and their work have a look at their website and to find out more about our community and charity work read more here.
welcome@charter-house.net