Charterhouse in the Community, what has been happening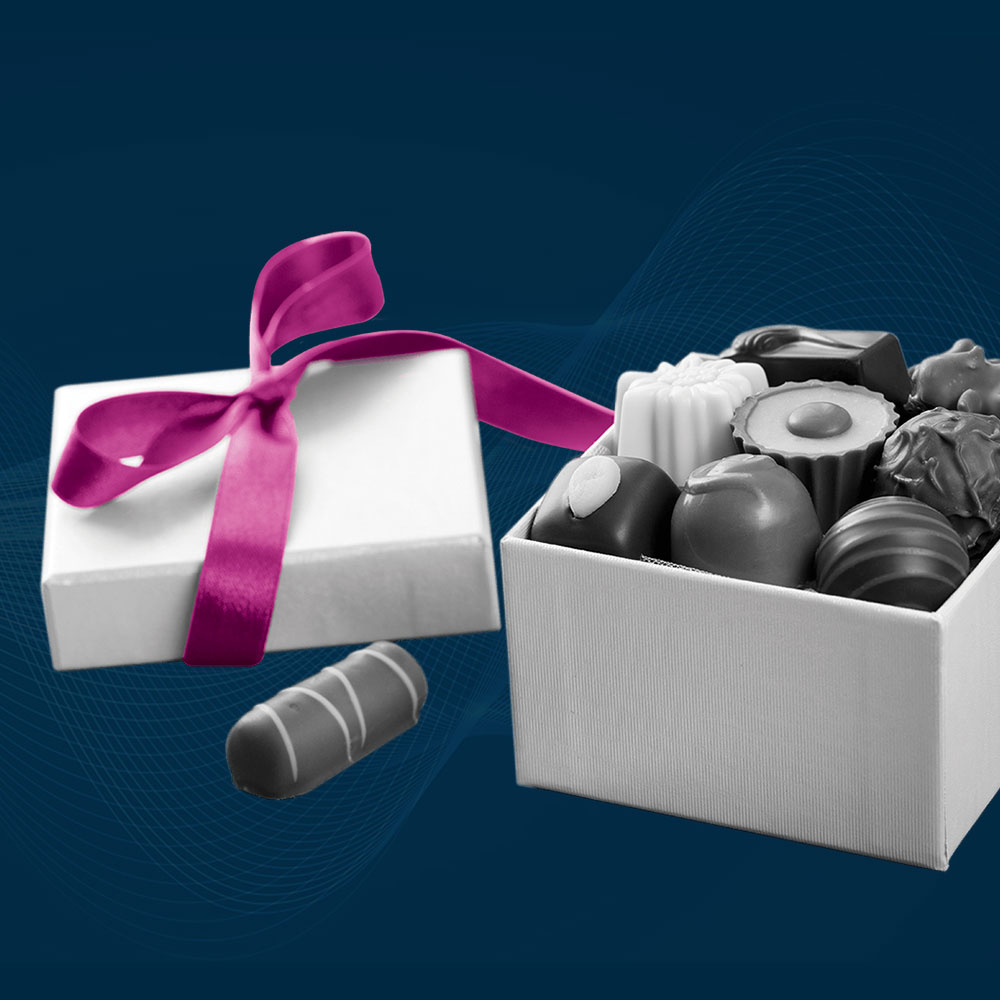 As we move into the Christmas season, it will be very different compared to previous years, but one thing remains constant, our need to support those who need it. At Charterhouse, social responsibility is at our core and we try to support as many organisations who need help as possible.
Over this year we have been working with a number of charities and community groups and thought it would be good to update you on what has been happening with some of them.
Our charity of the year, KCA have been as busy as ever, helping support children and their families who need specialist help and at the same time trying to raise much needed funds to help continue this work. Last week they entered a competition with the Young Harrow Foundation for a £3,000 award and we are pleased to say they won. This money will be invaluable in helping them revamp their sensory room so thank you to all those who voted for their video.  In addition, they are also looking to raise over £3,000 for new gates to keep the site secure and have currently raised over £1,100 towards that target.
Wycombe Homeless Connection (WHC)
Over the years we have worked with WHC helping raise their profile and promote the work they do as well as raising much needed funds. Every winter their challenges increase as the needs of the homeless become more severe and this year is even more extreme due to the pandemic. Each year WHC hold a big sleepout, getting people to swap their beds for sleeping bags to raise funds but this year, for obvious reasons this had to change. Instead of everyone sleeping out in the same place, people were encouraged to sleep out in their garden or somewhere that was safe and socially distanced and the result was even more people took part than in previous years. Normally it is held at Adams Park football stadium with a capacity of 180 people to sleep but this year saw over 340 sleep out. In addition, they ran a "Big Quiz" at the same time and together the Big Sleepout At Home and Big Quiz raised an amazing £55,000, phenomenal!
As a business we are extremely diverse, to the extent that it is now one of our core values, but we didn't just want this to apply to us as a business but also to the work we do in the community. As a result, we decided to sponsor Kinja FC, a community football club that promote diversity and in particular women's football, working closely with the FA.
Last season was cut short due to Covid-19 and this season has already been impacted although we are pleased to say that the season is about to get back on track with the first matches being played before Christmas and fixtures back to normal in the New Year.
These are just some of the highlights of the community projects we support and we will continue to provide updates as we move into 2021. For more information on our community work please contact us.
welcome@charter-house.net