Charterhouse return to normal – with a difference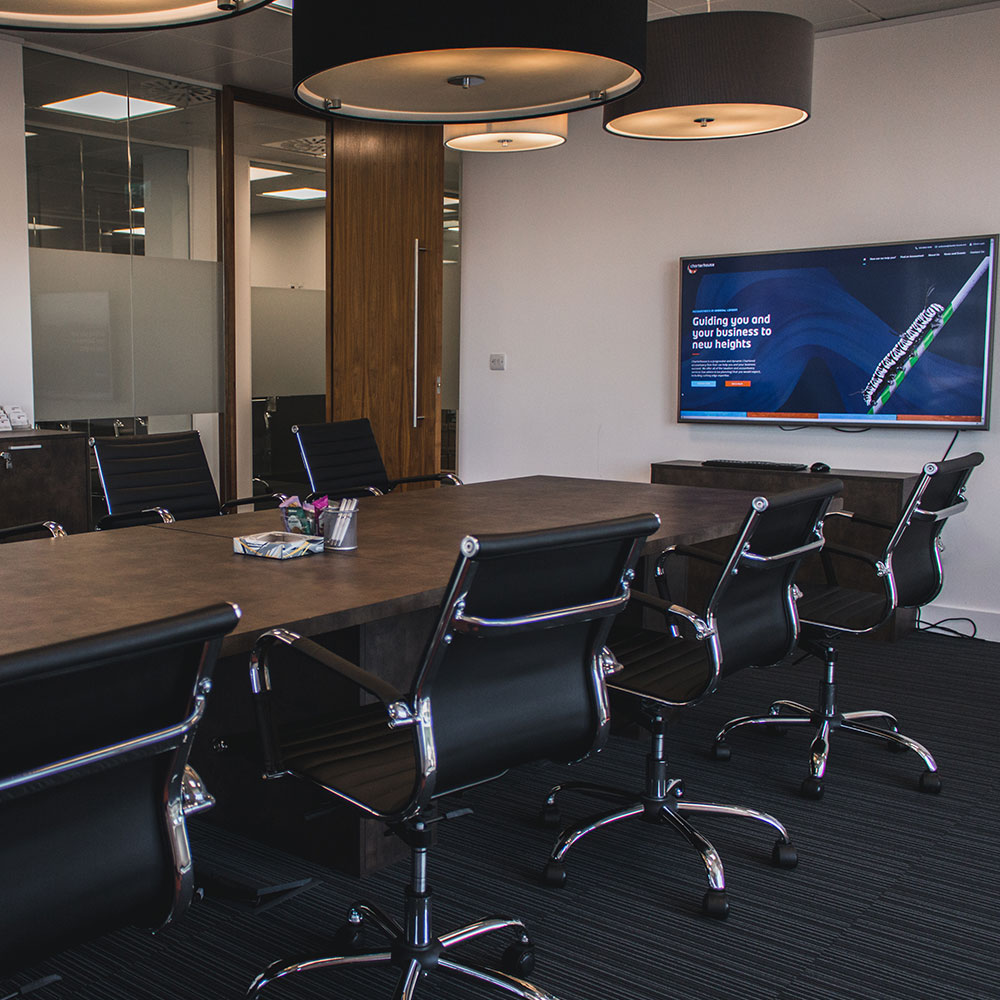 With the new school term starting and businesses looking at how they can return to normal and get staff back to the office, we are pleased to confirm that at Charterhouse we have been working over the past few months to put everything in place to ensure our team can return to work safely as we are allowed.
The next few weeks are going to be challenging for us all and it is important for us all to remember that COVID-19 is here to stay, for now anyway, and we must continue to be vigilant regardless of what action others might take and adapt as circumstances dictate.
Having worked with all our team as well as Health and Safety experts, we have agreed that our team will return to the office but with a difference.
As of 1st September all our staff will be in the office for at least one day per week, subject to Covid-19 restrictions. Having recently completed a staff survey it was clear to us that the mental health of our staff is fundamental and we need to re-establish a difference between home and the place of work, being physically around colleagues is essential for building relationships and for team morale. We have new colleagues who have joined us during the lockdown and it is important that they can meet the rest of the team as soon as possible. These changes will help make Charterhouse, as a business, even stronger, allowing us to further enhance the support we provide to our clients.
We have had an advanced party working in the office recently who have tested the set-up and they have been extremely pleased to see colleagues whom they have not seen for months, having a conversation face to face (1m plus) with someone outside of their home. The things we took for granted!
There are of course changes that will be made over the coming months, hopefully with us able to spend more time in the office and we will update you as we do.
Central to our success over the lockdown has been putting the health and safety of our staff first with initiatives such as SuperWellness to help everyone get through the past few months. As we go forward we will continue to provide this support helping staff and clients alike adapt to the change in circumstances.
So life at Charterhouse is slowly returning to normal, just with a difference.
If you have any questions about the changes and how this will impact you please contact us.
welcome@charter-house.net