Charterhouse Social Event helps health and wellbeing and supports local charity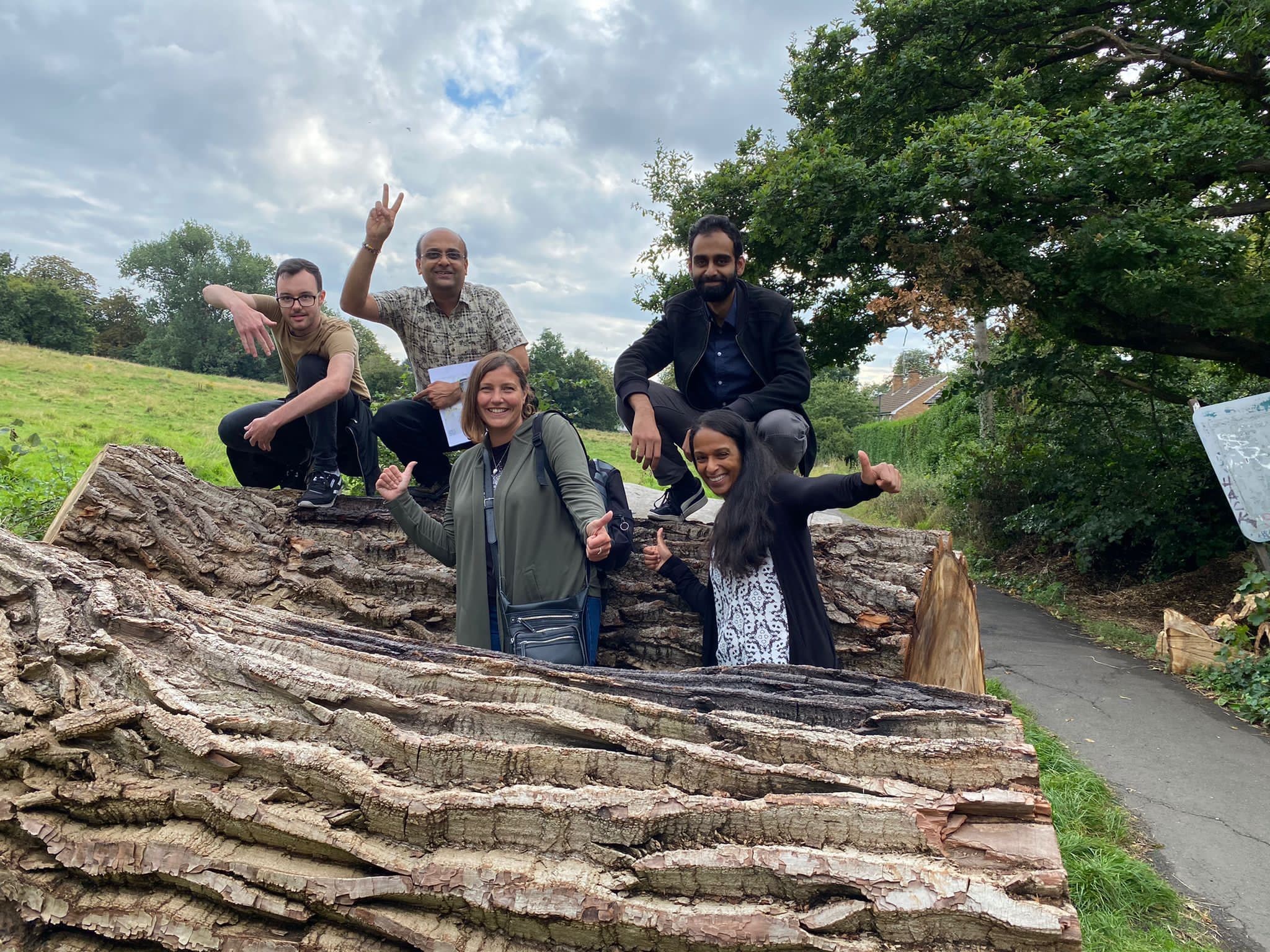 It was a great pleasure that we were able to organise our first in person social event since our Christmas party in 2019! We are all about our people and are famous for our socials, so being able to meet inside and outside the office is very important for our culture.
Our office is located at the foot of the historic village Harrow on the Hill with its nostalgic charm, little boutique shops, tearooms and many historical buildings including the famous Harrow School and St Marys' Church, so it seemed only fitting to organise a Treasure Hunt there, where employees could work in teams, have fun and at the same time, learn more about the area. The turnout was great, and everyone was extremely excited to see each other.
We have invested a lot in health and wellbeing in recent years, and to keep some balance, we wanted to incorporate this in our social event as well. In this case it meant at least 1.5 hours walking in the fresh air, or running to find shelter from the burst of rain showers we had. By the end of the Treasure Hunt our employees were tired, but happy, and they truly appreciated the well-deserved three course pub dinner at the top of the hill.
As a business, we are running a charity campaign where Charterhouse employees take part in different Charity events and all money raised goes to MIND in Harrow, our Charity of the Year. So when the winning team of the treasure hunt kindly donated their prize of £100 to the charity it was a win all round.
For more information on our health and wellbeing activites together with our charitable work please contact us.
Thank you team!
welcome@charter-house.net