Diverse – in our staff, our clients and our work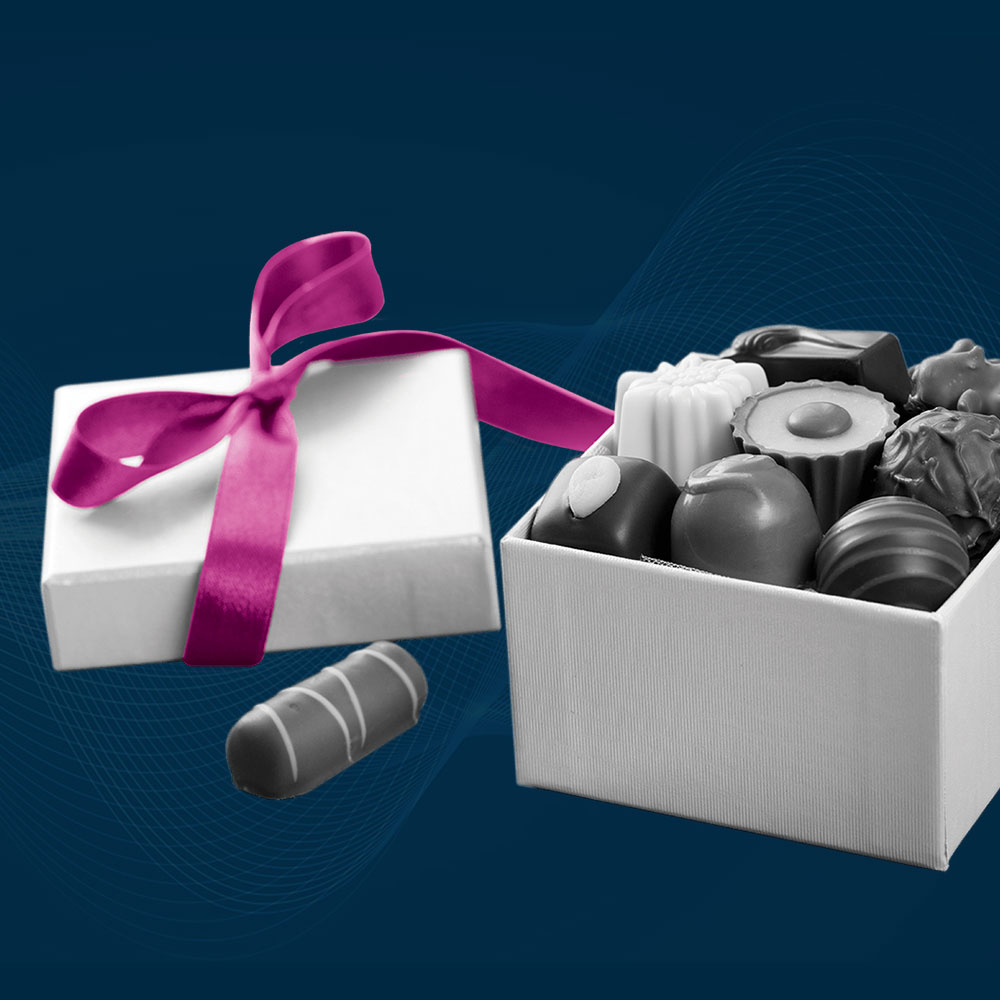 One aspect of business that has transformed over the past few years, highlighted by the various movements for different groups in society is diversity in the workplace. Most organisations recognise the benefits of having a workforce that is equally split between the sexes as well as having a balanced cross section of ethnic groups.
At Charterhouse, we have always been a diverse organisation with a workforce that is broadly mixed across many different ethnic groups as well as having a balanced male/female split.
It is not just our drive to achieve the diversity with our staff, but with our clients and the community in which we work. We believe that diversity is not just about numbers but about empowering people to achieve, something we put a lot of time and effort into.
The results we have achieved are fantastic, our work in the community is inclusive, helping all those who might not otherwise get the chance to achieve. With our clients we have a broad range of clients from all different communities and our goal is to help them achieve the results they want. With our team it is all about ensuring we have the right mix of people and then giving them the support and tools they want and need to achieve their goals.
This philosophy has been with us for many years and in 2019 we cemented this as one of our core values.
For more information on our values click here. Or to watch how we have brought these values to life click here.
welcome@charter-house.net