Does the growth of your business seem to take two steps forward and one step back? Find out how to overcome this with Charterhouse.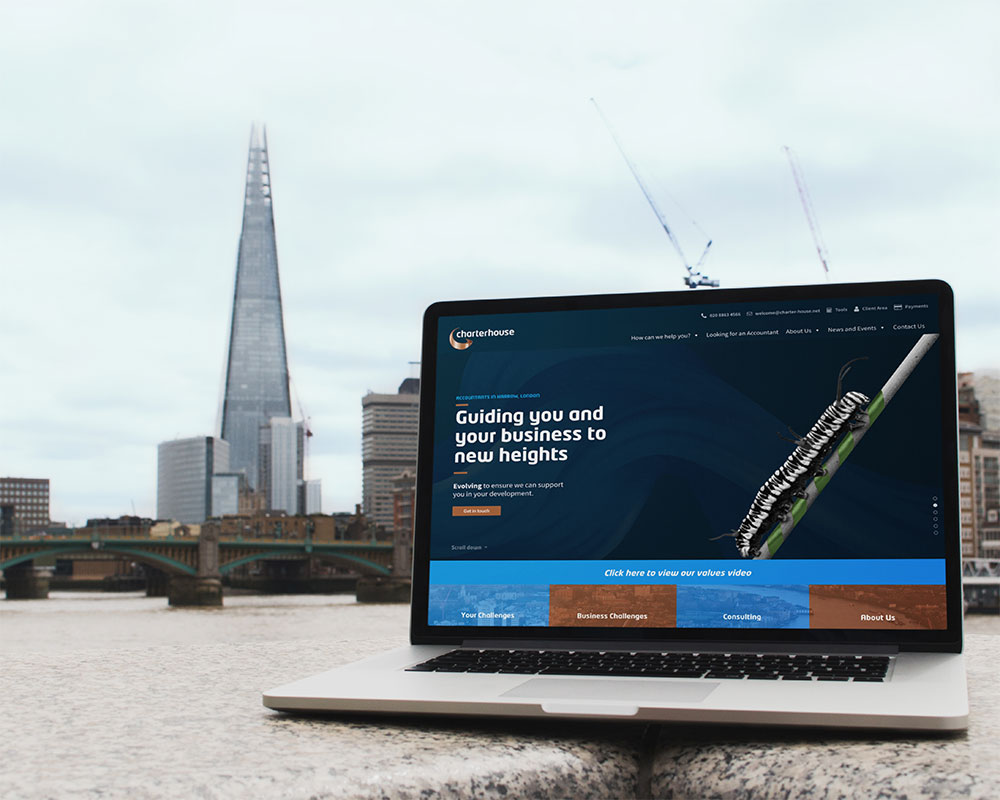 Does the growth of your business seem to take two steps forward and one step back?
Working hard but seemingly not making much progress?
A sole focus on chasing new customers seems to be the hallmark of modern business, yet the vast majority don't really understand that this approach usually comes at the expense of strategies that will arguably make your growth far more profitable and sustainable over the long term.
When it comes to driving business growth, there are two fundamental areas that are essential considerations of sustainable success. Understanding the key numbers that drive positive results, and making sure that cashflow is well managed to keep pace with that growth and safeguard against one of growth businesses biggest killers – running out of cash.
In this webinar ActionCOACH in collaboration with Charterhouse will take you through the five key growth KPI's for your business as well as taking a look at how successful businesses position themselves for long term growth in the SME arena.
Since the major side effect of successful business growth is an increased demand on the businesses working capital, great cash flow management is essential to ensuring businesses grow safely, and we'll be taking you through how to maximise your cash flow in 2021.
Cash flow is fundamental for any business at the best of times but in the current climate where we all face additional challenges of the Covid-19 pandemic and Brexit, it is even more important than ever.
This webinar will show you how to create and implement a sustainable growth model and maximise your cash flow from an accounting perspective and how you can use your digital accounting platform to help achieve this.
Click here to book your place on the event.
Or for more information on how Charterhouse can help you please contact us.
welcome@charter-house.net