Eating out is the new eating in!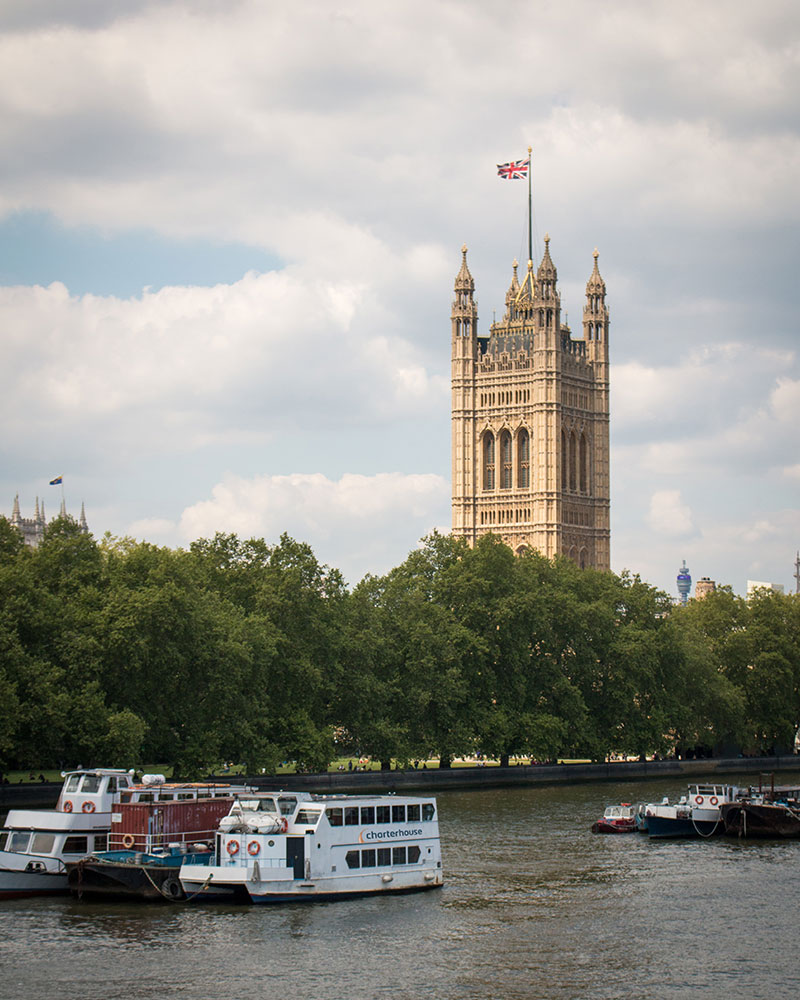 Six months of being restricted where we can eat, six months of being told we have to stay fit and active, six months of dreaming of our favourite food. From burgers to pasta, roast beef to fish and chip and not forgetting curry and Chinese, we have been salivating for too long. But now the wait is over.
From August 3rd, the government is going to pay part of our bills in restaurants, no you are not dreaming, it really is true.
In an effort to boost the restaurant and pub industry, Boris' government are going to cover half of the cost of a meal out, up to £10 a head, including children's meals.
This is how it works:
The discount means that a meal out for one that costs £20 will be reduced to £10, but a £25 meal for one will be slashed to £15 because of the £10 cap per person.
There is no limit to the number of times you can use the discount, so in theory you can get half price meals on every Monday, Tuesday and Wednesday in August. You might go two steps further and eat at numerous different restaurants on the same day, breakfast in one, lunch in another and dinner in a third or maybe starters at one, move on to another for mains and on to a third for dessert exploiting the £10 cap per person along the way.
Businesses will need to register with the scheme on Gov.uk before being able to offer the discount, as well as be Food Standards Agency approved.
Instead of issuing discount vouchers – which the government felt increased the risk of fraud – restaurants, cafes and pubs will be able to claim back the cash.
The refund will then been transferred into restaurants, cafes and pubs' bank accounts within five working days.
Customers will only receive the discount if they eat out at a registered business. There are a number of apps being developed so you can find out which restaurants and pubs are registered to make it easy. In the meantime, the government has published a list of all restaurants and pubs that have registered with the scheme that you can find on their website, this one seems to work! You can also search by postcode rather than just being provided with a list of all the restaurants registered across the country. Many chain restaurants have registered but you'll find those on a separate list on their website.
So, having been told we need to exercise more and recently told we need to lose weight to help protect us against Covid-19 the government are now telling us to go out and eat more. Of course, you can eat healthily when you're out or you could ride to the restaurant and eat what you want. Either way, this is a great offer and may help us all enjoy the summer break and at the same time help one of the biggest business sectors in the country.
Maybe if the government sold this as 50% tax relief on food, the queues would be longer than the supermarket queues during lockdown!
welcome@charter-house.net