Economic Crime and Corporate Transparency (ECCT) Bill, changes to the information Companies House will hold for your business.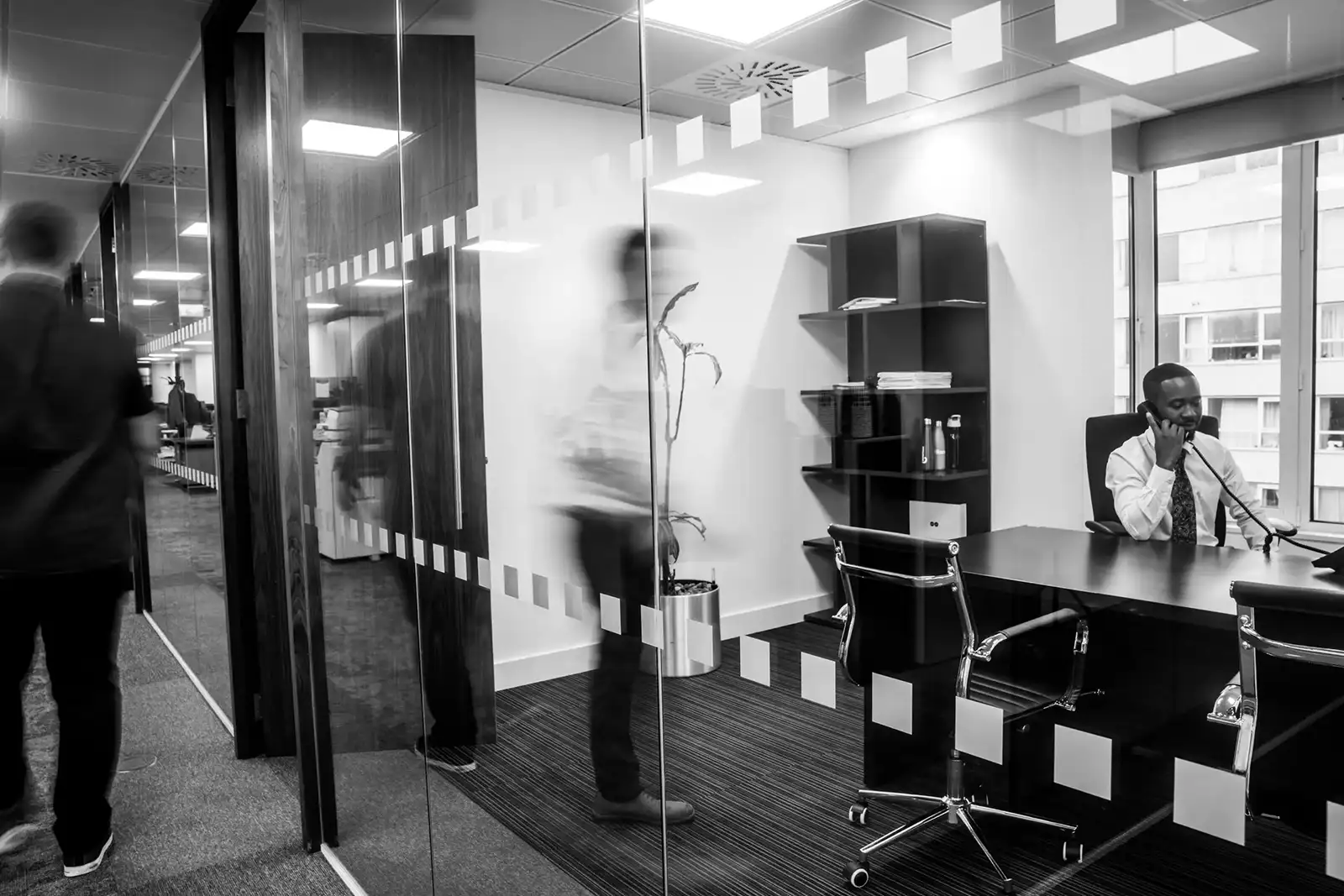 Economic Crime is a significant issue with fraud and tax evasion at the forefront of the issues that the government is looking to address. As part of their drive to reduce economic crime new legislation is being introduced to ensure that the correct information is held and processed for every business each year. As a result, there are some changes that you will need to incorporate in the financial management of your business.
The ECCT is part of the government's response to the need to tackle economic crime in the UK and received Royal Assent on October 26th 2023.  The ECCT is multifaceted and includes for example, provisions related to crypto assets and new intelligence gathering powers for law enforcement amongst other things, but for SME companies, the most significant change will be to the role and powers of Companies House. Companies House will be given significant extra powers which will directly affect how all individuals and companies interact with them.
These changes include an identity verification regime, changes to Companies House filings, changes to the type of accounts filed for small companies and micro-entities and enhanced powers for Companies House to check, remove and reject information. We are working through these proposed changes and will update you further once more details become available. 
It is expected that there will be time between the ECCT receiving Royal Assent and coming into force to allow for implementing secondary legislation to be passed, as well as necessary operational changes made to Companies House systems.
The main changes that will come into effect are:
New ID verification regime to be introduced
One key reform is that all directors and people with significant control (PSCs) will need to prove their identity to Companies House. This change is designed to make it more difficult for criminals to set up shell companies. All directors and PSCs will need to provide Companies House with proof of their identity, such as a passport or driving licence.
Once registered through the IDV process you will be issued a verification code linking all of your appointments at Companies House. With this code, Charterhouse (Accountants) Limited, acting as a 'Authorised Corporate Service Provider' can then make filings as usual on your company's behalf.
If you fail to comply with the IDV process you, the company you are a director of, and all other directors of that company will be committing an offence.
It is envisaged there will only be a very small window granted for anyone required to comply with the IDV process and it is therefore important to stay informed of the implementation of these reforms. We will continue to monitor the progress of this Bill and distribute updates as and when further information becomes available.
Promoting the Integrity of the Register
Companies House will be able to challenge inconsistent and incomplete information filed with it. Companies House no longer must accept a document merely if is "properly delivered", even if it is inconsistent with the current register. Companies House can refuse to accept and register a document.
Companies House will be given new powers to investigate and take action against non-compliance with the existing requirements and these reforms. This could include fines, prosecutions, and de-registration.
New transparency requirements for the first confirmation statement filed after implementation of ECCT
Company Registers
All UK companies must maintain their own Register of Members.
Companies to record the full names of all company shareholders in their registers.
Other statutory registers no longer required to be maintained by UK companies.
There will be a new requirement for companies to maintain an appropriate email address.
Requirement for companies to maintain an appropriate registered office address.
Company Formation
There will be additional new requirements to be met before incorporation can be processed.
New company names rules
Accounts
Reforms to simplify the filing of statutory accounts meaning much greater financial transparency.
If you have already outsourced your company secretarial function to us, you will not need to worry, we will ensure all changes are implemented and this is for your information only.
If you would like to discuss outsourcing your company secretarial function to Charterhouse, this will mean all legal and governance issues are managed by our experienced team, please contact the head of the team Julie Terry.
welcome@charter-house.net