Football is back and Kinja are having a great start to the season.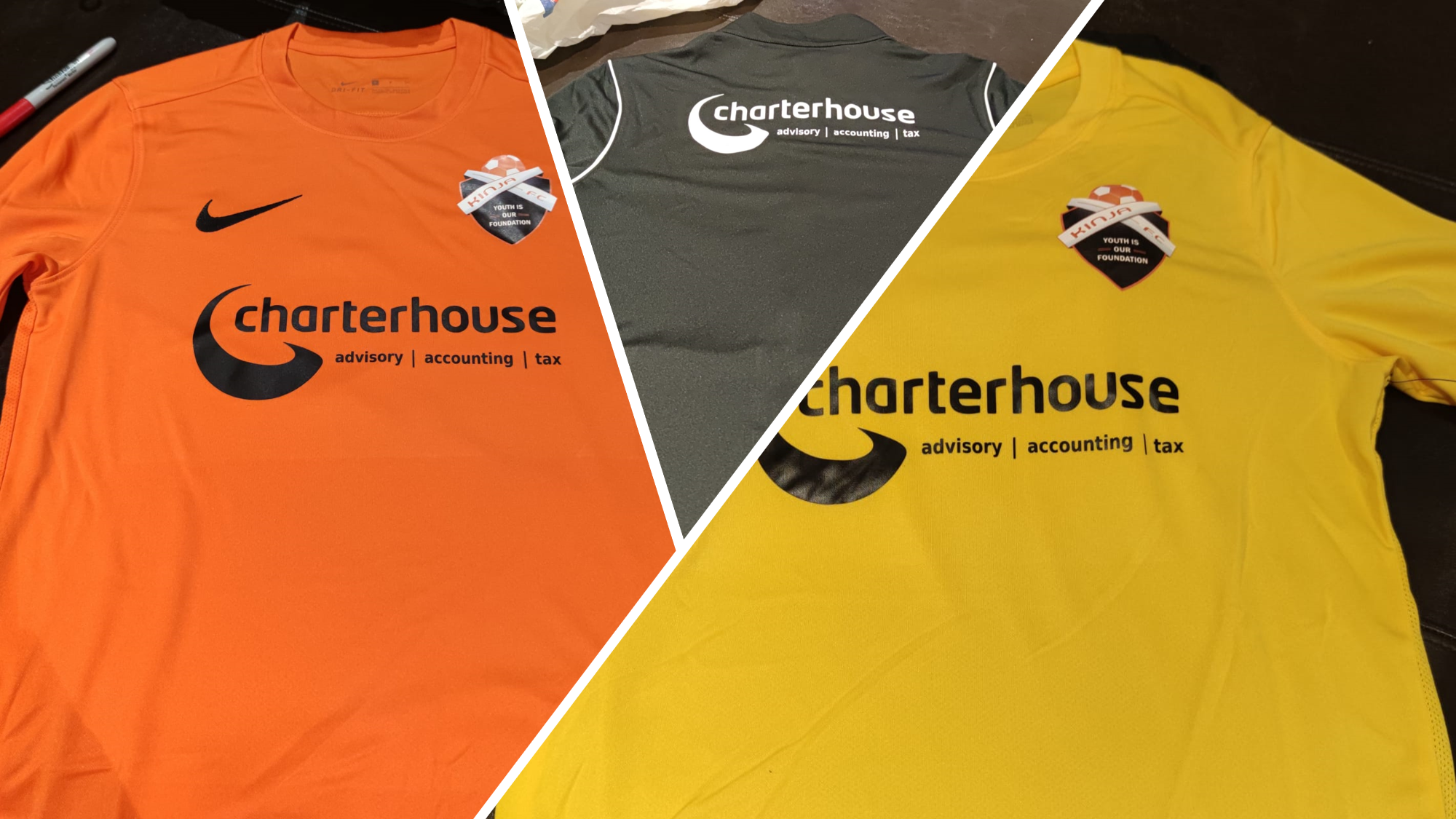 Football is back!
With football stadiums full again and the premiership back up and running our focus turns to the grass roots game and Kinja FC Girls Teams, who we are sponsoring this season. Pre-season training went well and the U10 have now had their first two matches, winning both of these. Saturday 25th September was a fantastic one for the U10 Girls, in their first game at our new home ground. Was a wonderful experience, and a fantastic performance from all of the girls throughout the game as well. To see improvement in the overall team organisation, and team performance from last week was wonderful to see as well, and exactly what we're after week-by-week. Playing to perform, and performing our best for the team, which is exactly what we're after.
With this start under their belts, the teams are now looking forward to continuing the results as the season continues. For a full update on all the girls teams click here. One of the parents has also made a short video of the U10, great to see the girls having so much fun.
  Kinja's role in supporting women's football is invaluable and enables girls of all ages to take part, receiving some of the best coaching available and helping to develop the sport across all communities, this is why Charterhouse are partnered with the club. For more information on our work to support Kinja and other community projects please contact us.  
welcome@charter-house.net