Getting back to normal after an incredible weekend at work and home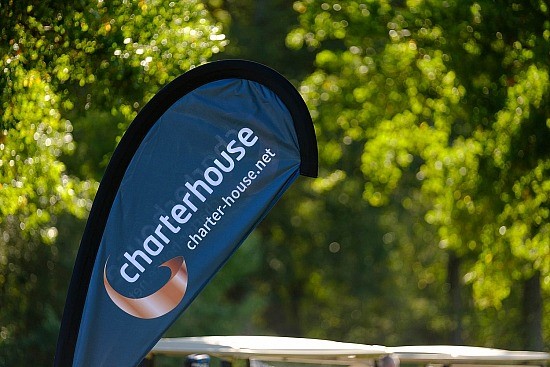 As we all get back to work after an incredible weekend, the sun was out and we were able to see friends and family properly for the first time in a long time. We are all now looking forward to the second phase of the government's lockdown relaxation next Monday and the chance to go to a pub again, amongst other things, it will be very strange.
But how does the easing of restrictions affect our work and specifically the support we at Charterhouse provide our customers.
In short it doesn't. We have been providing the same high levels of service as always throughout the past twelve months and this will continue. With our focus on digital accounting, support and advice, we have been able to continue to deliver all our services uninterrupted over the past year.
As the lockdown restrictions ease, we will have more of the team back in the office as we slowly return to the new normal, but that will not change the services and support we deliver.
With many companies looking to gear up there is still a lot of support being provided by the government and we can help you ensure that you and your business are accessing all the support you can. For more information on the support available see our Covid-19 information or contact us if you would like to discuss in more detail.
As we look forward to getting back to life as we knew it, we must also remember those people who have helped us all get through the past twelve months, the NHS and other healthcare workers in particular as well as those people working for charities. We have continued to support a number of charities over the past twelve months who have been providing invaluable support to those who need it the most including Kids Can Achieve and Wycombe Homeless Connection. For more information on these charities and others that we support click here.
welcome@charter-house.net