Giving everyone support when it is needed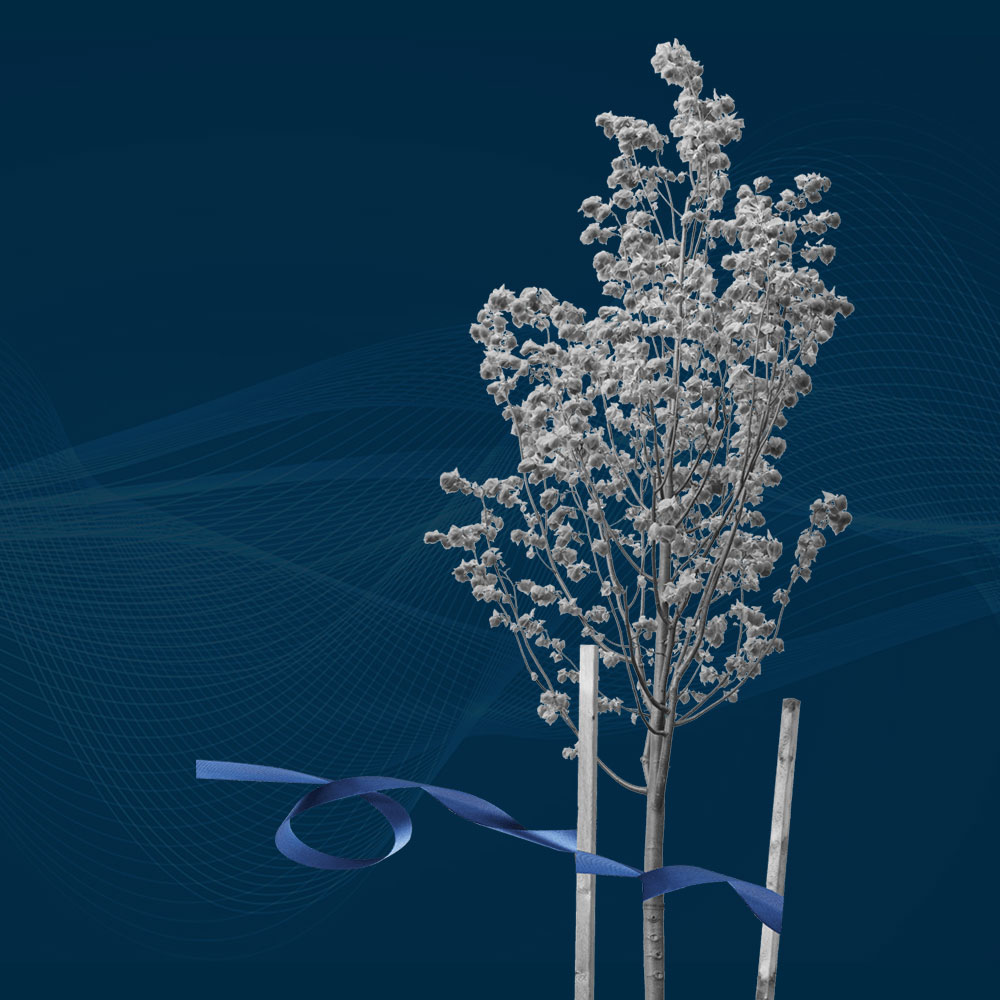 As a firm of accountants, we have to meet certain qualities and have various qualifications and accreditations just to be in business. These give our clients the comfort that we know what we are doing and can do their work professionally and legally.
However, on that basis we are very similar to a lot of other firms. But for our clients it is important that their accountants do not just meet the minimum requirements but give them advice and guidance be that for businesses or individuals and most importantly it is about "giving everyone support when it is needed".
Over the past year we have all been through very challenging times that we have never had to face before. Whilst this has had a massive impact on us all, as we move into 2021 there is a bright light at the end of the tunnel and an opportunity for all businesses and individuals to get back on track.
During 2020 we worked with our clients to ensure not only did they survive the year but were in as strong a position as possible to launch their recovery when the time was right. Now that time is approaching it is just as important for us to support you as it was throughout last year.
As a business we established a clear set of values that we now apply to all our work and the way we operate and it is these values that differentiate us from other firms. One of these values is "Dependable" which to us means giving everyone support when it is needed. This support has and will vary depending on the needs of the client and what is happening around them at the time.
To help visualise what these values mean we produced a series of videos and the Dependable video can be seen here.
If you would like to see more information on all our values and see how they help drive the support we give all our clients click here.
welcome@charter-house.net