Go straight to Jail and support Mind in Harrow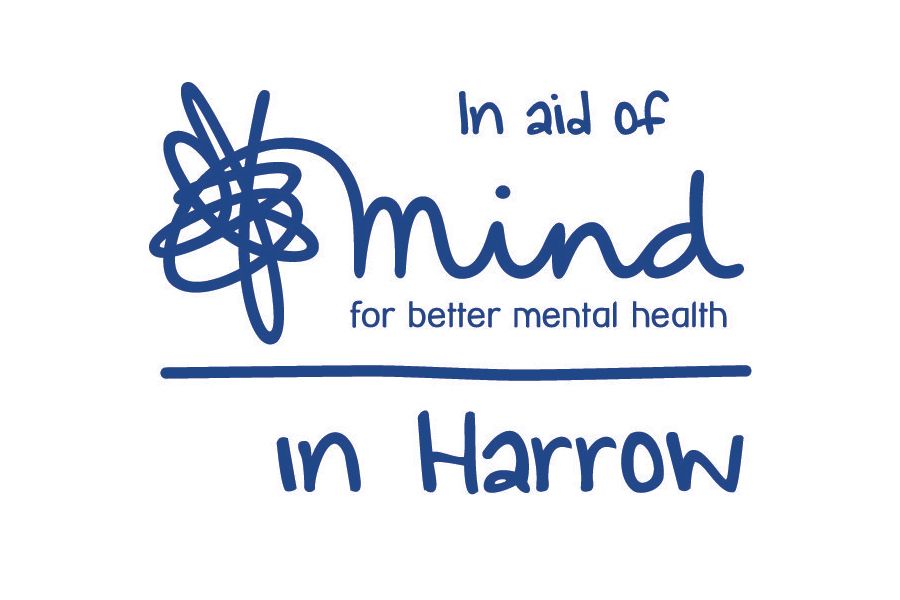 Going to jail might not sound like the best way to help support our charity of the year, Mind in Harrow, but this year they are running a fundraising campaign with a difference.
It is easy, spend a night in a police cell and only get released when you have raised enough bail money. Read more below about how to sample the best the local constabulary has to offer and help raise much needed funds for Mind in Harrow.
For more information on this activity and our other charity support click here.
welcome@charter-house.net