How are businesses preparing for Brexit?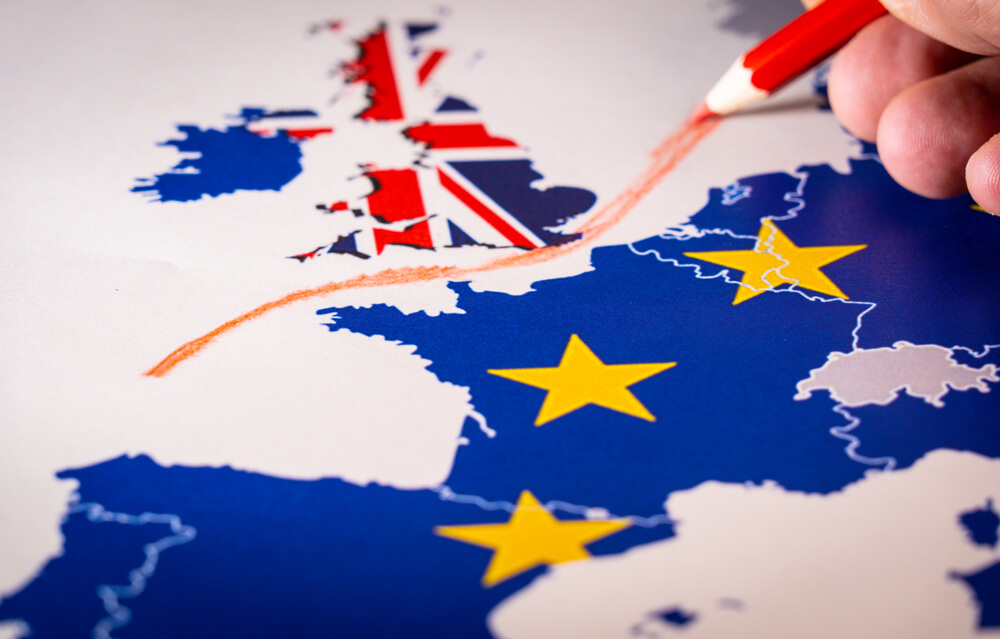 The Brexit process is coming to a head and at the time of writing Theresa May has managed to reach a Brexit agreement and proposal from the EU. It is far from clear whether this plan will be accepted by the UK parliament so we are entering a period of great uncertainty.
As accountants we do receive insights into how businesses are planning for Brexit. In this post we begin with Charterhouse Director David White offering his insights into how businesses are behaving and planning…
Some of the observations that David makes are:
Businesses are waiting on the award of contracts
Money is being held in reserve
Some companies are looking at registration in different places in preparation for post-Brexit trading.
Some businesses are looking at new UK opportunities
Businesses are trying to identify opportunities that will be unaffected (or least affected) by Brexit
While it is understood that Brexit has the potential to cause a tumultuous shake-up, change is nothing new and business owners & entrepreneurs are used to looking at new opportunities. The economy, the trading landscape, business confidence and exchange rates are all subject to change or volatility but where there is change there is often opportunity.
Resources to help prepare for Brexit
There are many ideas, opinions and resources out there. We think that the following two are worth a look…
The Institute of Directors (IoD) has written a paper on Business Planning for Brexit which includes timelines and a check list.
https://www.iod.com/Portals/0/PDFs/Campaigns%20and%20Reports/Europe%20and%20trade/Business-Planning-for-Brexit.pdf?ver=2018-06-25-192100-913
This CBI presentation on A Business Plan for a Good Brexit may also help you with your planning.
http://www.cbi.org.uk/insight-and-analysis/a-business-plan-for-a-good-brexit/
We can help
If you think you would like to talk to someone about Brexit planning, including financial planning for Brexit, then do contact us at Charterhouse
welcome@charter-house.net