Interest rates rises, how will they impact you and what can you do about it?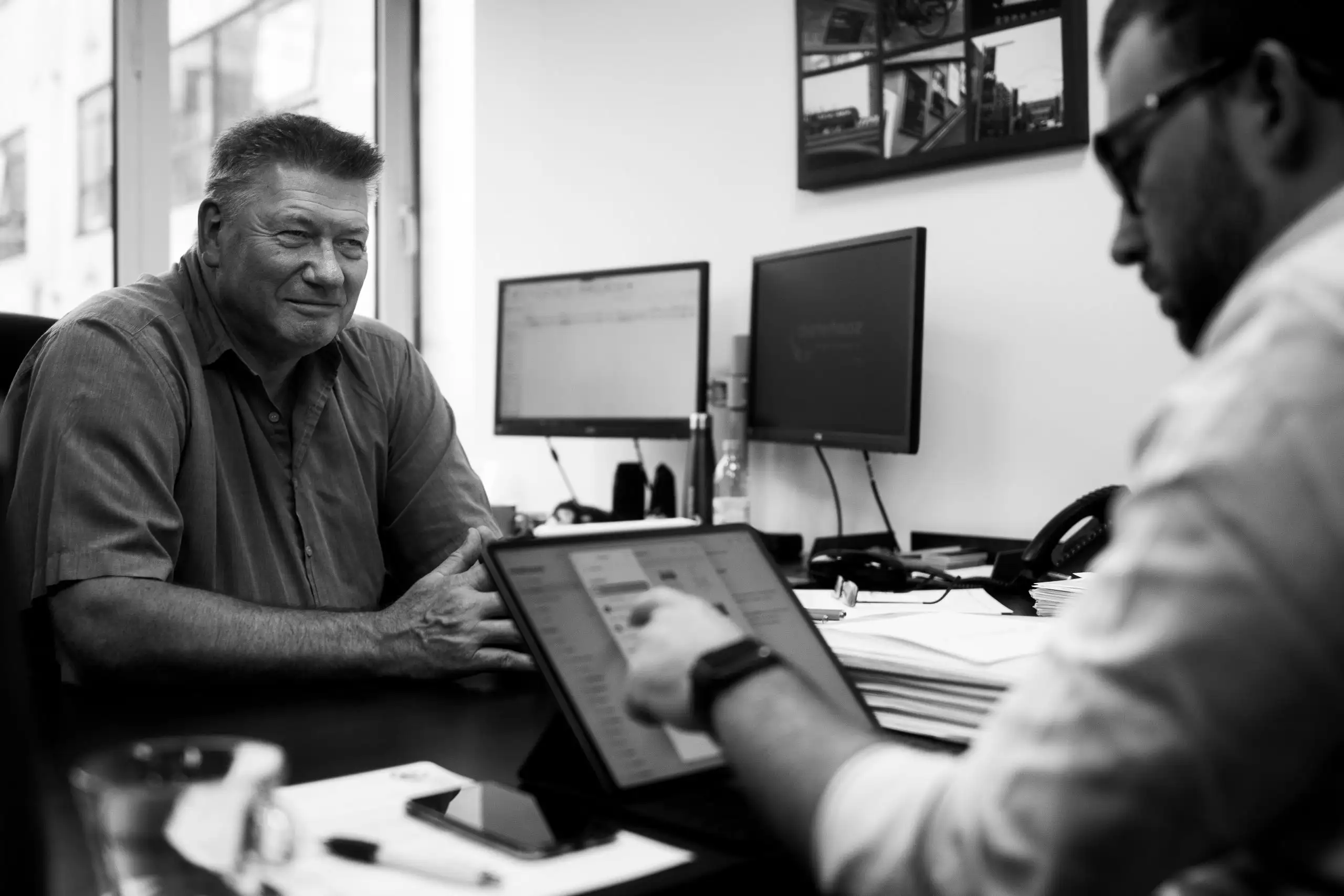 Following a meeting between the government and the banks last week to discuss the support for people who are struggling with higher mortgage payments following the last year of interest rate rises, see this BBC article, the government announced that the banks will be providing more support for their customers, but are they? The banks have offered various options including changing to temporary terms for six months to then return to the original deal at the end of the period, lenders also agreed to a 12 month delay before repossession proceedings would be taken out. But are these and other options really new or just a re-packaging of old options.
 A recent update from Hayes Finance gave some good advice on some practical steps to help you deal with increases in mortgage costs and it is worth a read. But what does this all mean to you and your business if you have a commercial mortgage or other borrowings. For more information and to discuss what the impact will be on you and your business please contact us and one of our team will be able to discuss your position.
welcome@charter-house.net