It only takes one missed bill, then the spiral begins…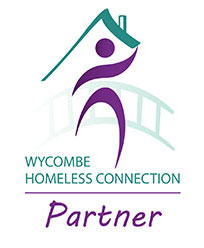 It only takes one missed bill, then the spiral begins… 
Amanda (not her real name) had been working in a care home throughout the COVID-19 pandemic. The care home had been badly affected by the pandemic; sadly, many residents didn't survive the virus. This was devastating to Amanda. Her mental health suffered and she was no longer able to work. 
Amanda lost her job and missed a single rental payment. Almost immediately, her landlord started eviction proceedings against her. 
What had been a mental health crisis was now also a housing crisis, and Amanda began to lose hope. She didn't know where she would go if she lost her flat. 
Thankfully, Amanda came to us and we listened, and gave her advice about her options and rights. As she was only in one month's rent arrears, we were able to explain that the eviction would not lawfully be able to happen immediately. We helped her to access Universal Credit and used some of our funding to clear her small amount of rent arrears. 
As a direct result, her landlord cancelled the eviction and she was able to stay in her home. 
Amanda's story is not uncommon. Because of your support, we were able to act quickly and stop the spiral of homelessness in in tracks. 
To find out more about Wycombe Homeless Connection have a look at our website and please help where possible to prevent this story happening to other people.
welcome@charter-house.net