KCA adapting to new lockdown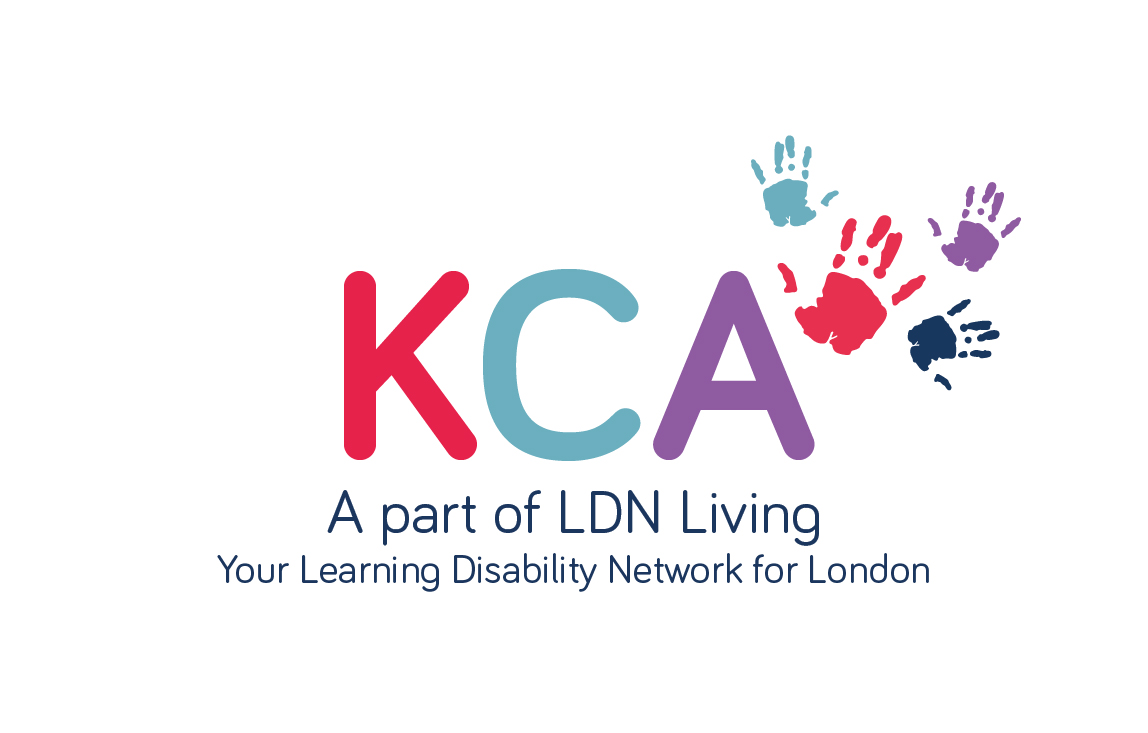 As we are settling into the new lockdown, many charities and organisations are having to adapt and the charities are having to more so than most.
Whilst the key services such as primary care are allowed to operate as normal, many of the fringe support services are being restricted in what they can achieve. Kids Can Achieve (KCA) our charity of the year have been hit particularly hard but are still managing to provide help to families with children who have special needs.
Whilst they are still supporting families through their family support workers and creative therapies which is needed more than ever at the moment, they have currently had to follow advise by Public Health and stop temporarily, all face to face services to vulnerable children with disabilities, due to the high rates of COVID infection in Harrow.  KCA are however are reassessing with the Local Authority about when and how they can start up some of our services but at the moment there is no confirmation on these dates.
All of their fundraising plans and focus have had to be put on hold so there is now a real urgency to secure funding to cover the period whilst they are unable to run their full services.
To this end any help for them is even more important now so please have a look at their website and if you or anyone you know can help please do.
For more information on our work with KCA and other community projects please contact us.
welcome@charter-house.net