Kids can Achieve to open fully on 20th July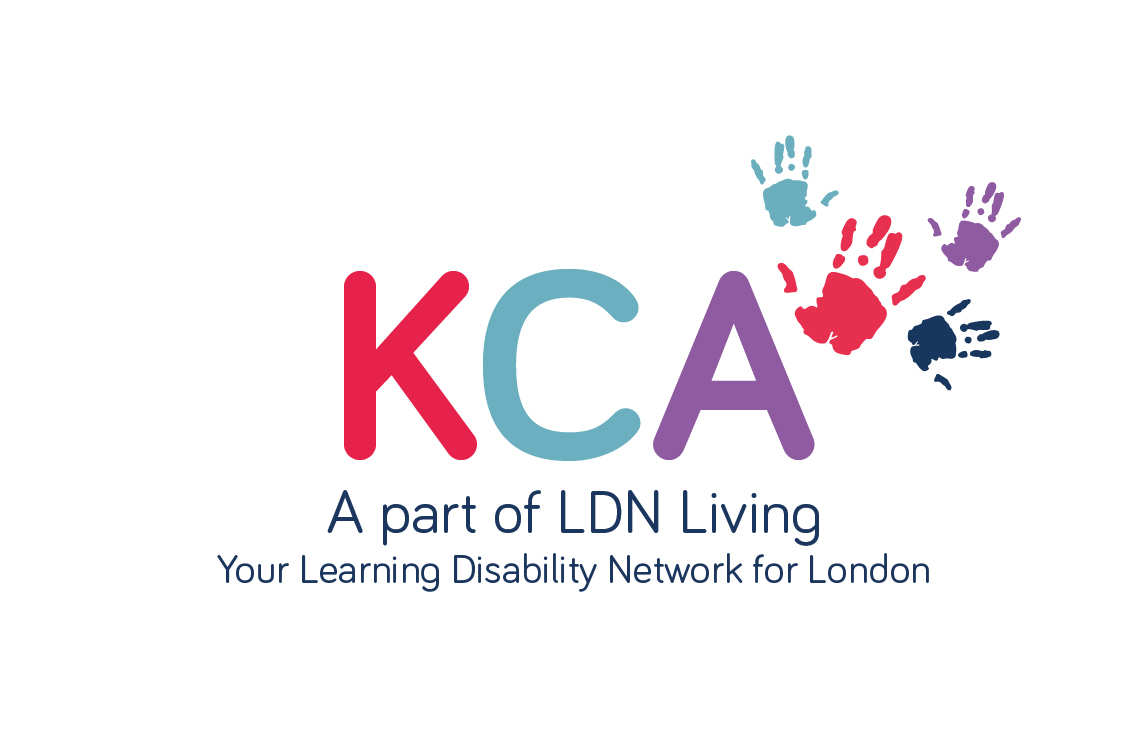 At long last after the months of lockdown Kids can Achieve (KCA) have announced that their service will fully reopen again on Monday 20th of July!!!
The team are looking forward to welcoming back all children and parents! It is going to be business as usual but with some important changes to ensure that we keep our children, parents and staff safe.
In summary:
Play & Youth schemes will start on the 20th of July and finish on the 4th of September. This is 7 weeks of play and fun!
Saturday Club is reopening this Saturday, but this year it will run throughout the summer holidays in order to offer more play opportunities out of home!
Outreach is already back, offering sessions to young people and young adults!
Family Support and Therapies is continuing to run virtually to support families of children with learning disabilities.
KCA has developed their "Let's work together" guide for parents to give them an insight into to the changes that have been put in place and how to help them make KCA a safer environment during this period.
​Adapting the playrooms so they comply with all the guidelines and planning when children can attend and what activities the charity is allowed to do has been a mammoth task and has taken up most of their time over the past few months.  As well as this. not being able to run most of their core activities for so long has had a significant financial impact on the organisation. They have been lucky to get some grants to keep going through this difficult time, but as all funds are currently going on keeping the building open and paying staff they don't have enough left over to purchase toys and equipment needed so they can give the children accessing their services the best possible experience.
The main projects they are currently working on is to revamp their sensory room, playroom and outside area. To be able to do this as well as provide the toys the children need they need help from the community so if anyone can help, please contact KCA directly or contact us and we can explain how we are supporting them.
welcome@charter-house.net