Kids Can Achieve working through the lockdown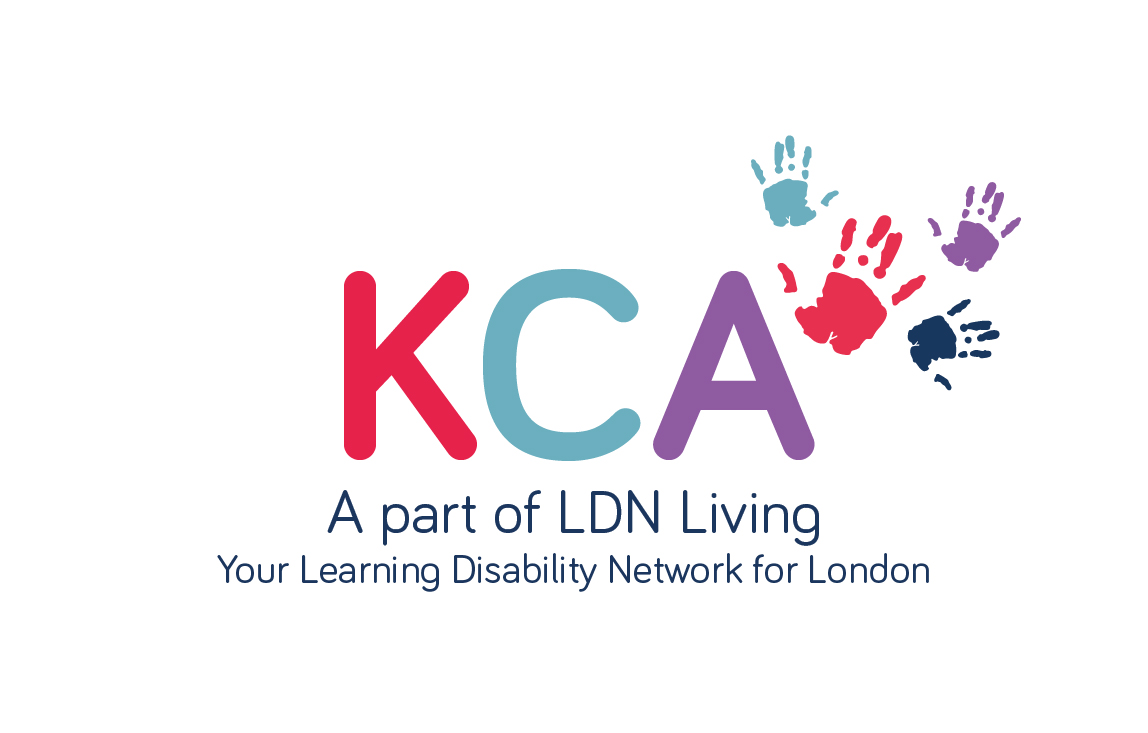 Throughout the pandemic, our charity of the year, Kids Can Achieve (KCA) has been working tirelessly to find ways to keep providing much needed support to families and children who have additional needs. Often these children and families are more vulnerable to Covid-19 so their job has been even harder.
As we move out of lockdown they are starting to plan for the summers but we wanted to give you an update to how they have coped. Here is a short update from the charity.
"The year did not start as anyone of us hoped. It has been difficult few months for KCA but we are hopeful there is light at the end of the tunnel.
We were asked by Public Health Harrow to close our doors in early January.  It was a very difficult time knowing we were not there to support the children who needed us as another long lockdown had started.
After a 3 week closure of face to face support, we were back to welcome a small number of children who were referred to us by social care, they had limited or no access to school provision. During this period our family work and therapies also continued supporting families remotely.
With the introduction of tests and access to vaccination for our team, we were able to re-open our services on 15th of February for the half-term and support more children and young people. By March we were able to run again 7 days a week.
KCA has been following government guidelines and robust infection control measures to protect children and staff. This however, has also come with a cost to the organisation, the restriction to group sizes halved our income, our expenses increased, there was loss of fundraising opportunities.
This has hit us hard but we are determined to carry on supporting the children and families who need us.  We are very thankful to our funders and the local community for supporting us through this difficult time and with everyone's help we know that we are coming out the other side.
So far, we have not had to close our doors due to Covid-19 and we also now have 95% of our staff team vaccinated, which has helped our staff feel more secure and safe in their roles.
Many of the children we support are more vulnerable to COVID and parents understandably are worried and scared.  Our risk assessments and stringent COVID rules have helped parents feel more relaxed and able to leave their children with us knowing they will be as safe as they possibly can be.  This is a great relief as this lockdown has been especially difficult for parents of children with disabilities as all their usual support networks have been pulled out from under their feet.
We are happy that KCA has been able to be there throughout providing essential short breaks to families who really need it. We couldn't have done that without our team, who are determined and passionate about what they do.
We have a fun filled Easter holiday programme planned and we can't wait to welcome back more of our children in the coming months."
As society opens up again there will be a huge amount of work to be done by us all to ensure that everyone can get back to a normal life as soon as possible and it is the children and families supported by charities like KCA that will need it the most.
As a business, we will continue to support KCA and other charities through this challenging period and if you and your business can help then please see our charities page for more information on KCA and the other charities we support.
For more information, please contact us.
welcome@charter-house.net