Kinja U10's finishing the season on a high.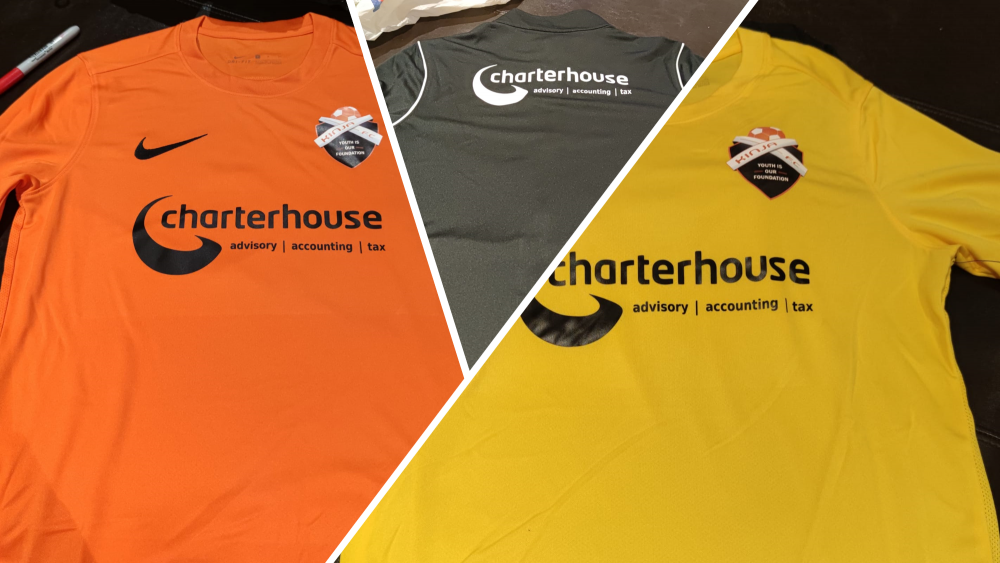 The Kinja U10 Girls team took part in the Denham United U10s tournament on Sunday 29 May. The team played 6 other teams from all around the South East. Over 100 teams took part in the 2 day tournament.
Having lost the first game 0-2 to Alexandra Park Youth FC, the girls were a bit disheartened but they came back fighting to finish 4th on the table having won 2 of their 6 games. The top four teams then went into the semi-finals.
Kinja FC was up against Alexnadra Park Youth FC again, having lost their first game to this team this was going to be a touch match. The coaches provided a stern motivating pep-talk and the girls were on, the parents shouted their hearts out to encourage both teams and with some cracking goals the full time score was 1 – 1. The game went to extra-time, a fairly unique situation for U10 football meant that 2 players from each team plus the goalkeepers playing and the first to score wins, well Kinja were now upbeat and were determined to go home with some gold, the rest of the team and all the supporters from both sides were on the edge of their seats and with some cracking team work Kinja did not fail to come through onto the final they went with a 2-1 win.
The second semi-final went the same way with a 1-1 draw at full-time and thus the winner being decided in extra time, Kinja would meet Montana Belles of AFC Reading the Berkshire U10 league cup winners for 2022 in the finals. Again they would be challenged till the end having previously lost 1-2 to AFC Reading in their 6th game of the day.
Denham FC did a wonderful job of keeping the players and the crowds fed and entertained so at 6pm, 4 hours after first arriving the final kicked off on the centre pitch. The girls did not want to go home, they kept their coaches Harry and Mitchell and their supporters biting their nails with a 0-0 draw at full time. The coaches rounded the girls up and picked 3 to play the decider in extra-time, the pressure was immense but the girls just took it in their stride, the skills training they do every week held them in good stead to finish 1-0 as Champions of the U10 competition, taking home the gold!
Charterhouse are so proud to be in a position to sponsor such a wonderfully diverse and successful grassroots football club. To find out more about our support of Kinja and the community and charities read our website.
To find out more about Kinja and the other teams click here.
welcome@charter-house.net